Netflix Animated Series For Adults
Here is the list of best adult animated series that are available on Netflix. Adult animated series are supposed to be viewed by the mature audience only as they may include dark comedy and more mature content which is not suitable for kids under the age of 17.
Netflix Animated Series For Adults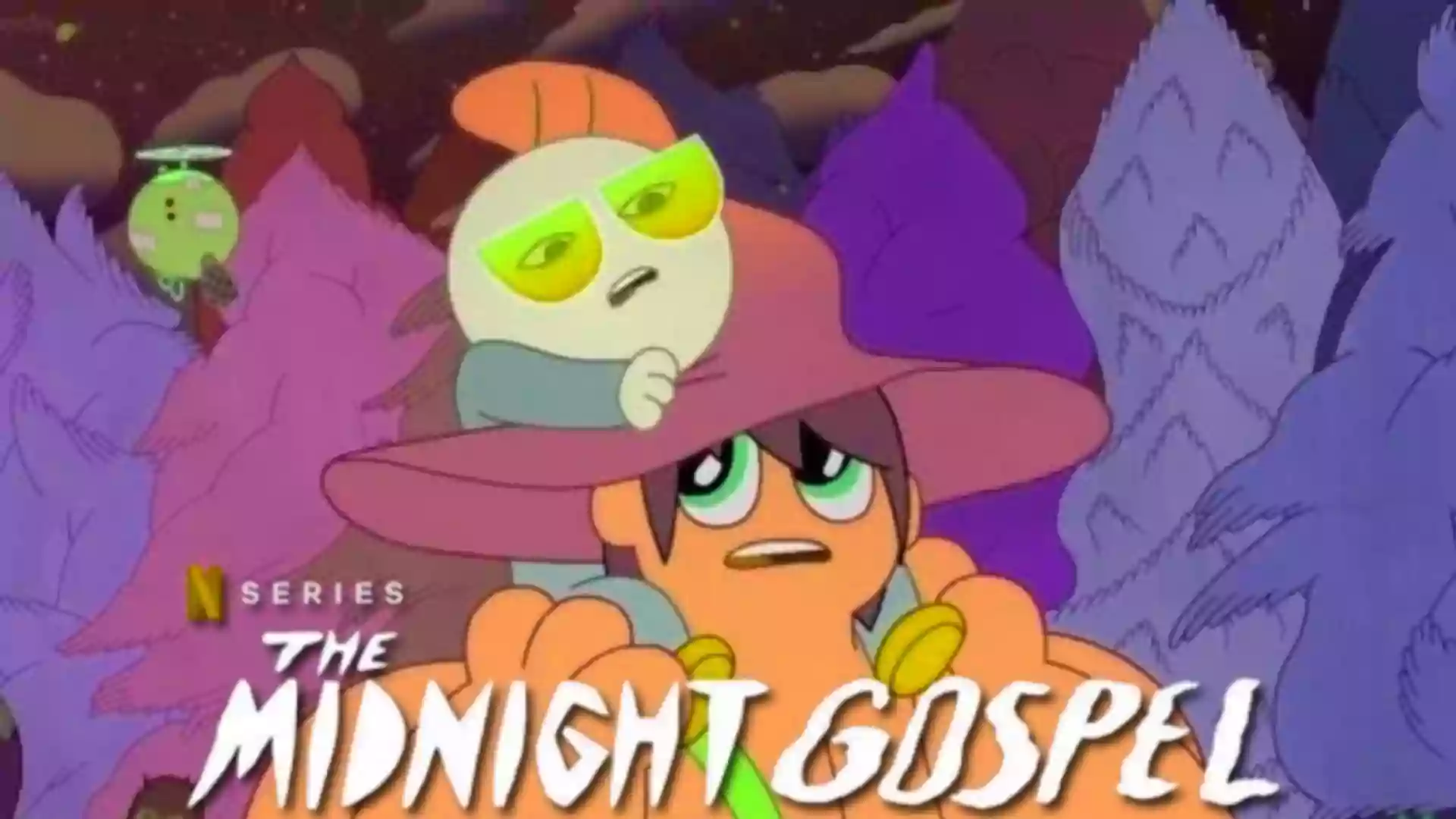 Traversing trippy worlds inside his universe simulator, a space caster explores existential questions about life, death, and everything in between. 
Release Date: April 20, 2020
Director by: Pendleton Ward
Created by: Pendleton Ward and Duncan Trussell
Age Rating: TV-MA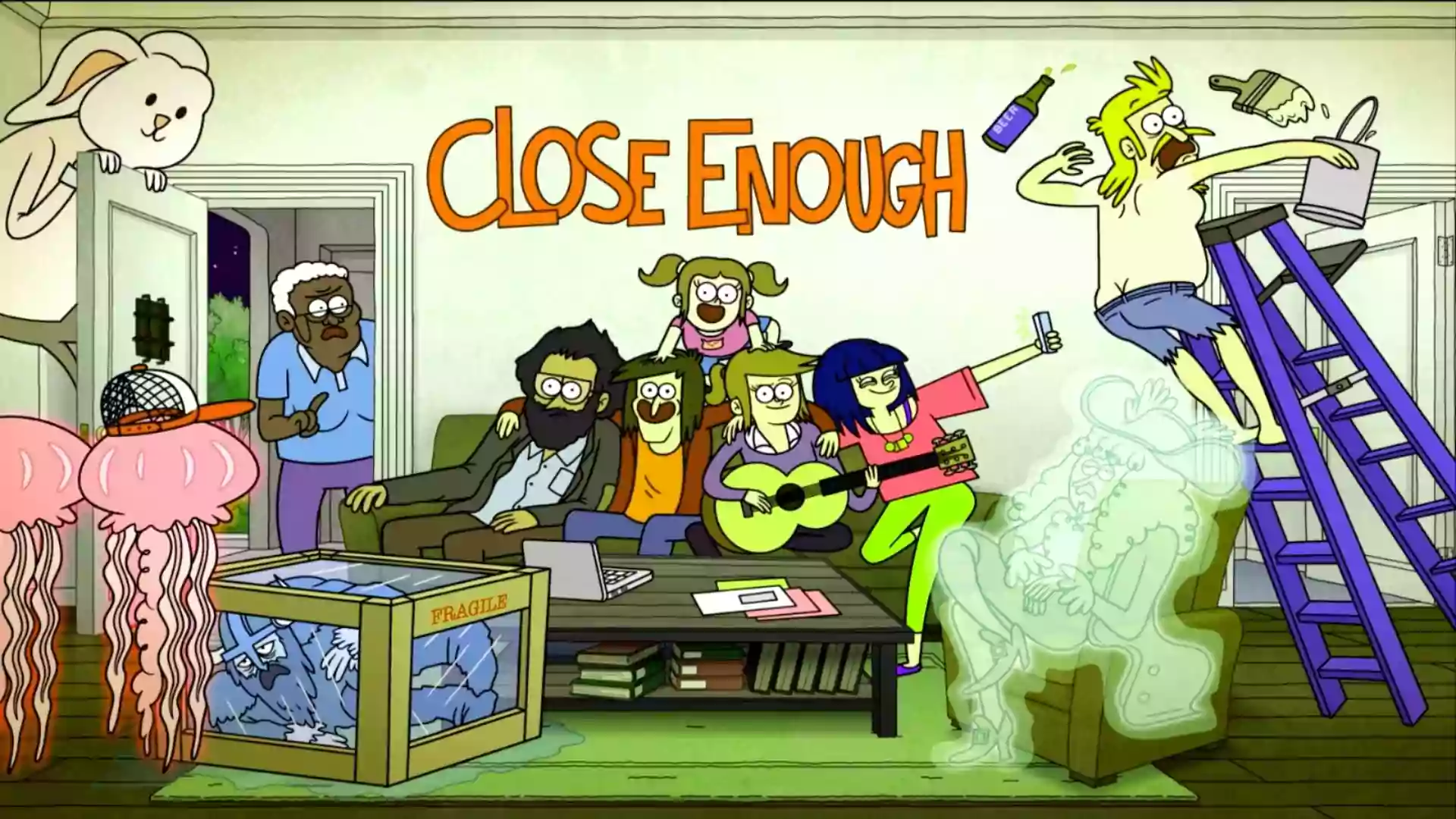 From JG Quintel, creator of Regular Show comes Close Enough, a surreal animated comedy about a married couple, their five-year-old daughter, and their two divorced roommates all living together in LA. They're navigating that transitional time in your 30s when life is about growing up, but not growing old. It's about juggling work, kids, and pursuing your dreams, while also avoiding stripper clowns and murderous mannequins. [HBO Max]
Release Date: July 9, 2020
Director by: Calvin Wong and J. G. Quintel
Created by: J. G. Quintel
Age Rating: TV-14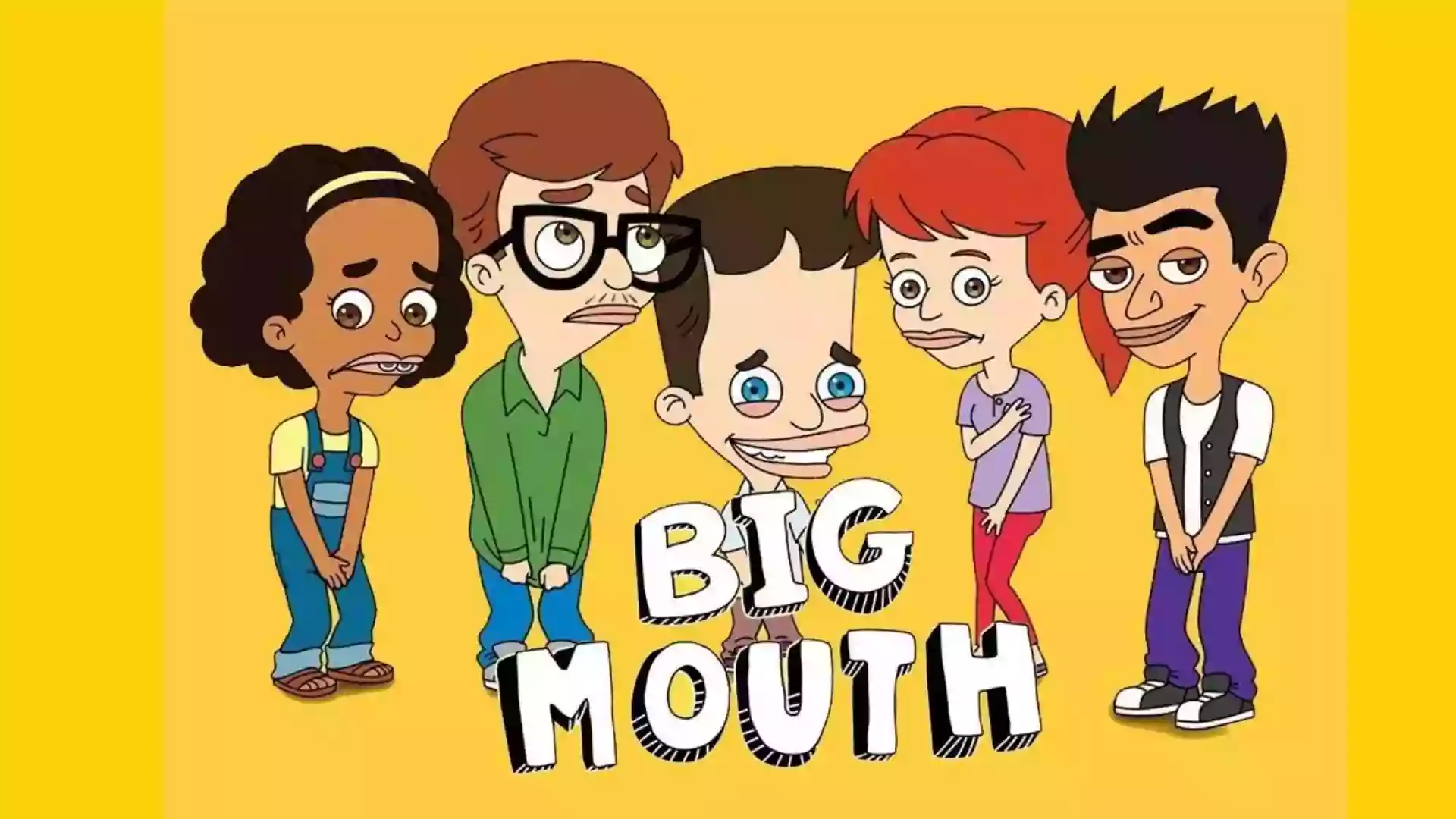 Teenage friends find their lives upended by the wonders and horrors of puberty in this edgy comedy from real-life pals Nick Kroll and Andrew Goldberg. [source: Netflix]
Release Date: September 29, 2017
Creator: Andrew Goldberg, Nick Kroll, Mark  Levin, and Jennifer Flackett
Produced by: Nate Funaro, Gil Ozeri, John Mulaney, Jessi Klein, Kelly Galuska, Emily Altman, Victor Quinaz, and Abe Forman-Greenwald
Age Rating: TV-MA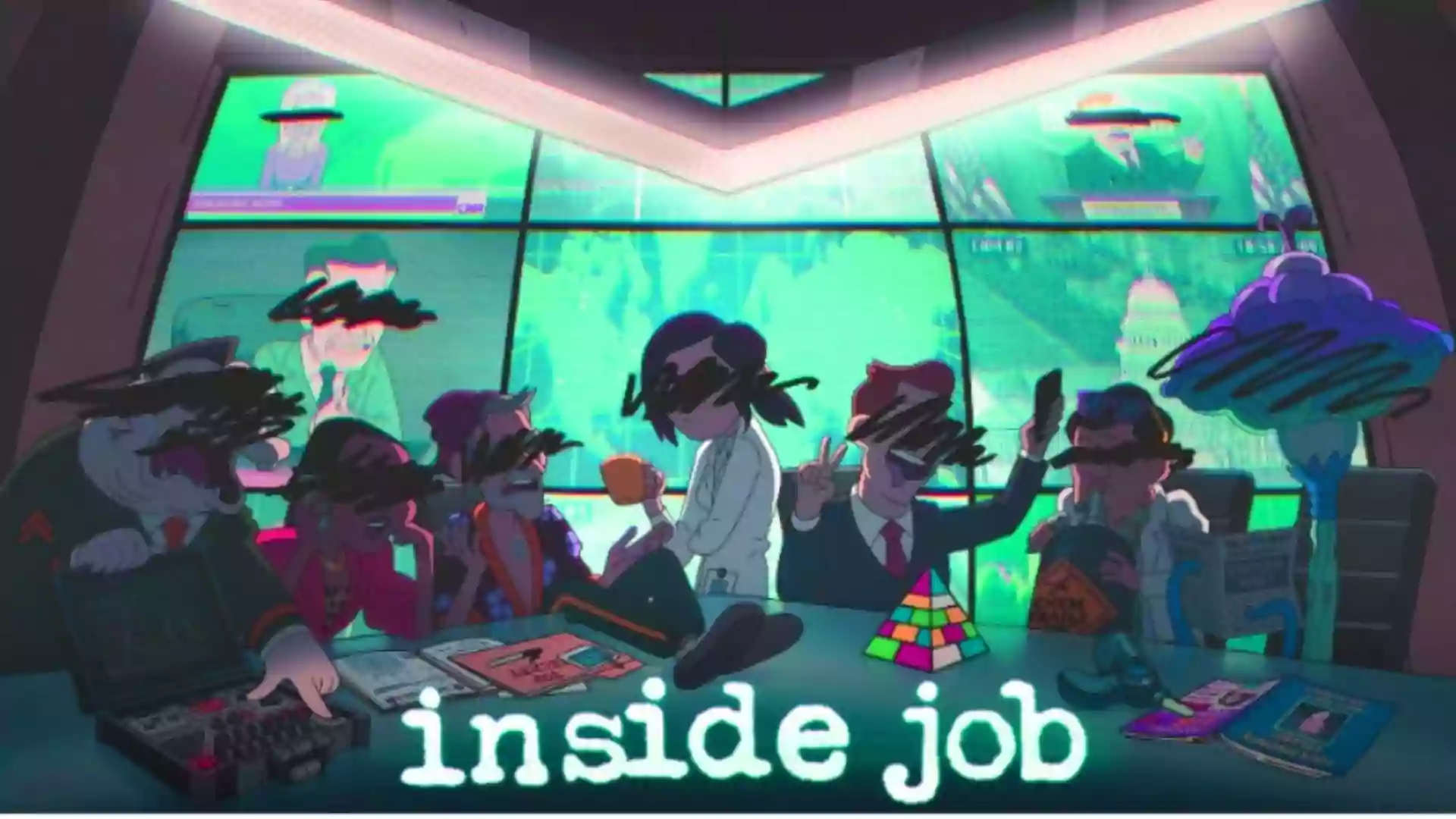 Lizard people? Real. The moon landing? Fake. Managing the world's conspiracies is a full-time job for an awkward genius and her dysfunctional co-workers.
Release Date: October 22, 2021
Creator: Shion Takeuchi
Produced by: Chantal Hennessey
Age Rating: TV-MA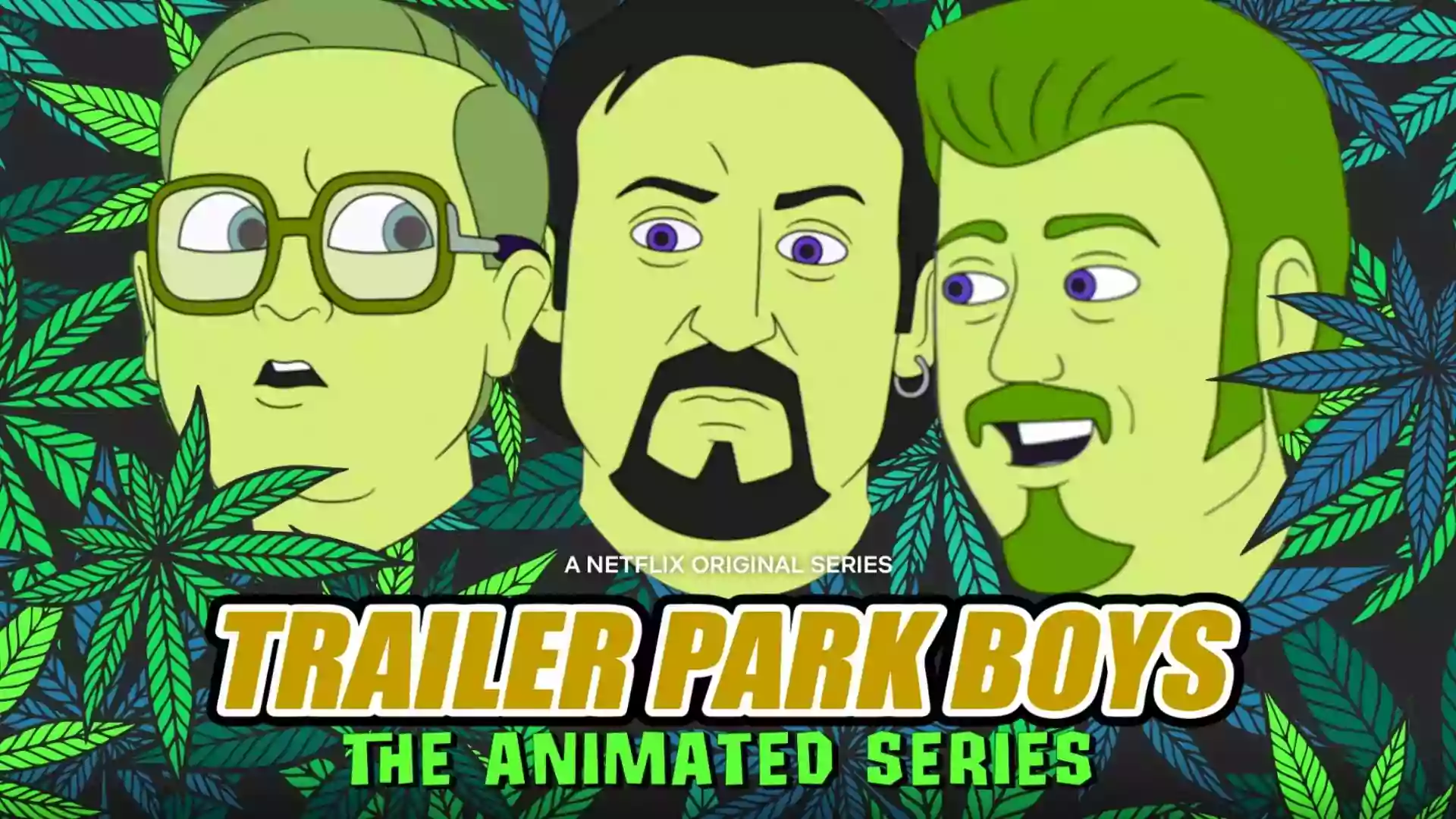 Nova Scotia's favorite miscreants have always been super sketchy. Now, carrying on from the Season 12 finale, the boys have become complete cartoons.
Release Date: March 31, 2019
Creator: John Paul Tremblay, Robb Wells, and Mike Smith
Produced by: John Paul Tremblay, Robb Wells, and Mike Smith
Age Rating: TV-MA
Princess duties call, but she'd rather be drinking. Free-spirited Bean exasperates the king as she wreaks havoc with her demon and elf pals. 
Release Date: August 17, 2018
Creator: Matt Groening
Produced by: Reid Harrison, David X. Cohen, Deanna Maclellan, Lee Supercinski, Jeny Batten, M. Dickson, and Rick Fulcher
An eager young rookie joins the ragtag small-town police force led by his dad as they bumble, squabble, and snort their way through a big drug case. 
Release Date: August 17, 2018
Creator: Waco O`Guin and Roger Black
Produced by: Roger Russo, Jeremy Sosenko, Amy Pocha, and Seth Cohen
Age Rating: TV-14
A gay superspy and his scrappy LGBTQ squad fight to prove themselves to the agency that underestimated them. Today, West Hollywood… tomorrow, the world! 
Release Date: September 2, 2021
Creator: Gabe Liedman
Produced by: David Ichioka
Age Rating: TV-MA
A foul-mouthed high school basketball coach is sure he'll hit the big leagues if he can only turn his terrible team around. Good luck with that. 
Release Date: August 21, 2020
Creator: Ben Hoffman
Produced by: Aubrey Davis Lee and James Merrill
Age Rating:  TV-MA
Chicago Party Aunt Diane is an idolized troublemaker with a talent for avoiding adulthood — and a soft spot for her soul-searching nephew. 
Release Date: September 17, 2021
Creator: Chris Witaske, Jon Barinholtz, and Katie Rich
Produced by: Whitney Loveall
Age Rating:  TV-MA
Official website: Netflix
Sausage Party (6.2)
In this movie, all the sausages are seen discovering the real truth about their past lives. They are very determined to know everything about their past and existence.
Release Date: 12 August 2016
Director: Greg Tierman, Conrad Vernon
Produced by: Seth Rogen, Evan Goldberg, Conrad Vernon, Megan Ellison
Age Rating:  R
Resident Evil Degeneration (6.4)
This movie is set after 7 years of the Raccoon City incident and a man is seen all broken as he has lost all his loved ones. In order to save the people from that deadly virus, special agents Kennedy and Claire are hired.
Release Date: 17 October 2008
Director: Makoto Kamiya
Produced by: Hiroyuki Kobayashi, Toro Morishima
Age Rating:  R
Stay tuned to get more updates on the age rating of all movies, tv shows, Netflix, books, and games. Finally, any suggestions are always welcomed.
Also, please make use of the comment box for your reviews. We are always providing all age ratings for kids, We will make the easy and best way for your kids.