Best G Rated Movie on Netflix
Best G Rated Movie on Netflix: The G in G-Rating stands for General audience. The movies in this category are considered a rich source of entertainment for kids.
G-rated movies are family-friendly movies that you can watch with your children without worrying about their content. We prepare multiple lists of the top G-rated movies currently available on Netflix you can enjoy with the whole family, with interesting stories, and characters
G-Rated movies were primarily made for a very young audience. However, they are now enjoyed by anyone because of their light nature. Also, check our list of the Best G-rated movies coming out in 2023.
List of Best G Rated movies on Netflix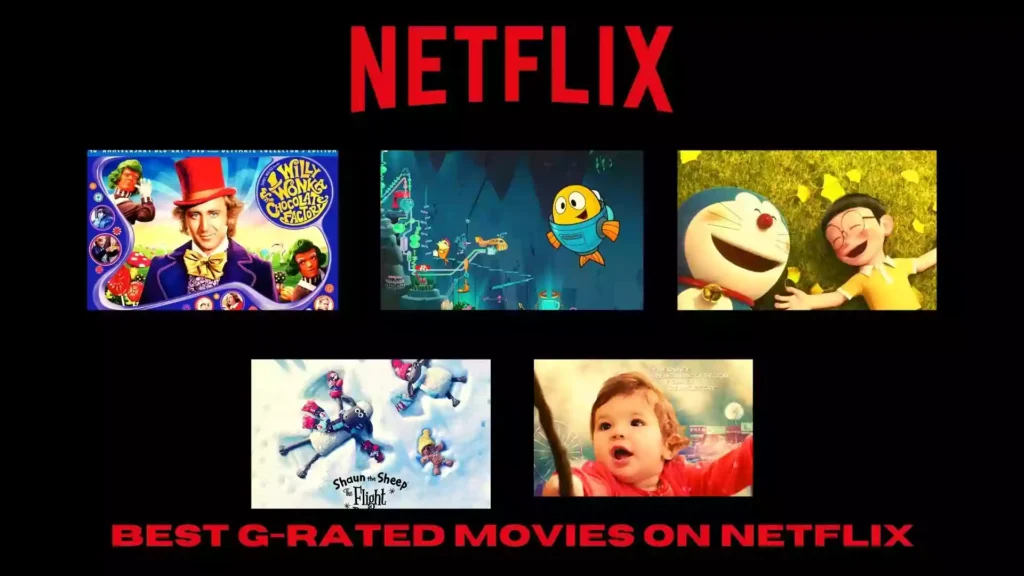 Stay tuned to get more updates on the age rating of all movies, tv shows, Netflix, books, and games. Finally, any suggestions are always welcomed.
Also, please make use of the comment box for your reviews. We are always providing all age ratings for kids, We will make the easy and best way for your kids.