Miranda Keyes Halo TV Show: Halo is an American military science fiction TV Series which is developed by Kyle Killen, Steven Kane. This series released its first episode on March 24, 2022, on Paramount+. TV Series Halo is based on a popular video game of the same name.
Halo is rated TV-MA for the content shown in the series.
The cast of Halo TV Show
Pablo Schreiber as Master Chief Petty Officer John-117
Shabana Azmi as Admiral Margaret Parangosky
Natasha Culzac as Riz-028
Olive Gray as Miranda Keyes
Yerin Ha as Kwan Ha Boo
Bentley Kalu as Vannak-134
Kate Kennedy as Kai-125
Charlie Murphy as Makee
Danny Sapani as Captain Jacob Keyes
Jen Taylor as the voice of Cortana
Bokeem Woodbine as Soren-066
Natascha McElhone as Dr. Catherine Elizabeth Halsey/Cortana
Miranda Keyes Halo TV Show
In Halo TV Series, Olive Gray is seen playing the role of Miranda Keyes. Miranda is the daughter of Jacob Keyes and a UNSC officer by profession. The role of her father Jacob Keyes is played by Danny Sapani. Jacob Keyes is a seasoned UNSC commander by profession and also a confidant of Master Chief.
The first episode of the Halo tv-series is released on March 24th, 2022, and the second episode is scheduled to release on March 31st, 2021. Halo series will have a total of 9 episodes and the last episode of Halo season 1 is scheduled for May 19th, 2022.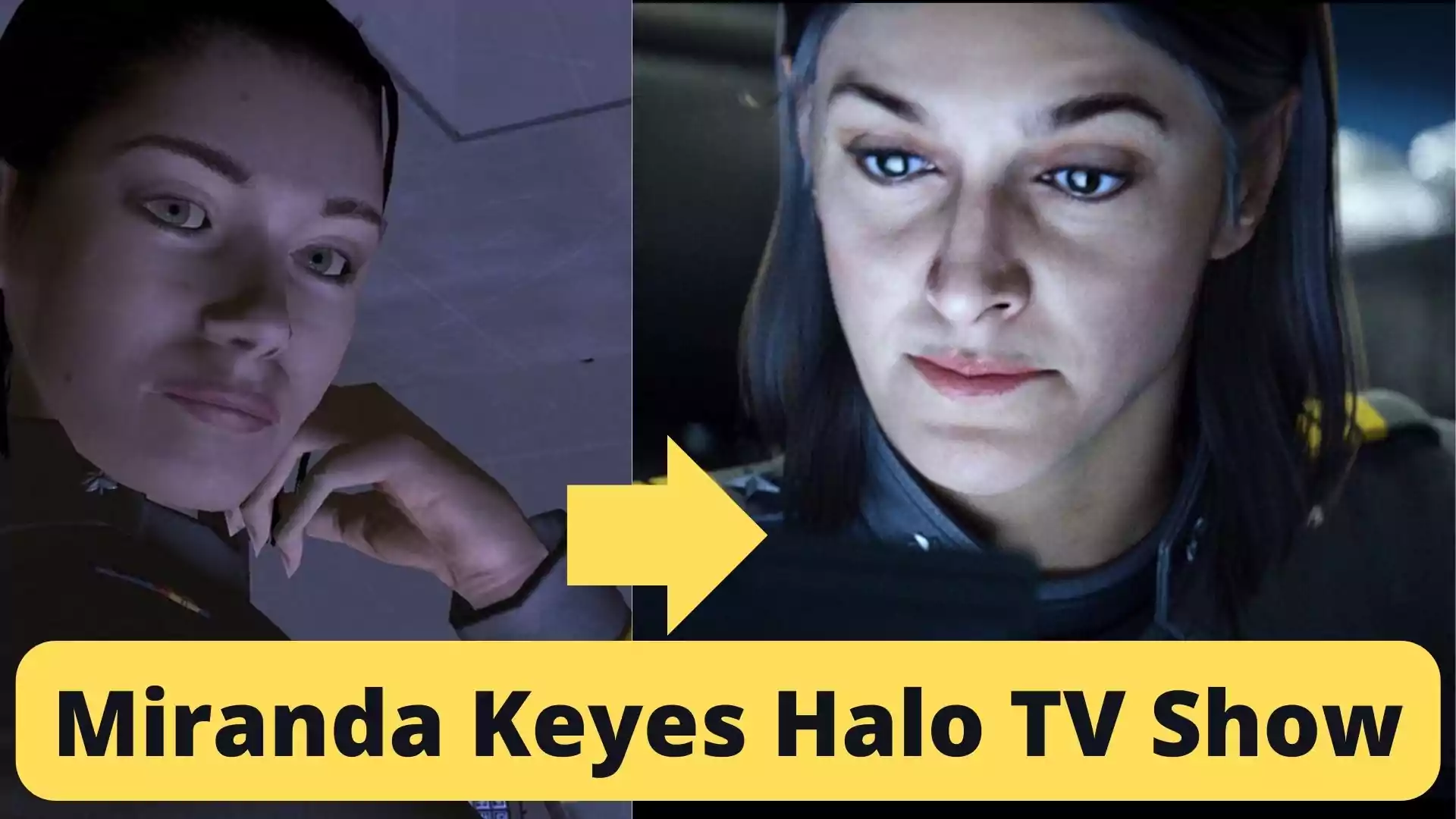 Official Website: Paramount Pictures