Sonic the Hedgehog 2 Movie Review For Kids
Sonic the Hedgehog 2 Movie Review For Kids: Sonic the Hedgehog 2 is an Action-Comedy film that will be a treat for children and the movie's sequel is set to release on April 8, 2022. Here is Sonic the Hedgehog 2 Movie Review For Kids.
Sonic The Hedgehog 2 Age Rating is officially given a PG rating by the MPAA (Motion Picture Association of America) and the British Board of Film Classification (BBFC). The rating for the movie is given as PG as it has some violent action scenes, a little bit of rude humor, and some language throughout the film. We can say that this sequel is suitable for children above 8 or 9 years.
Sonic the Hedgehog 2 Movie Review For Kids
Hedgehog 2 was quite violent. When I was in the cinema I have noticed that a few young children had left the theater earlier. If you are planning to watch the film at the cinema please notice that there were many loud noises and quite scary at times. Not good for younger kids. There is little in the video that could upset a child.
Sonic the Hedgehog 2 Movie is acceptable for children, according to the BBFC, the film "should not unsettle a youngster aged roughly eight or older." However, particular youngsters may be susceptible, which is made more difficult because the rating information does not alert parents when the film has more disturbing scenes.
Sonic the Hedgehog 2 Movie Cast And Characters
Here is a list of cast and characters in the movie,
| | |
| --- | --- |
| Sonic the Hedgehog 2 Cast | Characters |
| Ben Schwartz |  Sonic the Hedgehog |
| Colleen O'Shaughnessey |  Miles "Tails" Prower |
| Idris Elba | Knuckles the Echidna |
| Jim Carrey | Dr. Ivo "Eggman" Robotnik |
| James Marsden | Tom Wachowski |
| Tika Sumpter | Maddie Wachowski |
| Natasha Rothwell | Rachel |
| Adam Pally | Wade Whipple |
| Shemar Moore |  Randall |
Sonic the Hedgehog 2 is the second installment in the Sega video game series that began with Sonic the Hedgehog. Sonic is determined to earn a reputation as a hero in the village of Green Hills, Montana, after foiling Dr. Ivo Robotnik's attempts to take over the world. Dr. Robotnik returns to pursue revenge with new partner Knuckles the Echidna while the town sheriff/pal Sonic's Tom Wachowski is on vacation.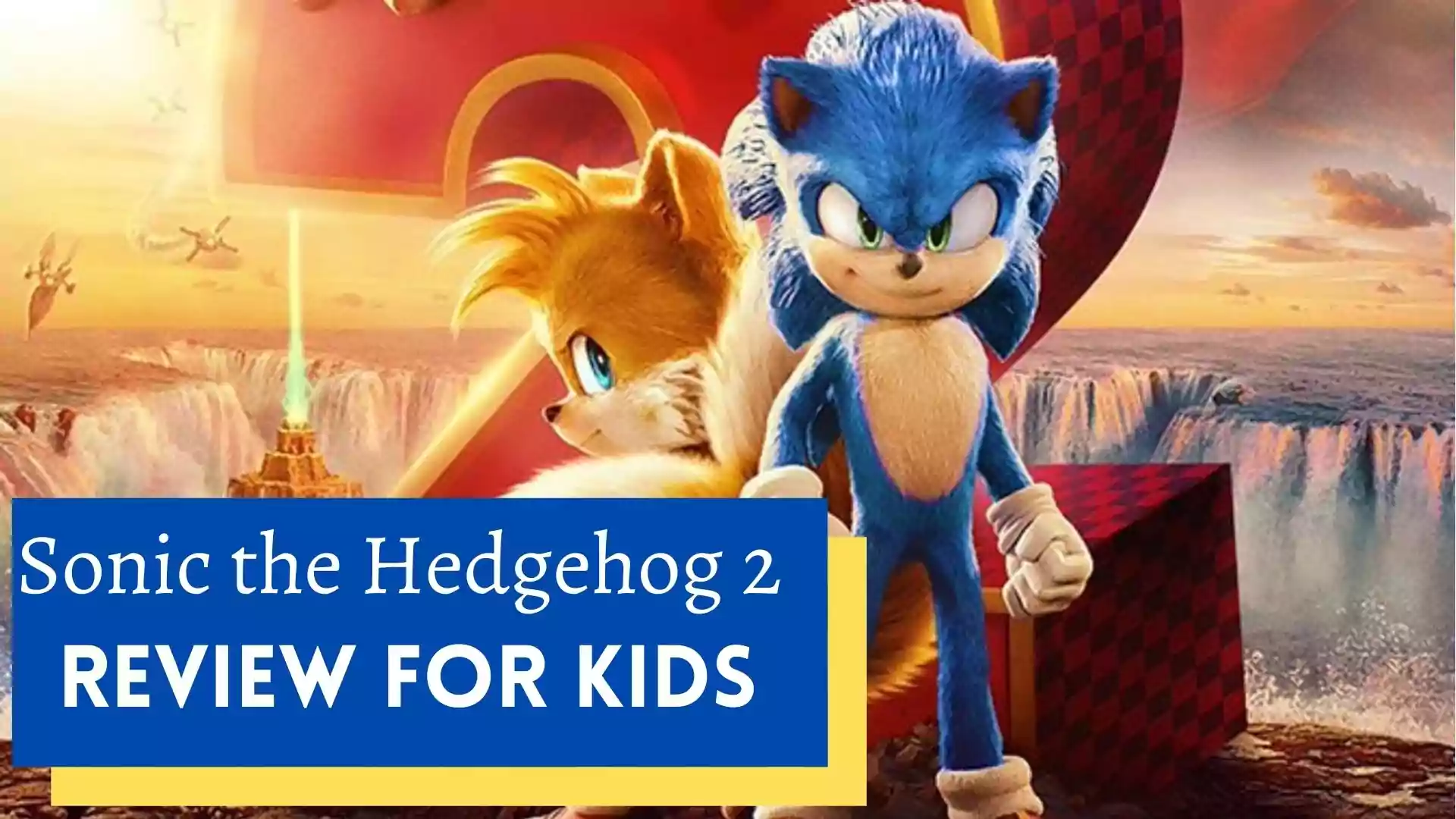 Their goal is to use the legendary Master Emerald to conquer Earth. Sonic will have to first race to find the jewel to save his new home. Throughout, expect cartoonish violence and vulgar humor, with some positive messages like collaboration and companionship thrown in for good measure.
The cinematography of the film is done by Brandon Trost and the editing is done by Jim May. This movie has a total running time of 122 minutes and it is officially distributed by Paramount Pictures.