The land full of crimes: Ganglands on "Netflix."The upcoming crime thriller is all set to hit the screens on September 24, 2021…Has recently released its trailer on September 10, 2021, on Netflix."
Stars that will shine in the showcase of the film:
Sami Boujila
Tracy Goto as
Samuel Jouy
And a few more faces…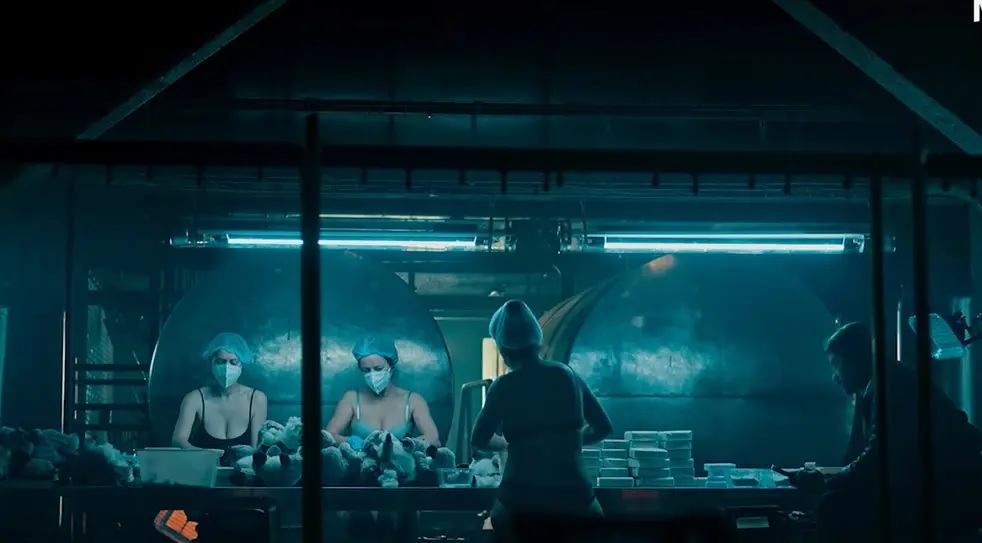 The story revolves around the struggles of "Mehdi," a Skilled thief, to protect his family from some drug dealing and the drug dealer… Mehdi and his expert team of Robbers were caught and trapped in a dangerous and dreadful turf war. The show creators: This mind-blowing crime tv treat is created by none other than Hamid Hlioua, Julien Leclercq. 
Facts to acknowledge: Director Julien Leclercq is again working with Sami Bouajila for this drug-packed series, And this duo is again set to charm the audiences with thrill, thrift, and stunning and mindful crime scenes… After their 2015 film "The crew."
Detailing of some details:
The genre of season 1 of Ganglands will be a crime-based TV show, in the French language, thrilling in nature, and full of "Adventure and Action." 
From the trailer:
In the trailer's beginning scene, an older man memorizes to check something… suddenly appears on screen with the same older man sitting in that car… Then after the trailer turns the scene into a war region, where some blast and the masked man with a gun appear…
The main person of the team of robbers, along with that older man leading the team with some gold biscuits, are laughing like they have won something great, After that, a Happy couple appears on screen, and suddenly the happiness has been 'Robbed'… The thrilling scene of Murder appears on the screen; after a lot of these are seen, some caption appears…Firstly, the directors' name of the year in bold red letters, After that, "The Hustlers" bold letters… 
And at last, the film tailor invites you to Netflix on September 24, a wall hanging of the entire treaty of this mind blooming film… 
And here, the trailer ends… 
Waiting for the season to came, it has lots of potential to Charm the audiences.