Cracow Monsters Review
Cracow Monsters is a Polish fantasy-horror series currently streaming on Netflix. Cracow Monsters is a Horror, Adventure, and Drama series released on March 18, 2022. Cracow Monsters is directed by Kasia Adamik, Olga Chajdas. Produced by Telemark and distributed by Netflix.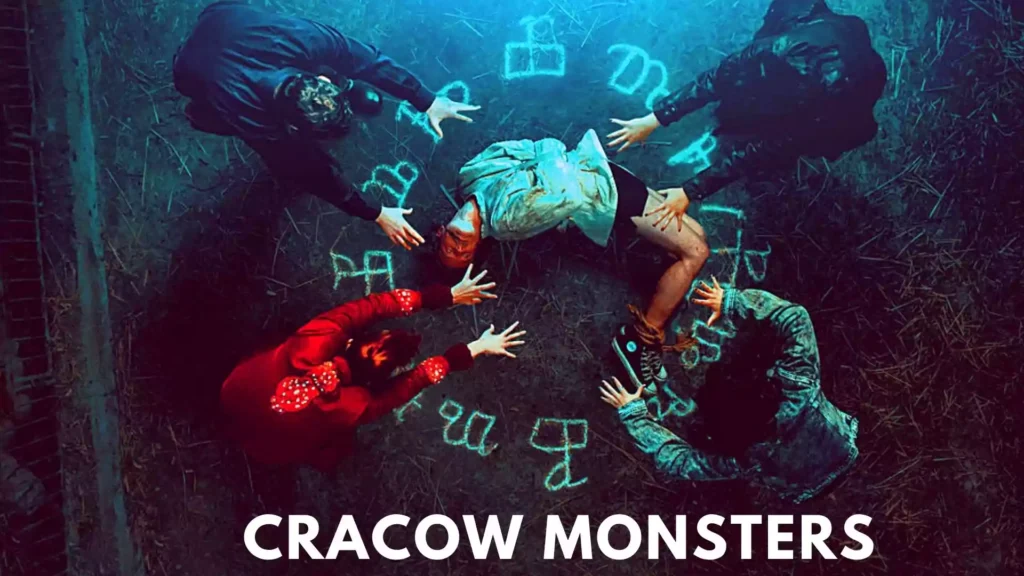 The Cracow Monsters is Rated TV-MA for the content shown in the movie. This series is rated 5.4 out of 10 on IMDB. The Cracow Monsters series has season 1 with 8 episodes.
Cracow Monsters Review
This show is Chilling, Ominous, Scary, and Suspenseful. In the series, a young woman haunted by her past joins a mysterious professor and his group of gifted students who investigate paranormal activity and fight demons. Cracow Monsters starts quite interestingly. With sex scenes and after attracting the interest of a mysterious professor as the result of her first exam, Alex receives an invitation to join a unique group of students. 
Alex doesn't want to join Professor Zawadzki's group but after she dreams of a horrifying demon and begins following her. the other members of the group realize Alex is the target of demons, they try to keep watch over her. But they forget she's not the only one in danger.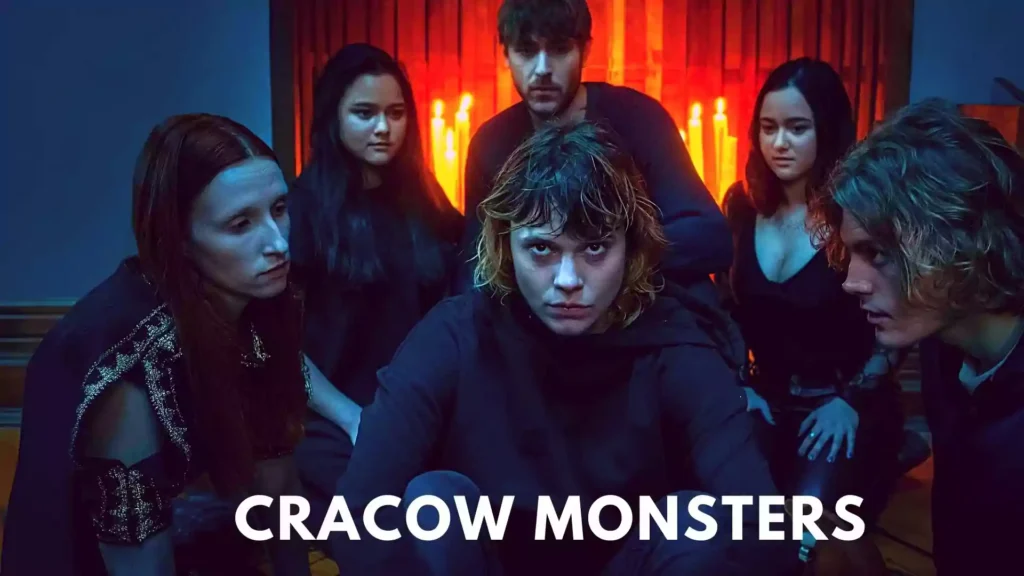 As the giant Winter Spas roam around Cracow and leave frozen bodies Alex decided to visit her grandmother to know more about her past. Hvor's orders and Winter Spas spread death in the Cracow, creating chaos at the university's hospital.
when Alex reaches her home she reconnects with her mother, Alex tries to induce a lucid dream. But discover that the answers she seeks aren't in her fantasy.
Alex returns. Hvor uses the professor's sick son to turn him against the group. After all the tragic events, Alex and the members of the group perform an old Slavic ritual to stop Hvor.
Official Website: Netflix
Stay tuned to get more updates on the age rating of all movies, tv shows, Netflix, books, and games. Finally, any suggestions are always welcomed.