Aberrance Parents Guide
Aberrance is a 2023 Crime, Drama, and Horror film, directed and written by a well-known director, Baatar Batsukh.
The other writers of the film include Byambasuren Ganbat and Erdene Orosoo, starring Sukhee Ariunbyamba, and Bayarsanaa Batchuluun.
The film is executively produced by Enkhmandakh Nemekhbaatar, Alexa Khan, Trevor Doyle, and Angarag Sukhbataar.
What is the age rating of Aberrance?
Aberrance is not rated officially but it should be rated TV-MA as it contains bloody, violent, smoking, and scary scenes.
Age ratings are crucial in providing parents and caregivers with the necessary guidance on what content is suitable for their children based on their developmental stage.
It is of utmost importance that these age ratings are followed to ensure the safety and well-being of the children.
Aberrance Parents Guide
Scary scenes
A girl disappears while driving a car
A man is being strangled
Violence and gore
Bloody scenes
Consumption of alcohol
Characters are found smoking
Aberrance Parents Guide
What is the story about?
A separated duo takes solitude in the forest. Foreboding neighbours, despised friends, and dark unseen forces which result in a surprising conclusion.
What is the release date of Aberrance?
Aberrance is set to release in limited theaters on October 6, 2023, by Freestyle Releasing.
Aberrance Wallpaper and Images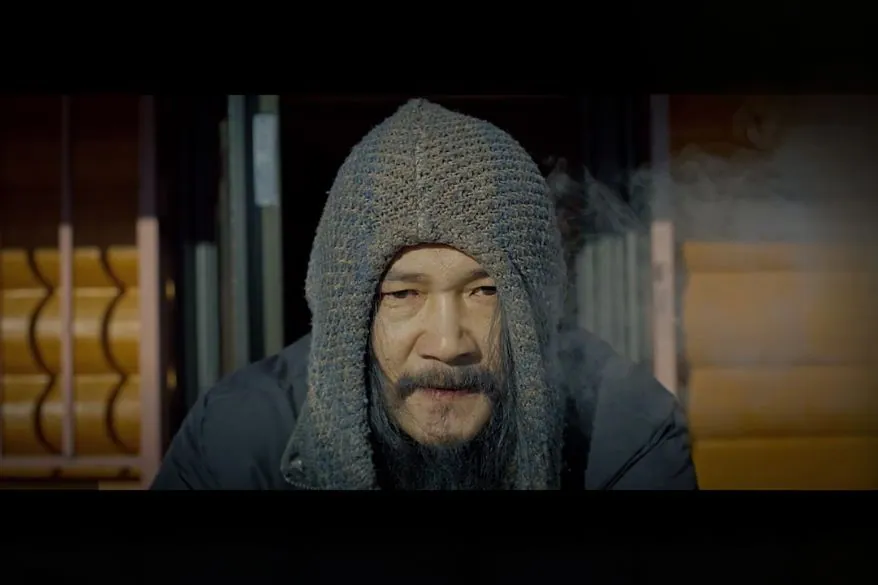 Who is in the cast of Aberrance?
The cast of Aberrance include:
Sukhee Ariunbyamba as New Neighbor
Bayarsanaa Batchuluun as Friend
Badamtsetseg Batmunkh as Friend
Selenge Chadraabal as Selenge
Erkhembayar Ganbat as Erkhme
Oyundary Jamsranjav as Doctor
Yalalt Namsrai as Neighbor
Is there any trailer for Aberrance?
The Age Rating system categorizes movies, TV shows, books, video games, and series based on their appropriateness for certain age groups. This helps viewers determine which content is suitable for them.
The age rating for movies and TV shows is determined by various organizations such as MPAA (Motion Picture Association of America), BBFC (British Board of Film Classification), and TV Parental Guidelines (a content rating system in the United States).
Aberrance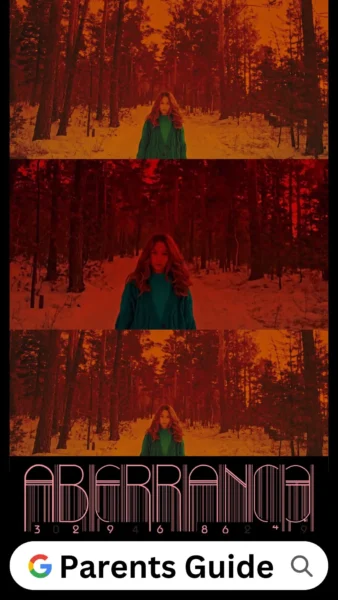 Director: Baatar Batsukh
Date Created: 2023-10-06 09:49