Cypher 007 Parents Guide
Cypher 007 is a 2023 Action, Adventure game which is developed and published by Tilting Point.
If your kid wants to play Cypher 007, It is important for the parents to check the Cypher 007 parent guide, and the Age Rating of the game, and know whether the game is appropriate for the kids or not.
Game's Release Date
Cypher 007 is set to release on September 29, 2023 on IOS.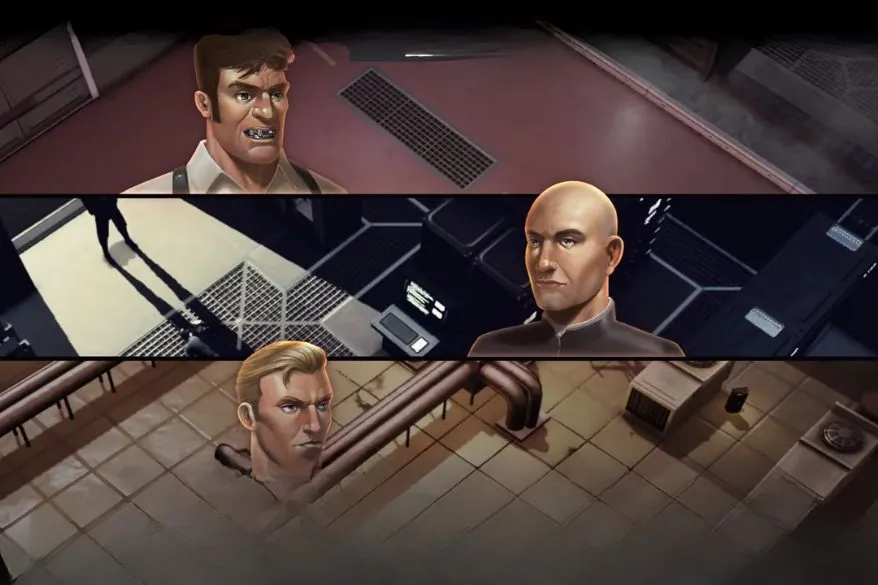 Gameplay is here
The game is of 60 years of spycraft, Cypher 007 will put players in the shoes of James Bond as you relive some of his most iconic moments.
Cypher 007 Parents Guide and Age Rating
Cypher 007 is suitable for the age of 12 and up.
Age ratings are crucial in providing parents and caregivers with the necessary guidance on what content is suitable for their children based on their developmental stage.
Cypher 007 System Requirement
Seller
Tilting Point LLC
Size
919.1 MB
Games
Compatibility
iPhone
Requires iOS 13.0 or later.
iPad
Requires iPadOS 13.0 or later.
iPod touch
Requires iOS 13.0 or later.
Mac
Requires macOS 11.0 or later.
Apple TV
Requires tvOS 13.0 or later.
Official Trailer
You can watch the trailer below:
PEGI (Pan-European Game Information) and ESRB (Entertainment Software Rating Board) Both of these sites provide you with age ratings for video games and rating summaries to alert you to inappropriate content.