A Kismet Christmas Parents Guide
A Kismet Christmas is a new Canadian Comedy film. The movie A Kismet Christmas is directed by Mark Jean. Lori Wilde and Betsy Morris are the writers of A Kismet Christmas. Sarah Ramos, Carlo Marks, Marilu Henner, and Michele Scarabelli are the top four cast members. A Kismet Christmas is produced by Lisa Demberg and Beth Grossbard.
Official Synopsis
The new film is focused on, a children's book author named Sarah. She returns to her home where she reconnects with her family members and her crush. She also discovered that a family legend can be true.
Release Date of A Kismet Christmas
A Kismet Christmas Parents guide
A Kismet Christmas Age Rating
TV-G-rated programs are for General Audiences — all ages admitted, meaning there is nothing in theme, language, nudity, sex, violence or other matters that the rating board thinks would offend parents whose younger children view the picture.
A Kismet Christmas Parents guide
No nudity
No sexual content
No Violence & Gore
No Profanity
A Kismet Christmas Wallpaper and Images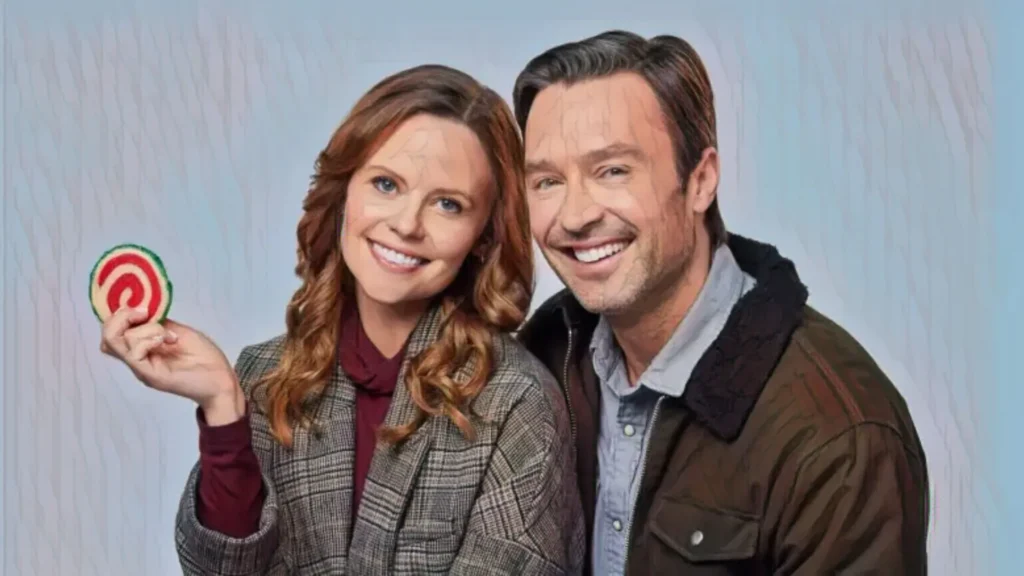 A Kismet ChristmasOfficial Trailer
A Kismet Christmas Casts and Characters
Sarah Ramos as Sarah
Carlo Marks as Travis
Marilu Henner as Grandma Mia
Michele Scarabelli as Patsy
Barbara Pollard as Raylene
Rubi Tupper as Jasmine
Zahf Paroo as Benny
Roark Critchlow as Mayor Schebly
Kayla Deorksen as Helen
T. Maxwell Martin as Emcee
Ratings are not designed to tell that films are appropriate or inappropriate. Ratings are designed for saying what kind of content is included in the movie or series to give parents a chance informed decisions on what they are allowing their children to watch.
The age rating is fixed by the MPAA ( Motion Picture Association of America Film rating system), BBFC (British Board of FilmClassification), and Commons sense, TV Parental Guidelines (A television content rating system in the United States).
A Kismet Christmas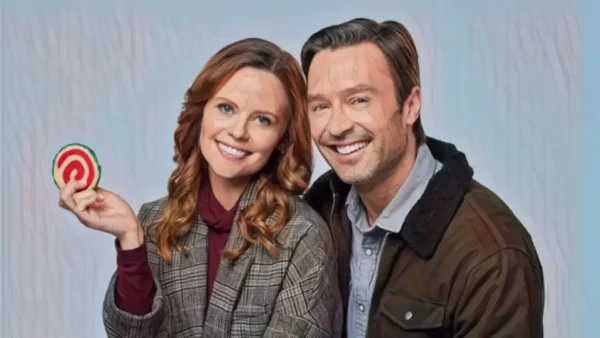 Director: Mark Jean
Date Created: 2022-10-23 14:30