When Easter 2022- Easter is also called Resurrection Sunday which is one of the most important days in the Christian faith commemorating the resurrection of Jesus Christ from the dead.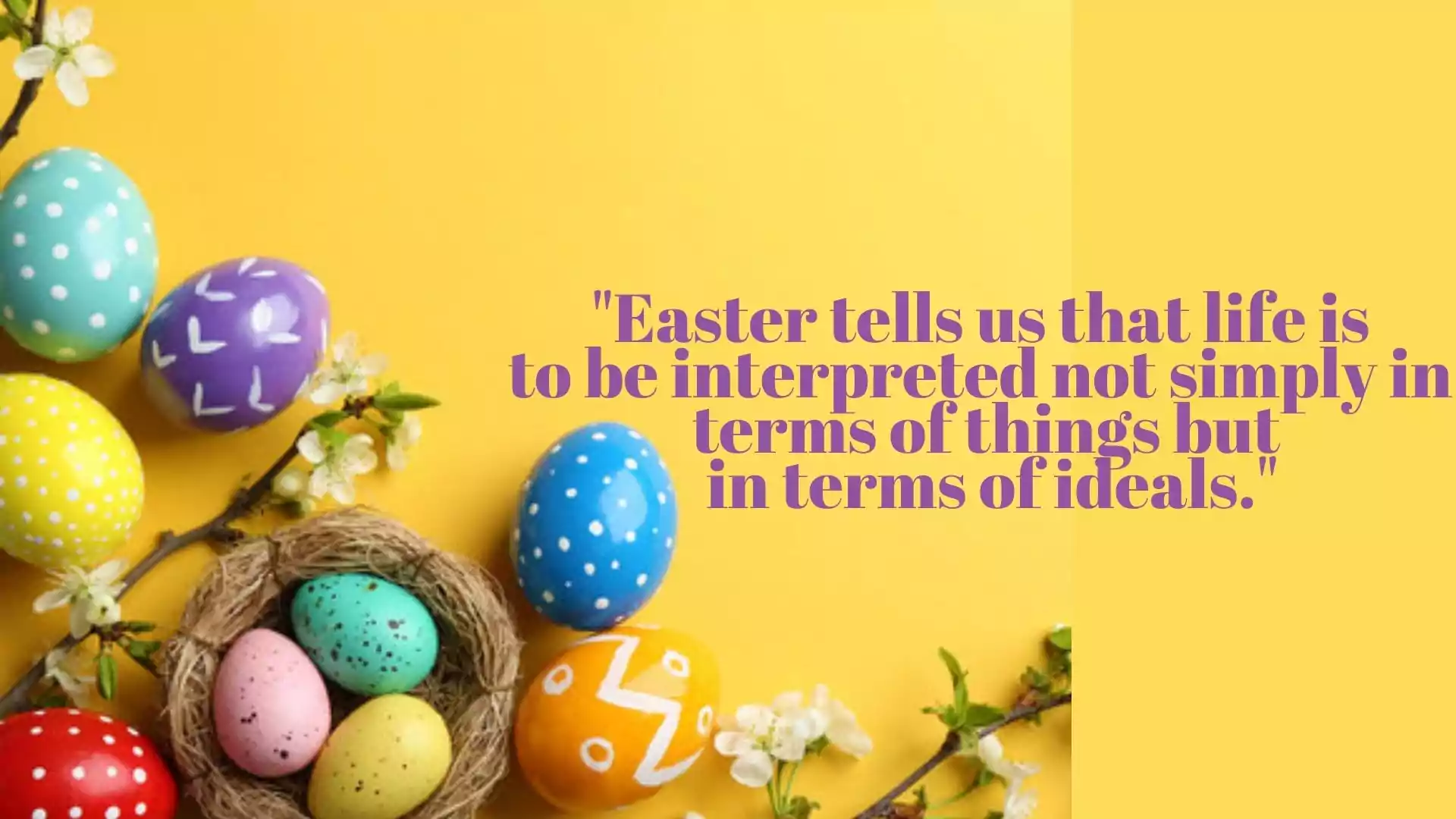 Easter day is the beginning of the Eastertide season and the end of Lent and Holy Week that started on Palm Sunday and lasts 7 days through to Holy Saturday.
When Is Easter 2022?
In 2022, Easter Day is on April 17. But depending on the year, it can occur on any Sunday between March 22 and April 25.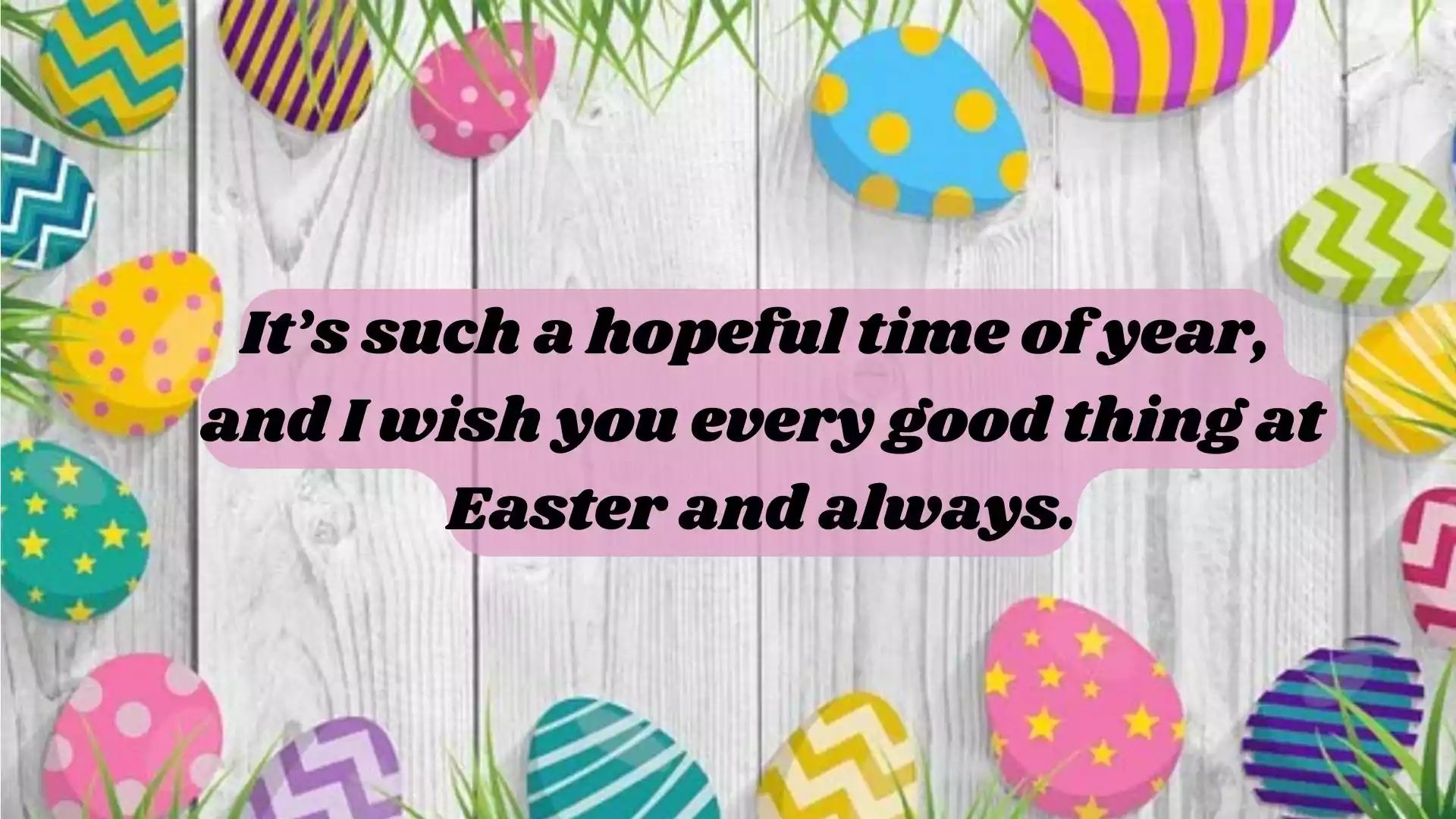 Why is Easter always on a Sunday?
One thing about Easter never changes the fact that it is on a Sunday. Because the holiday is structured around Jesus's death and resurrection.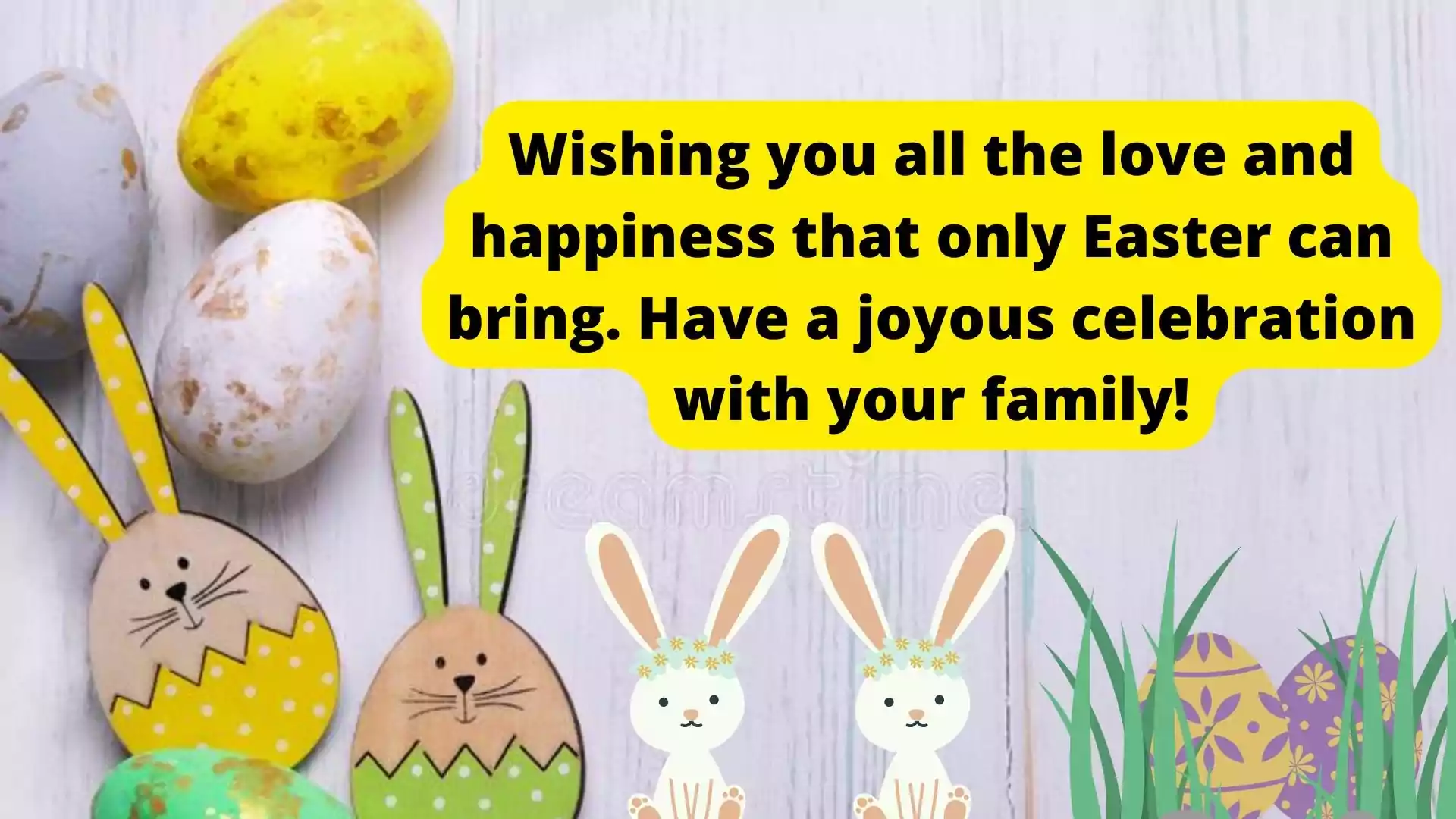 Jesus died on what we now call Good Friday and came back to life after he had died, on Sunday, before ascending into heaven.
Why Is Easter So Late This Year?
Easter is a movable feast so it doesn't happen on the same date from year to year. Easter this year happens just one day after April's full moon which is the first full moon to occur after the ecclesiastical spring equinox and is therefore known in the Christian calendar as the Paschal Full Moon.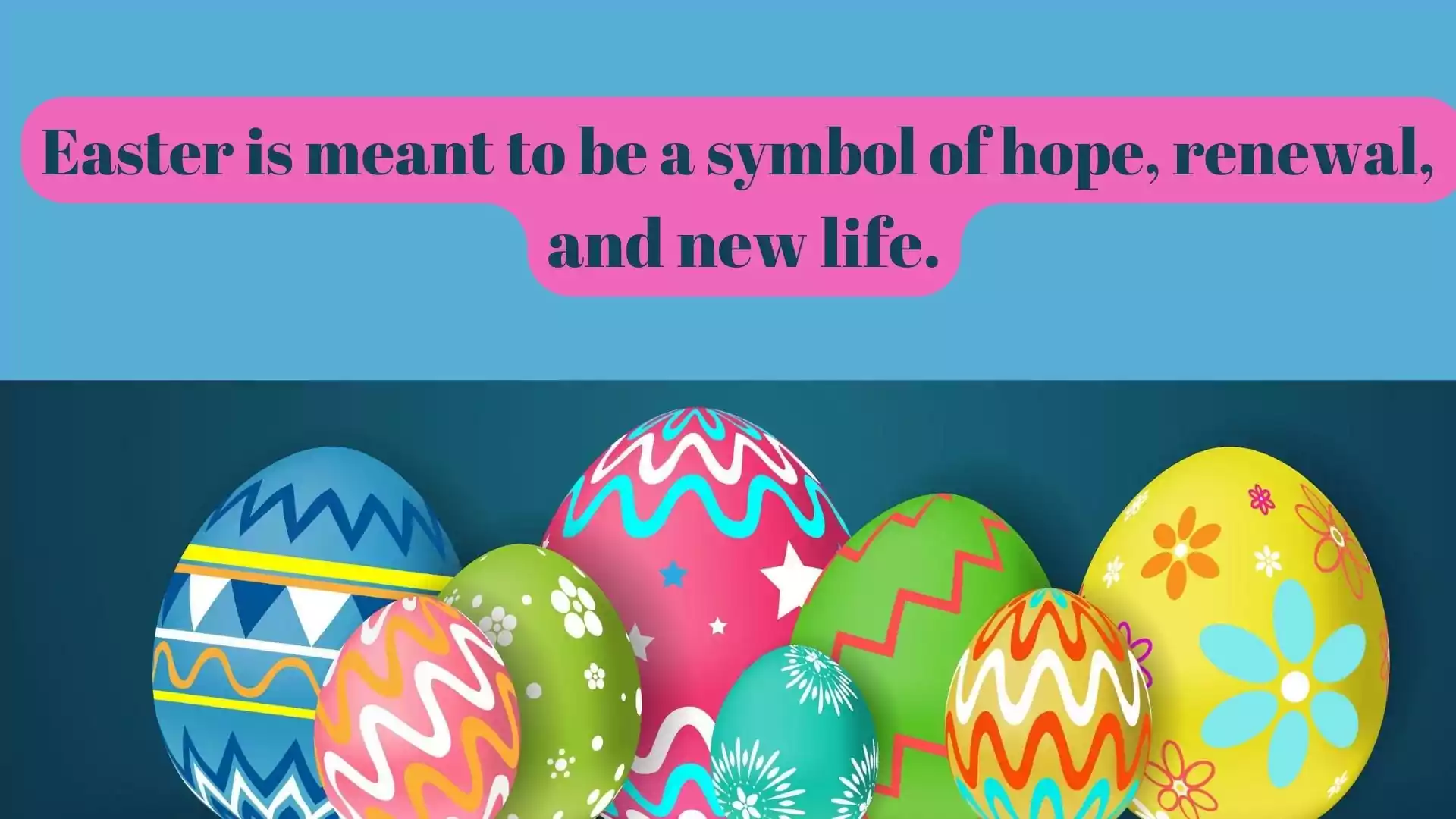 Easter always occurs on the first Sunday after the Paschal Full Moon, which is why Easter is so late this year. (Source- Google)