The Witcher Season 3 which was started in production on March 31, 2022 Wraps Filming as per the Lead artist of the series Henry Cavill who shared a message.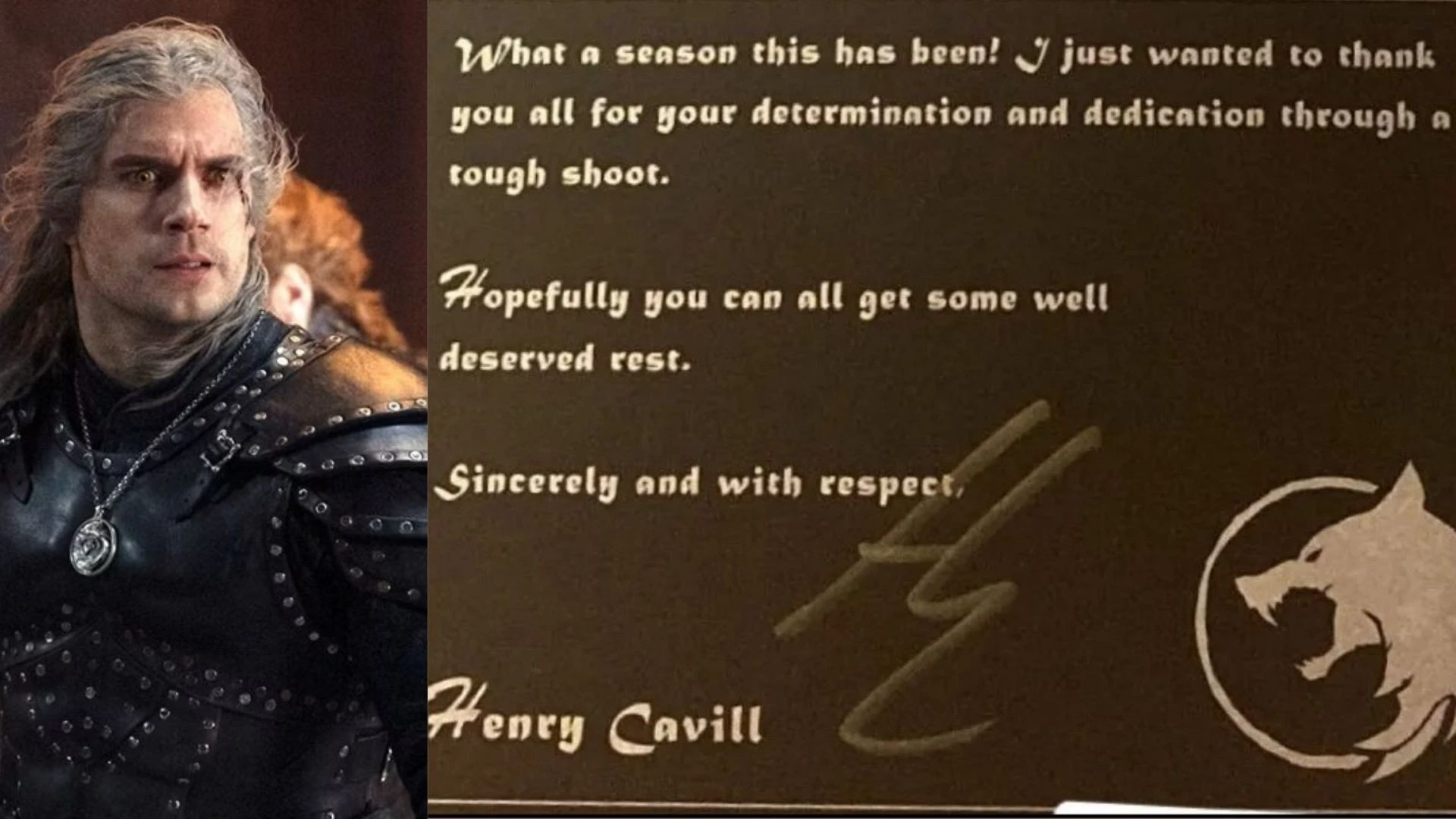 The Witcher Season 3 Production Wrapped
Bola Ogun (Director of Witcher 3) also posted that the final two episodes are over and it's the wrap of Season3 and also the executive producer Steve Gaub also shared the picture from the set.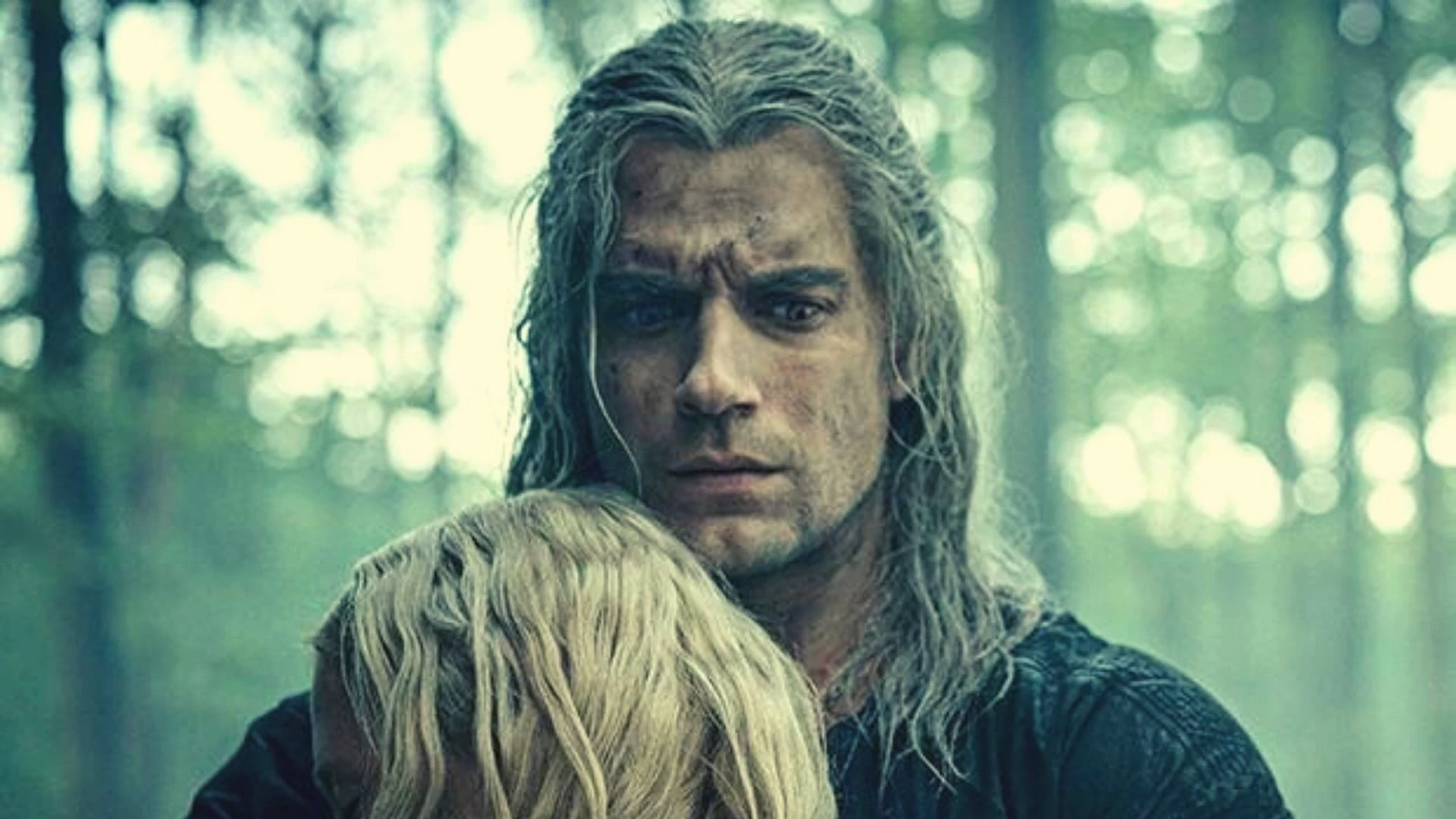 The series production is done in North Italy (Laghi di Fusine an icy lake) and then in Slovenia (Predjama castle) and also in  Surrey and then finally headed back to the home studio in England (Longcross).
The shooting was a bit challenging as the lead actor Henry Cavill tested positive for COVID during that period but the filming didn't stop it continued then Henry joined afterward when he was fine.
Henry Cavill thanked the crew and the cast in his post and also added "What a Season it was". Covid-19 has been an evil for the Witcher series as back in Season 2 during the pandemic the shooting was affected which led to a backlash of the season 2 to the release date was pushed to December 2021.
Netflix hasn't revealed a release date for Season 3 but as the regular Witcher series takes 6 months in post-production so we can expect Season 3 somewhere in the mid of 2023.