The Mulligan Parents Guide | The Mulligan Age Rating
The Mulligan is an upcoming American drama film, directed by Michael O. Sajbel. Production companies are ReelWorks Studios. Distributed by Fathom Events. Produced by Scotty Curlee and Stephan Schultze
Worried about your kid? which Movie is good for your kid?. To know more details about The Mulligan Parents Guide just read the full article and it will help you to know about the Movie The Mulligan age rating.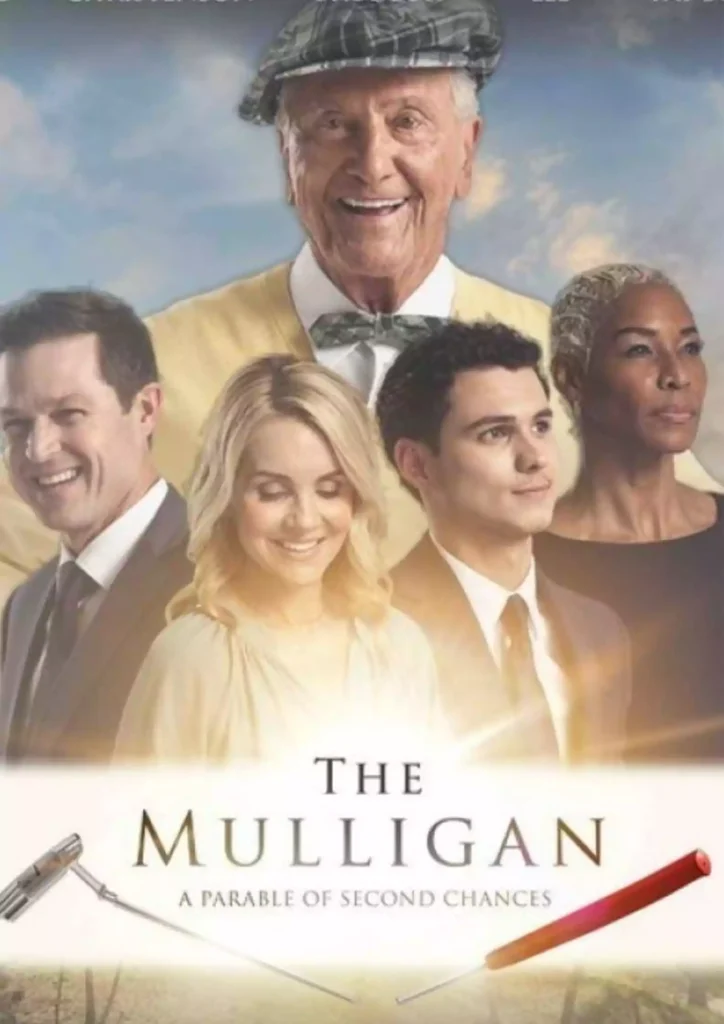 Movie Name – The Mulligan
Genre – Drama
Release Date – April 18, 2022
Language – English
Country of origin – United States
Official Facebook site – The Mulligan Movie
The runtime of the Movie
The Movie, The Mulligan runtime, is 2hr 5Mints.
Synopsis of the Movie The Mulligan
An inspiring story about relationships, forgiveness, and priorities. Paul McAllister seems to have it all, but his life starts to fall apart. Guided by the wisdom and advice of an old golf pro, Paul learns about playing a good game both on and off the course.
The Mulligan Parents Guide
No Sexual Reference
No Kissing scenes
No Such Violence
Breakdown scenes
Mild Alcohol drinking
Profanity use
The Mulligan Official Trailer
Who is in the cast of The Mulligan?
Eric Close as Paul McAllister
Pat Boone as Old Pro' Will Dunn
Nancy Stafford as Doctor Gary Weeks
Jason Burkey as Bill
Philip Boyd as Rusty
Charmin Lee as Harriet
Beth Keener as Gloria Ruben
Tanya Christiansen as Rebecca McAllister
Christian Anderson as Marcus
Mel Fair as BusinessMan
Andrew Brodeur as Jake McAllister
Jonathan Bergman as Young Paul
Jim Nantz as Self
Justin David as Event Coordinator
Christopher Chisholm as George
Brett Newton as Pauls Caddie
Alicia Fusting as Carla
Brittany Wilkerson as Beth
Ava Hill as Hotel Clerk
Dereck Wong as Chao Wong
Isabelle Almoyan as Coat Check Girl
Chip Lane as Ted Styron
Jentezen Franklin as Self
Durrell Nelson as Terry
Stay tuned to get more updates on the age rating of all movies, tv shows, Netflix, books, and games. Finally, any suggestions are always welcomed.
Also, please make use of the comment box for your reviews. We are always providing all age ratings for kids, We will make the easy and best way for your kids.
The Mulligan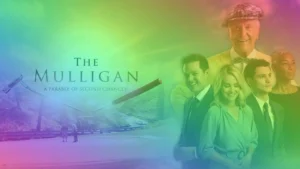 Director: Michael O. Sajbel
Date Created: 2022-04-18 15:17