On July 6, a 30-second clip went viral all over Instagram, tik tok, and other social websites of American tv host Steve Harvey and his wife. He was seen admiring his gorgeous lady. 
The video clip was posted by Marjorie Harvey,5 days ago captioning "Steve and Marjorie "
He kissed her after she came close to him, flaunting her beauty, and looked at her from top to bottom, being faint for a while.
She was beautiful in a stunning black blazer dress with high golden heels and stud earrings. There is no doubt on her fashion sense and grooming that can leave anyone speechless.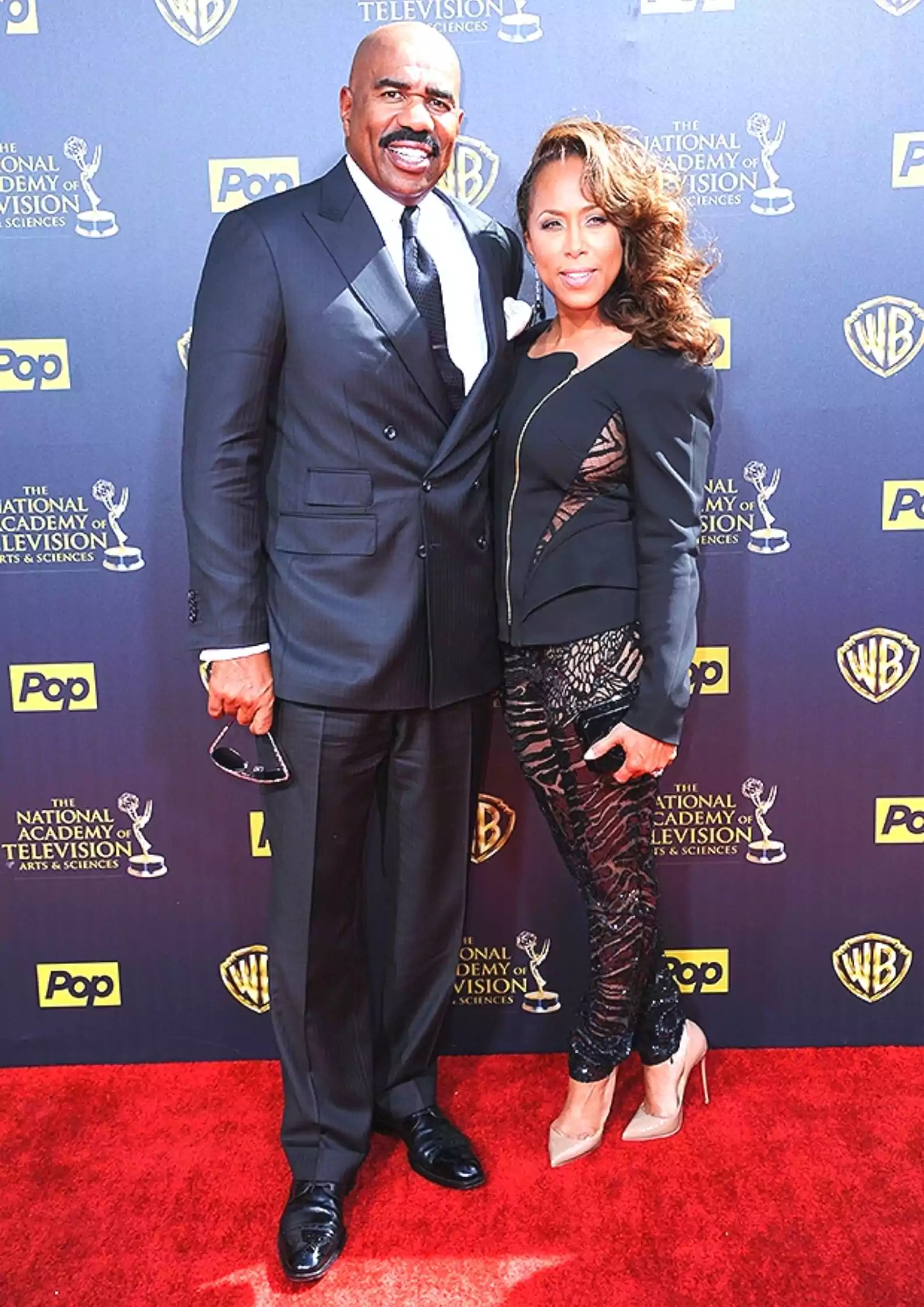 The couple prepared for a night on the town. Both soulmates were looking perfect wearing black outfits. They shared 15 years of the relationship as husband and wife.
They got lots of appreciation, comments, and lots of love from fans for this couple.
The video clips were reposted on several social platforms with cute captions. 
But for an Instagram model Shannade Clermont, she's Steve's side chick and considered him as her 'Sugar Daddy'.
She has also retweeted Steve's post on Twitter captioning it "come home daddy"
Meanwhile, as per reports Shannade loves to date married rich men.
"Das my man sis" Shannade replied as a fan advised her to think about Steve's wife