Sonic Frontiers Age Rating and Parents Guide
Sonic Frontiers is an upcoming platform, action-adventure game developed by Sonic Team and published by Sega. It is the first Sonic Hedgehog game to feature open-world gameplay; as Sonic, the player explores the Starfall Islands, which comprise various biomes.
Sonic Frontiers release date
Frontiers is scheduled for release on the Nintendo Switch, PlayStation 4, PlayStation 5, Windows, Xbox One, and Xbox Series X/S in late 2022.
[su_table responsive="yes"]
| | |
| --- | --- |
| Developer | Sonic Team |
| Publisher | Sega |
| Mode | Single-player |
| Genre | Action-adventure |
| Release Date | 2022 |
| Platforms | Nintendo Switch PlayStation 4 PlayStation 5 Windows Xbox One Xbox Series X/S |
[/su_table]
Sonic Frontiers Gameplay
Sonic Frontiers is a 3D platformer and action-adventure game, and the first Sonic the Hedgehog game to feature an open world. As Sonic, the player explores the Starfall Islands, which comprise various biomes including flowery fields, forests, ancient ruins, and deserts. Multiple writers compared the open-world design to The Legend of Zelda: Breath of the Wild (2017).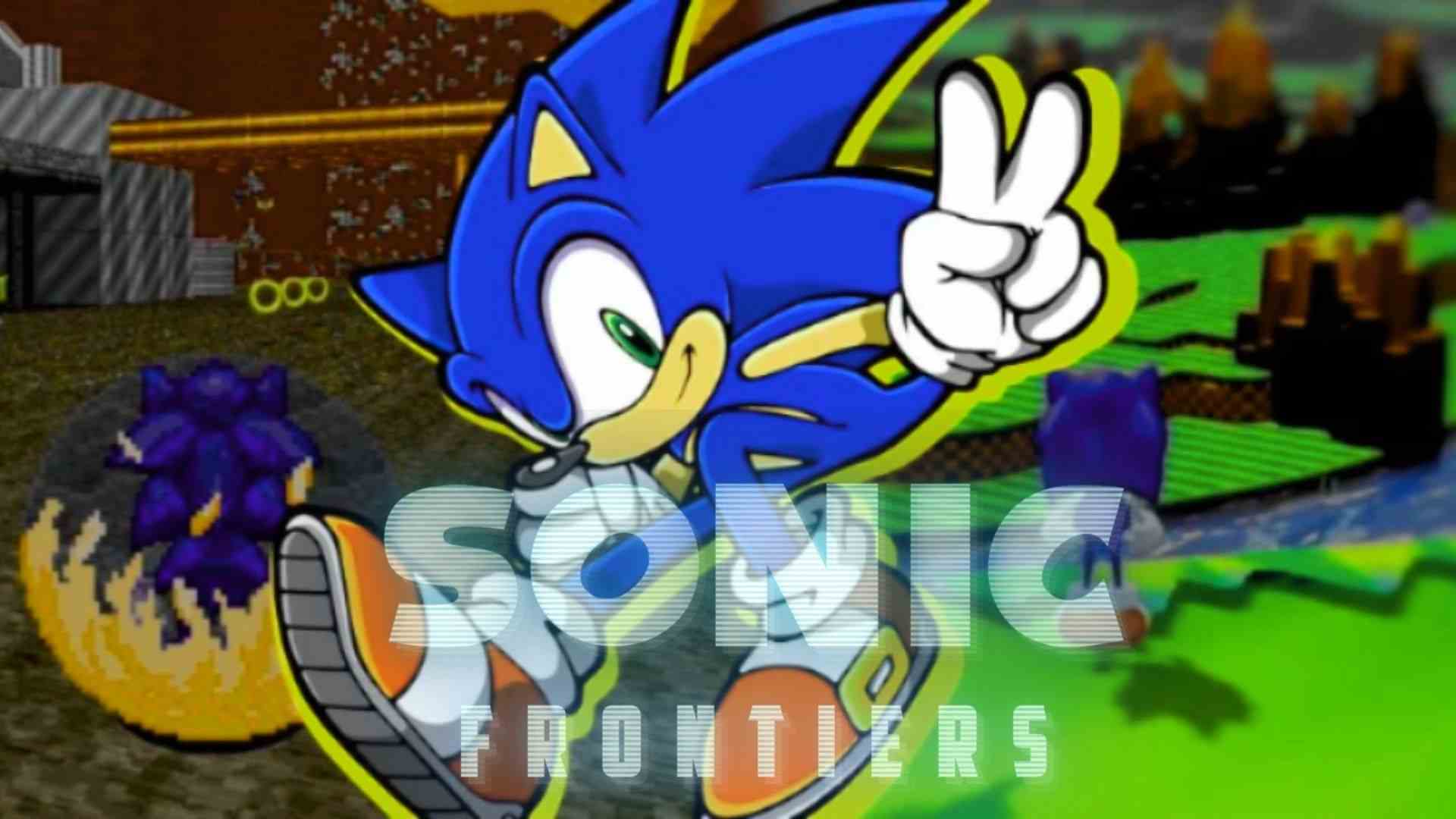 Sonic Frontiers Age Rating and

Parents Guide
Sonic Frontiers received ESRB Rating E10+ (Everyone 10+) which means the game is suitable for players the age of 10 and up.

The game is full of adventure.

Violence
Sonic Frontiers Official Trailer
Official website:  frontiers.sonicthehedgehog
The age rating, is fixed by PEGI (Pan European Game Information) for UK citizens and ESRB (Entertainment Software Rating Board) for the US Continent. Moreover, the PEGI rating is based on the physical content of the game and not on the players' condition or their abuse usage online.
Stay tuned to get more updates on the age rating of all Netflix TV Series, TV shows, books, and games. Finally, any suggestions are always welcomed.
Also, please make use of the comment box for your reviews. We are always providing the complete details on age rating for kids, We will make the easy and best way for your kids.