Return To Seoul Parents Guide and Age Rating
Return To Seoul is a 2022 drama film also known as All The People I'll Never Be written and directed by the French-Cambodian director Davy Chou. The film is inspired by the Chou's own friend he was a Korean-born, French-raised girl Park.
Park moved to France at the age of 8 having similar background to the script. Before casting the artist as an actress Chou spent three years to working on her.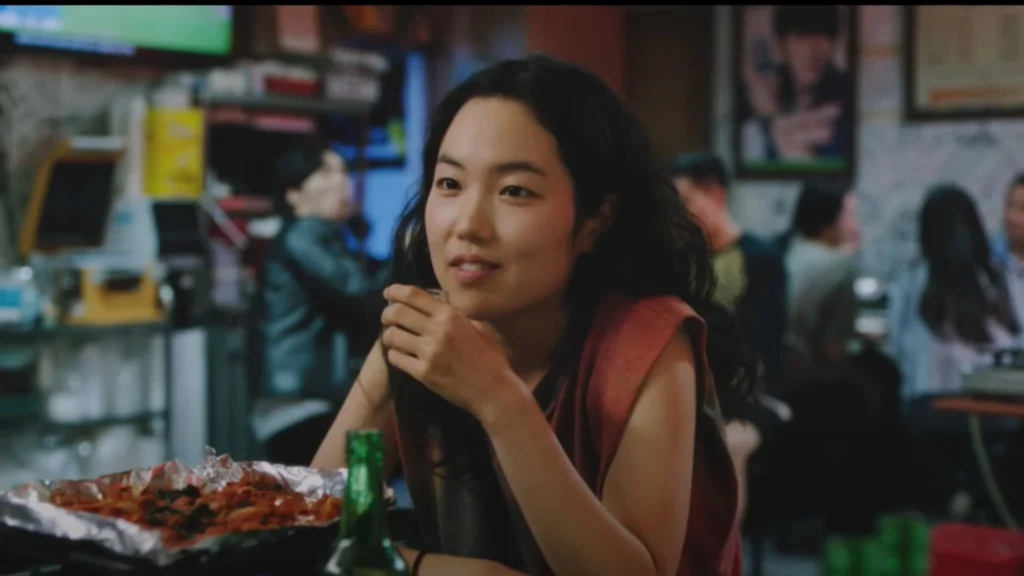 | | |
| --- | --- |
| Movie Name | Return To Seoul |
| Original Title | Retour à Séoul |
| Genre | Drama |
| Director | Davy Chou |
| Release Date | 18 November 2022 |
| Runtime | 1h 55m |
| Language | English, French, Korean |
| Age Rating | R |
| Distributors | Sony Pictures Classics |
Return To Seoul Age Rating-Return To Seoul Parents Guide
What is Return To Seoul About?
Official Synopsis " After an impulsive travel decision to visit friends, Freddie, 25, returns to South Korea for the first time, where she was born before being adopted and raised in France. Freddie suddenly finds herself embarking on an unexpected journey in a country she knows so little about, taking her life in new and unexpected directions."
Return To Seoul Age Rating
MPAA: Return to Seoul is Rated R for brief drug use, nudity, and language.
What do we mean by rated R? MPA R Rated means Restricted. This means the film is restricted to be viewed by the audience under the age of 17. It is designed for a mature audience only. Viewing requires a parent or adult guardian for children under 17 years of age.
Along with this Return To Seoul is rated M in Australia, B15 in Mexico, NC16 in Singapore, and 15 in South Korea.
Why Age Rating is Important? The answer is Age rating is something that gives you information about the content that is going to be shown in the films that helps you to decide whether Return To Seoul is appropriate for your kids or not because as parents only you know what is good for your kids and what is not.
Return To Seoul Parents Guide
By learning Return To Seoul parents guide you can prevent your kids from the unwanted content that you do not wish your kids to watch through Return to Seoul. Here are some more details related to the content of the film.
People are seen drinking heavily.
The film also includes some sexual content and brief kissing.
Verbal sexual references, male upper body nudity, and some female characters may be seen wearing revealing clothes occasionally.
A girl is shown in the shower.
Mature language and some profanity can be heard.
Return To Seoul Parents Guide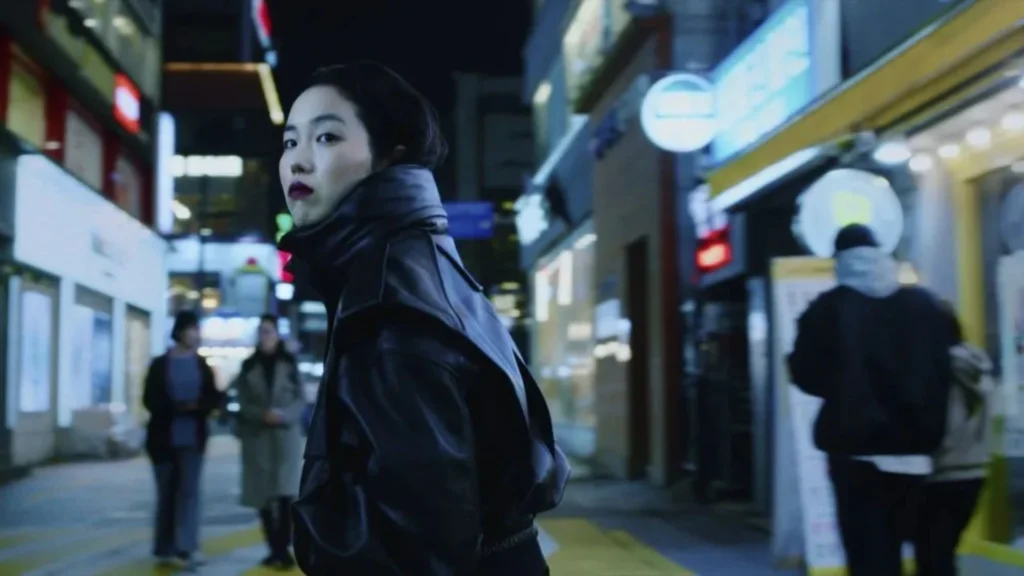 Who is in the cast of Return To Seoul?
Park Ji-Min as Frédérique Benoît AKA Freddie
Oh Kwang-rok as Freddie's Korean Father
Guka Han as Tena
Kim Sun-young as Korean Aunt
Yoann Zimmer as Maxime
Louis-Do de Lencquesaing as André
Hur Ouk-Sook as Grandmother
Son Seung-Beom as Dongwan, the Francophone Friend
Dong Seok Kim as Jiwan
Emeline Briffaud as Lucie
Lim Cheol-Hyun as Kay-Kay
Régine Vial as Mme Benoît
Cho-woo Choi as Korean Birth Mother
Return To Seoul Official Trailer
This is the first time when a French artist and actor Park Ji-Min cam in the light and delivers her performance as a Frédérique Benoît.
Return To Seoul Review
The film shown a girls who is born in Korea from Korean parents and is adopted by a French couple. She grows up in France with her French parents but when she turned twenty she return to Korea in a search for her biological parents.
During the first 40 minutes was awesome and very interested. After that it was like making no sense. The actions of the main lead were found lacked coherence and justification. After meeting an older guy she becomes an arm dealer.
I guess it deserves 4.5 out of 10 for its starting and acting is done greatly by the cast.
FAQ
What is the Age Rating for Return To Seoul?
Return To Seoul has received MPA rating R.
Why is Return To Seoul rated R?
Return To Seoul red R for for brief drug use, nudity, and language.
Is Return To Seoul Appropriate for kids of 12?
No, Return To Seoul is not appropriate for kids of 12.
Return to seoul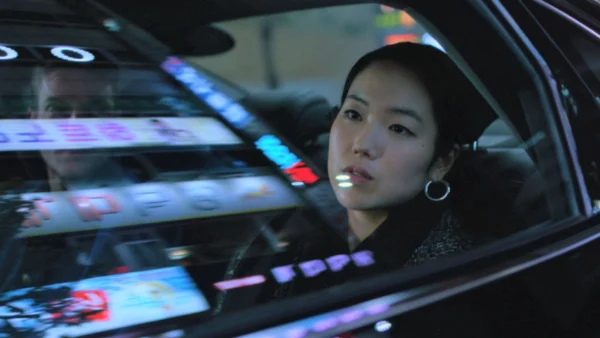 Director: Davy Chou
Date Created: 2022-11-18 11:51