Maybe I Do Parents Guide: Maybe I Do is a 2023 American romantic comedy film directed and written by Michael Jacobs. It stars Emma Roberts, Richard Gere, Susan Sarandon, Luke Bracey, and Diane Keaton.
Maybe I Do Parents Guide
Why age rating is important? Age rating gives you prior information about a particular content of a movie, series, show, game, etc and etc so that you can understand if the content of the particular movie or tv program is suitable for kids or not. By knowing the Maybe I Do parents guide and age rating you can decide if Maybe I Do is appropriate for the kids or not.
Maybe I Do Release Date
The film Maybe I Do is set to be released in the United States on January 27, 2023, Fear is also airing on the same day.
| | |
| --- | --- |
| Name | Maybe I Do |
| Director | Michael Jacobs |
| Genre | Romantic, Comedy |
| Release Date | January 27, 2023 |
| Country | United States |
| Language | American |
| Age Rating | PG-13 |
| Production Company | Endeavor Content |
| Distributor | Vertical Entertainment |
Maybe I Do Parents Guide
Official Synopsis
Michelle and Allen love each other and they want to marry each other, the couple decides to invite their parents to meet about marriage. Turns out, the parents know each other very well, which leads to some different opinions about marriage.
Maybe I Do Age Rating
Maybe I Do is rated PG-13 for sexually suggestive material and brief strong language.
Movies that are labeled PG-13 are not considered suitable for children under the age of thirteen, but parents can decide whether or not to allow their children to see the movies.
PG is an abbreviation for `parental guidance' which means "parents strongly cautioned": it indicates that parents may find some content of the film unsuitable for children under thirteen.
Age Ratings give guidance to parents to help them decide whether a particular product is appropriate for their kids or not.
Maybe I Do Parents Guide
Sexual Content
The couple is doing a romance
Kissing scenes
Comsumption of alcohol
Maybe I Do Parents Guide
May I Do Wallpaper and Images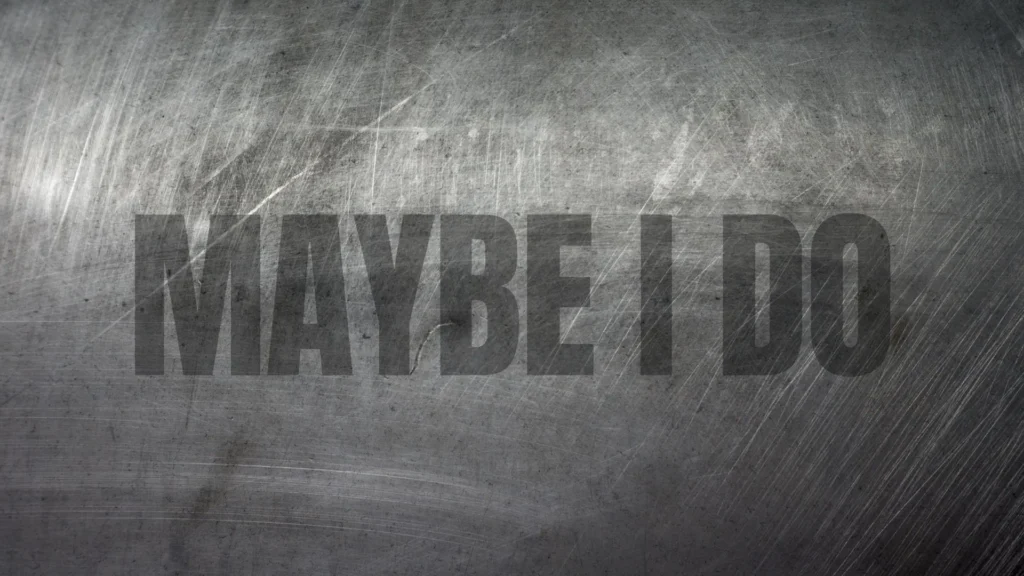 Maybe I Do Casts and Characters
Here is the list of Maybe I Do Casts and Characters:
Emma Roberts as Michelle
Susan Sarandon
Richard Gere
Luke Bracey as Allen
Diane Keaton
William H. Macy
Natalie Ortega as Front Desk Receptionist
Gina Jun as Michelle's Friend
Kirk Kelly as Restaurant Waiter
Azriél Patricia as Aurora
Kevin D. Benton as Wedding Guest
Setty Brosevelt as Movie goer
Valeria Marrero as Little Girl
Maybe I Do Trailer
Ratings are not designed to tell that films are appropriate or inappropriate. Ratings are intended for say informed decisions on what they are allowing their children to watch.
The age rating is fixed by the MPAA ( Motion Picture Association of America Film rating system),  BBFC (British Board of FilmClassification), and Commons sense, TV Parental Guidelines (A television content rating system in the United States). Maybe I Do Parents Guide and Maybe I Do age rating for the UK, US, Australia, Singapore, Germany, etc… 
Maybe I Do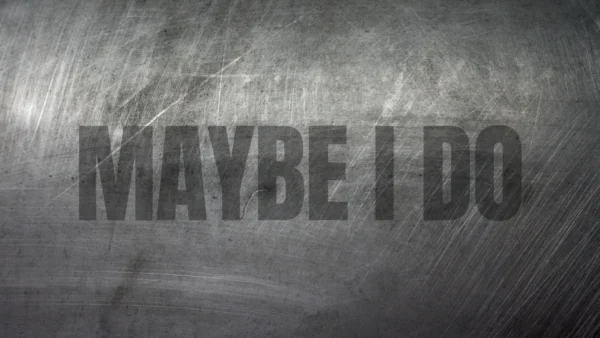 Director: Michael Jacobs
Date Created: 2023-01-27 16:23