Marvel's Midnight Suns Age Rating and Parents Guide
Marvel's Midnight Suns is an upcoming tactical role-playing game developed by Firaxis Games in collaboration with Marvel Games.
The game will feature comic book characters from multiple Marvel properties, such as Midnight Sons, Avengers, X-Men, and Runaways. Players will be able to create their own superhero named "The Hunter" with a choice of over 40 different powers.
Marvel's Midnight Suns release date
The official release date has not been announced but it is expected to be released in the second half of 2022. It is scheduled to be released on Nintendo Switch, PlayStation 4, PlayStation 5, Xbox One, Xbox Series X/S, and Microsoft Windows via Steam and the Epic Games Store.
[su_table responsive="yes"]
| | |
| --- | --- |
| Developer | Firaxis Games |
| Publisher | 2K Games |
| Mode | Single-player |
| Genre | Tactical role-playing |
| Release Date | 2022 |
| Platforms | Microsoft Windows, Nintendo Switch, PlayStation 4, PlayStation 5, Xbox One, Xbox Series X/S |
[/su_table]
Midnight Suns is based on the 1990s comic book series Rise of the Midnight Sons which saw the collaboration of Avengers with various other Marvel Comics heroes such as various Ghost Riders but will not be an exact retelling of the events in that series.
The Avengers and other supernatural characters team up with the new superhero The Hunter to stop Hydra who has awakened Lilith (Mother of All Demons). The Hunter is Lilith's child and the only one to be able to kill her. The game will include 13 different heroes, including The Hunter.
Marvel's Midnight Suns Gameplay
Players will take the role of "The Hunter," a new customizable superhero created especially for Midnight Suns in collaboration with Marvel Comics. The playable roster includes Iron Man, Captain America, Wolverine, Doctor Strange, Captain Marvel, Blade, Ghost Rider, Magik, and Nico Minoru. The Hunter can be male or female and customized in appearance. Players will also be able to choose The Hunter's superpowers from over 40 different abilities.
Combat will be turn-based similar to Firaxis Games' XCOM series but between combat missions, players will be managing their upgradeable base of operations called "The Abbey" which they can also walk around in a third-person view to explore the grounds and to interact with other heroes. Role-playing elements such as interaction with other heroes will influence the gameplay and those heroes' abilities.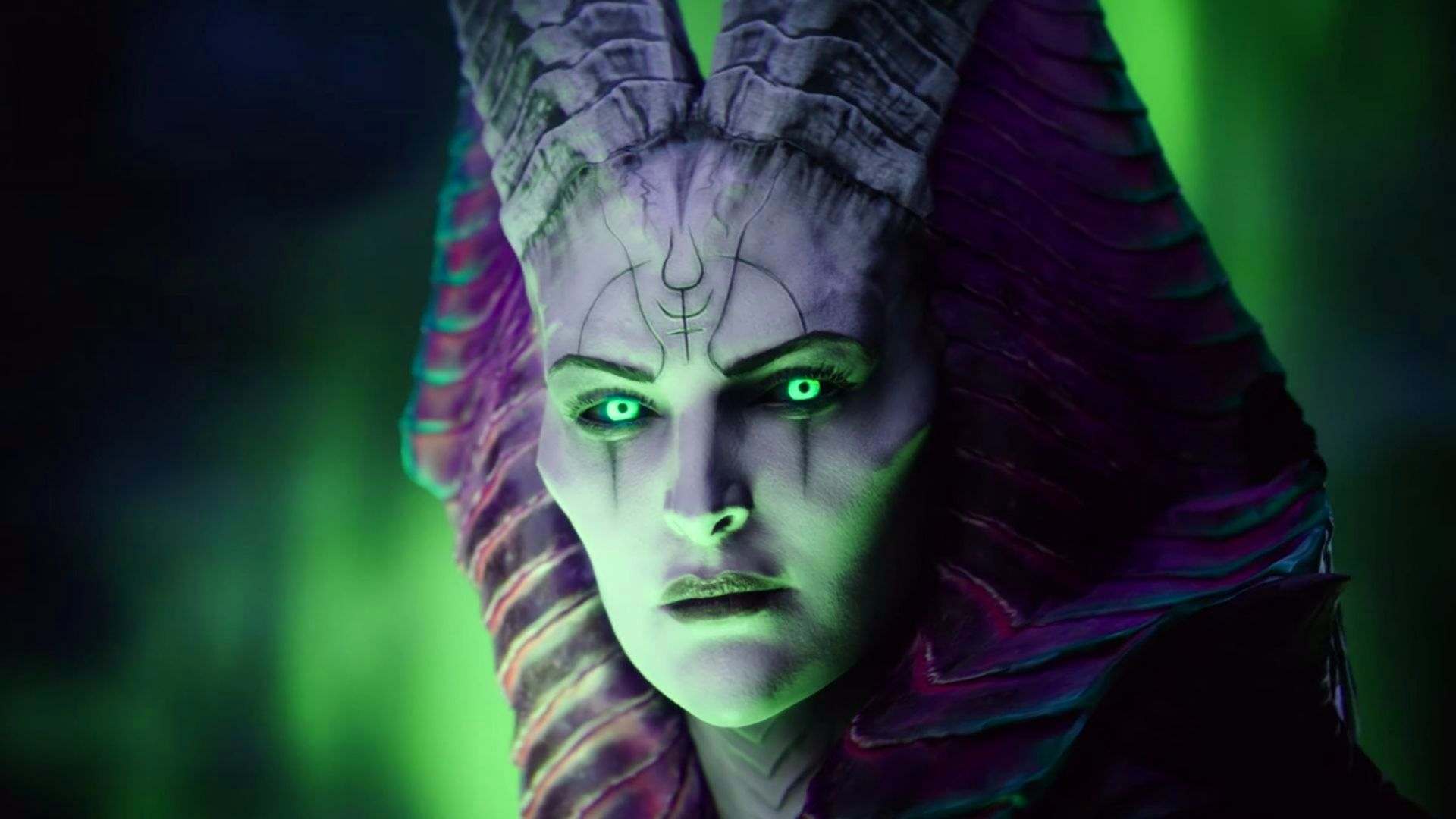 At the start of a new mission, players will be allowed to choose from three heroes (including The Hunter) to take into battle. They are then dealt a deck of random ability cards which they are restricted to during the mission. Those abilities will affect either enemy, the player's own heroes, or the environment in order to defeat enemies.
Marvel's Midnight Suns Age Rating and Parents Guide
The rating of this game is Rated T (TEEN)

There are violent explosions and hand-to-hand combats.

The character uses several weapons such as swords, fire, and superpowers to compete with their enemies.
We will update you more soon.
Marvel's Midnight Suns Official Trailer
Official website: midnightsuns
The age rating, fixed by PEGI (Pan European Game Information) for UK citizens and ESRB (Entertainment Software Rating Board) for the US Continent. Moreover, the PEGI rating is based on the physical content of the game and not on the players' condition or their abuse usage online.
Stay tuned to get more updates on the age rating of all Netflix TV Series, TV shows, books, and games. Finally, any suggestions are always welcomed.
Also, please make use of the comment box for your reviews. We are always providing the complete details on age rating for kids, We will make the easy and best way for your kids.