Jules Parents Guide
Jules is a 2023 American science fiction comedy film directed by Marc Turtletaub and written by Gavin Steckler. The main cast includes Ben Kingsley, Zoe Winters, Harriet Sansom Harris, Jane Curtin, and others
The production work of this film is done by the production company Big Beach Films. Famous Distributor Bleecker Street Media distributes it.
Our aim is to tell you the best simple and accessible age rating and make you aware of the content present in the film through the parent guide.
Here's a look at Jules age ratings, Jules Parents Guide, Release Date, Cast, Official Trailer, and more.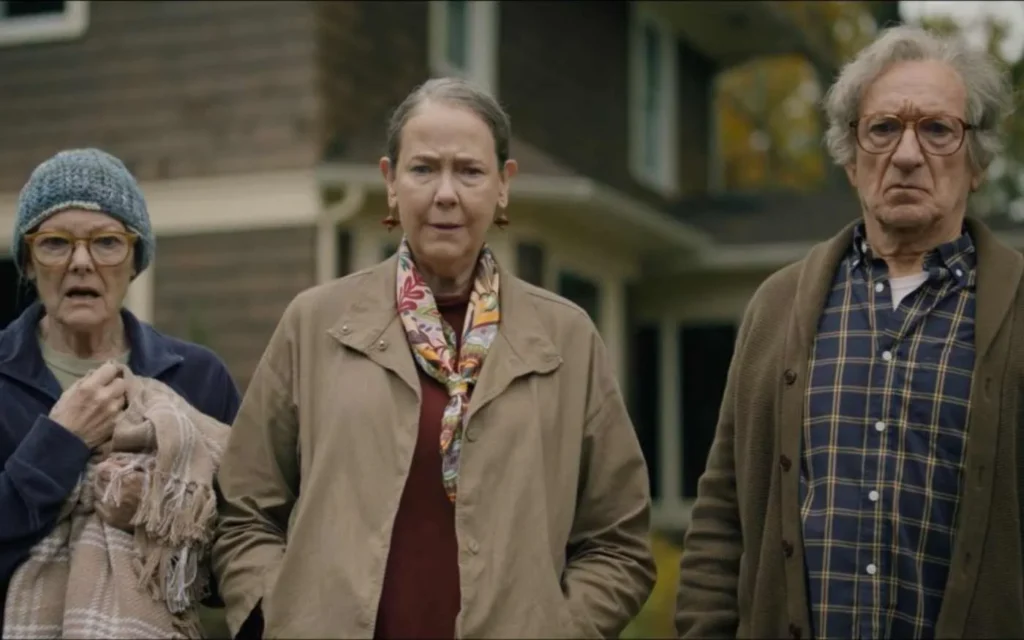 Age Rating: Why Jules is Rated R?-Parents Guide
MPA: Jules is Rated PG-13 for strong language
Movies that are labeled PG-13 are not considered suitable for children under the age of thirteen, but parents can decide whether or not to allow their children to see the movies.
PG is an abbreviation for 'parental guidance' which means "parents strongly cautioned": it indicates that parents may find some film content unsuitable for children under thirteen.
Age Ratings give guidance to parents to help them decide whether a particular product is appropriate for their kids or not.
Plot: What's the Story About?
The film's story about an unusual and unexpected visitor brings together several people living in a small town in rural western Pennsylvania.
Release Date of Jules
Jules is going to be released on August 11, 2023
Wallpaper and Images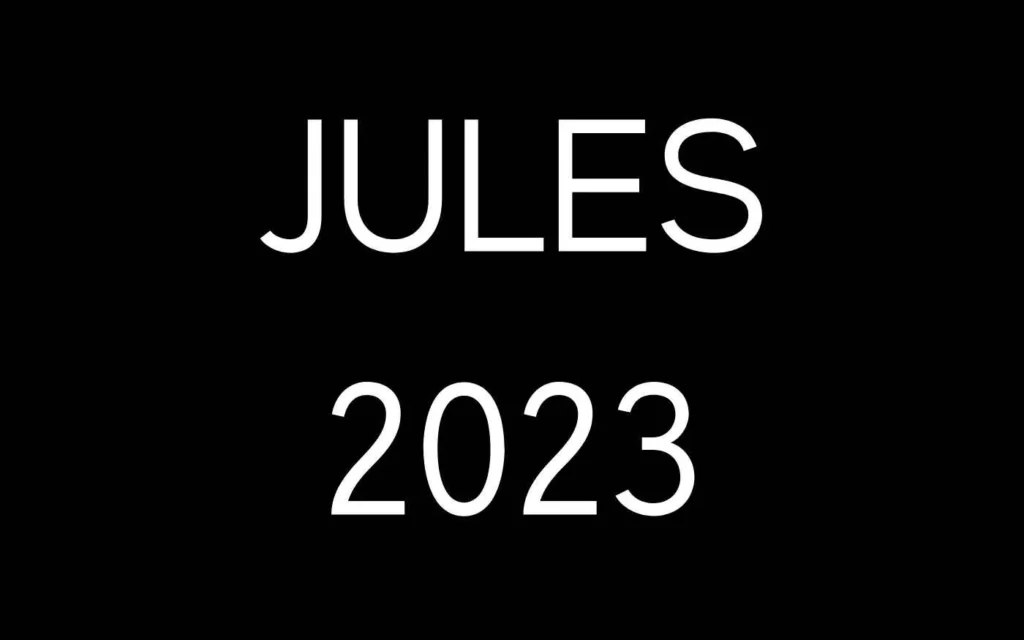 Who is in the Cast of Jules?
Here, is the list of Jules Cast and Characters
Ben Kingsley as Milton Robinson
Zoe Winters as Denise
Harriet Sansom Harris as Sandy
Jane Curtin as Joyce
Anna George as Dr. North
Donald Paul as Agent Mann
Cody Kostro as Danny
Lee R. Sellars as Chief
Jade Quon as Jules
Eric T. Miller as Tim
Jeff Kim as Agent Shu
Patrick Noonan as Cop #1
Teddy Cañez as Mayor Martinez
Christopher Kelly as Councilman Bouchard
David Carl as Man Riding Shotgun
Laura Jordan as Eden
Blair Baker as Councilwoman Diane Strauss
Marina Shay as Hippie Woman
Trailer: Is there any trailer available?
Jules FAQ
What is the Age Rating of Jules?
Can teens watch Jules?
No, teens can't watch Jules
Why Jules is Rated PG-13?
Jules is Rated PG-13 for strong language
Know about Jules age rating and parental Guidance here Jules age rating in the UK, US, Canada, Ireland, Switzerland, and overseas is explained here.
In fact, the age rating is fixed by the MPAA( Motion Picture Association of America TV Series rating system), BBFC (British Board of Film Classification), and Commons Sense, TV Parental Guidelines (A television content rating system in the United States).
Stay tuned to get more updates on the age rating of all movies, tv shows, books, and games. Finally, any suggestions are always welcomed.
Also, please make use of the comment box for your reviews. We are always providing all age ratings for kids, We will make the easy and best way for your kids.
Jules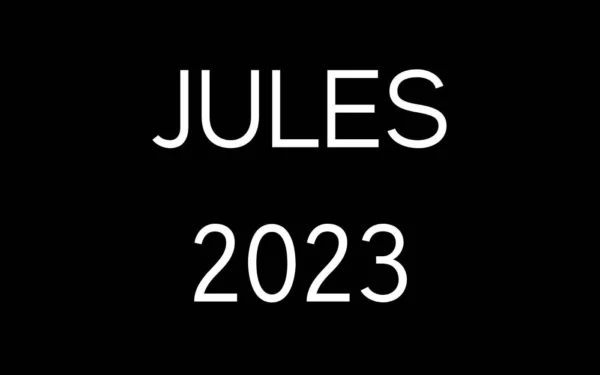 Director: Marc Turtletaub
Date Created: 2023-08-11 14:14