Jujutsu Kaisen Season 2 Release Date
Jujutsu Kaisen is an adaptation of Japanese manga series in October of 2020, season 1 with the first 24 episodes of Jujutsu Kaisen was announced to air on MBS and TBS then season 1 was finale aired on March 27, 2021. The anime adaptation of Jujutsu Kaisen is directed by Sunghoo Park. Here in this, you will get to know about the release date of Jujutsu Kaisen season 2.
Jujutsu Kaisen Official Synopsis
The series was based on a boy who swallows a cursed talisman the finger of a demon and becomes cursed himself. He enters a shaman's school to be able to locate the demon's other body parts and thus exorcise himself.
Jujutsu Kaisen Season 1 Trailer
Jujutsu Kaisen Season 2 Release Date
The first season of "Jujutsu Kaisen" was rated 8.7 on IMDb. The series was so highly praised because of its nuanced, realistic characters, especially its female characters and fighting scenes.
Jujutsu Kaisen has already made a major mark on the world of anime, and fans of the series are already waiting for season 2 of Jujutsu Kaisen. Here we will let you know everything we know about Jujutsu Kaisen Season 2 so far.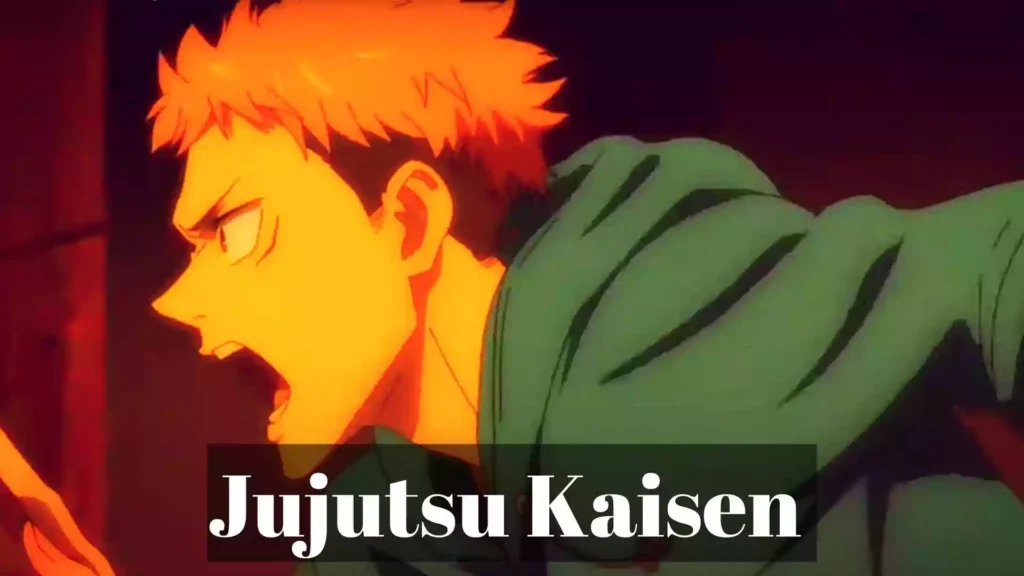 Well, in January, Yoichi Mushiaki the president of the MBS television channel in Japan, during an online press conference. According to Anime News Network, he said, "At this time I'd like you all to wait for us to state a concrete plan. However, I think we can provide a development that will meet expectations."
And after that few weeks after those comments, it was officially announced that Jujutsu Kaisen Season 2 will be released sometime in 2023. The date has not been specified yet. So stay connected for more updates on Jujutsu Kaisen season 2.