Jesse Williams and Sarah Drew Together
Your favorite Roles of Grey's Anatomy Japril are coming in the season finale. Jesse Williams and Sarah Drew are ready to take their roles as Jackson and April in the Season 18 finale of the ABC medical drama.
Grey's Anatomy Season 18Release Date
Season 18 will air on May 26. Jesse Williams and Sarah Drew Together in the Season Finale.
After the 12 seasons of Grey's Anatomy, Jesse Williams has left the show. While April Kepner (Sarah) departed the series in season 14 after she married Matthew.
Now, Deadline exclusively reports that Jackson and April return to Grey's Anatomy to give fans an update on their status one year later.
Jackson Avery's (Williams) exit was revealed in the May 6 episode, "Look Up Child,". Noe both are returning for a proper sendoff by reuniting one of the show's most popular couples, "Japril."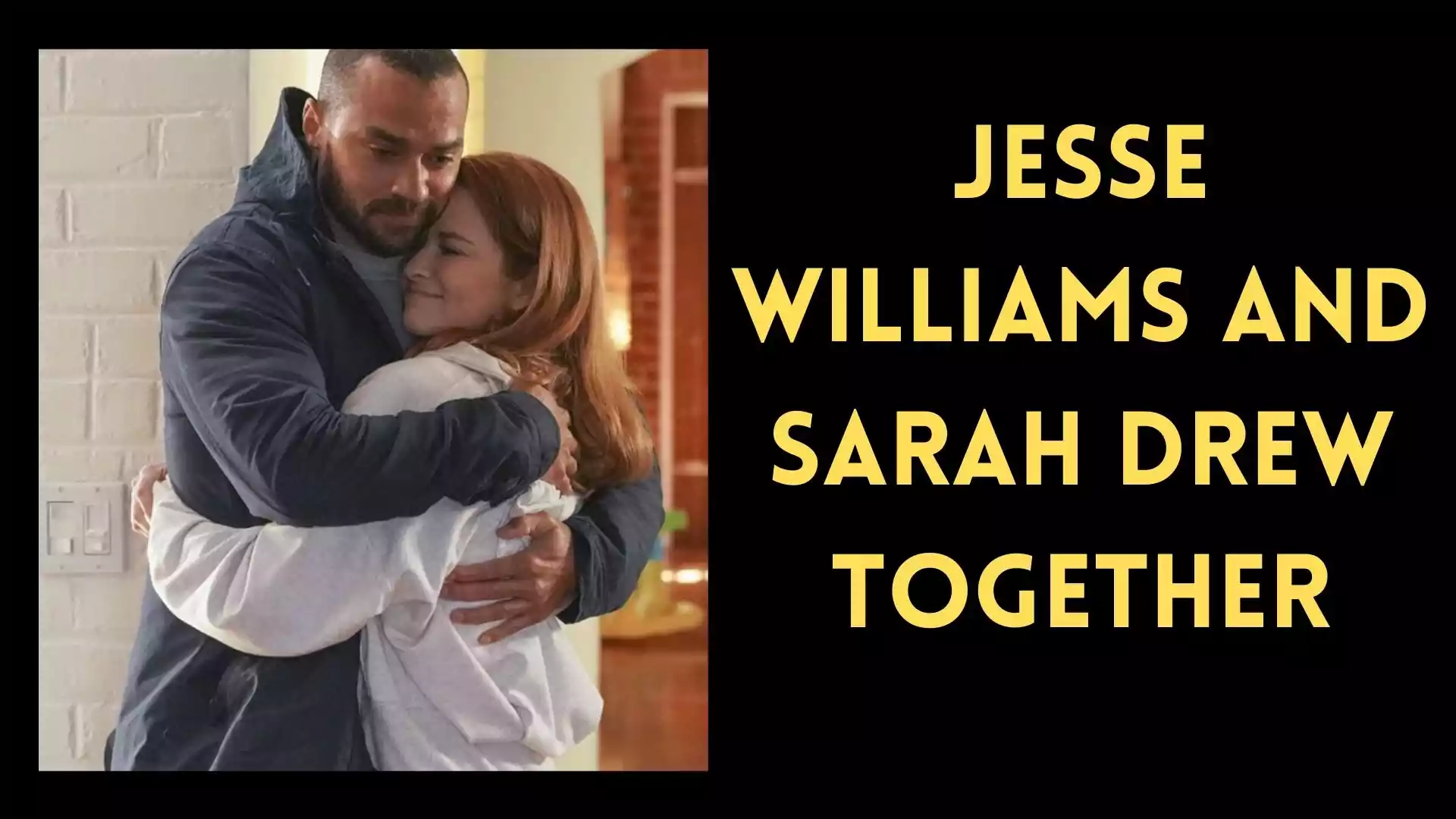 Jackon is moving Batson to take over the family foundation.  April decided to follow him there so he can stay close to their daughter. While she is ready to drop a bombshell on him about the reality of her marriage that recently she had separated from her husband.
Fans are hoping that maybe this is the chance to see Japril together. Jesse Williams and Sarah Drew Together.
As April and Jackson put it, "Fingers crossed for new horizons," reigniting calls from Grey's devotees for a Jackson-April spinoff.
Williams and Drew's return will now provide an update on how Jackson and April are doing a year later.
So I heard you've been missing Japril… ? Don't miss these two back on your screens for the #GreysAnatomy Season Finale! pic.twitter.com/73d2QwAhuH

— Grey's Anatomy (@GreysABC) April 22, 2022
Williams and Drew's returns will come a few weeks after Kate Walsh returns for her third Grey's Season 18 episode as Dr. Addison Montgomery, on May 5.