Fena: Pirate Princess
Fena's World of Animation… 
It is a famous animated television series in Japan, which premiered in August 2021…
Few more details:- This series is produced and directed by the same person, by "Kazuto Nakazawa"… Co-production is done by Adult Swim and Crunchyroll together… The genre of this show- fantasy, adventure, and action anime… This tv series is directed by combining lots of director's work altogether, 
And these were ToyGerProject, Kazuto Nakazawa, Tetsuya Takahashi, Junichi Fujisaki… 
 The writer of this Royal animation is Asako Kuboyama and the product in the studio where this movie shoot is Production I. G… Music is done by "Yuki Kajiura". The show is licensed by Crunchyroll and Warner Bros Studios.
 The original network of streaming is -Tokyo Mx, MBs, Bs Asahi, And the English Network will be "Adult Swim". The actual run of this Tv animation is considered to be August 15 till now, There are a total of 12 episodes in the top 7 episodes worth talking about in this show… 
Fena: Pirate Princess Episodes title:
 "Memories"-  "Kioku"

 "An Inherited journey "- "Uketsugu tabi"

 "Bar -Baral"-  "Baru Baharu"

 "The mystery of the stone"- "Ishi no Nazo."

 "Coordinates"-  "Zahyo"

 "Mutiny on the Blue Giant"- "Konrad no Soi Fune."

 "The burning sea"-
 And a few other episodes followed its finale… 
Fena: Pirate Princess cast decided the voicing the character's:-
Asami Seto and Britany cox, for Japanese and English versions respectively, as Fena Houtman, 

Ryota Suzuki and Robb Morena, just like the previous ones for original and English dubbed respectively, as Fena's bodyguard.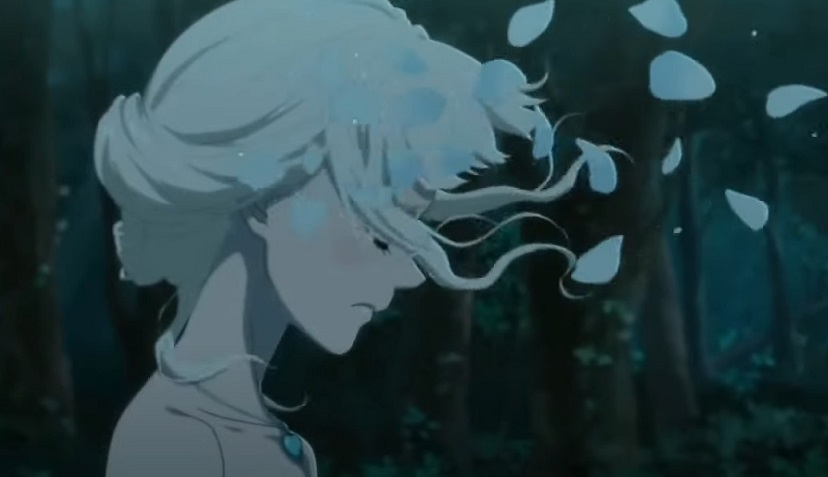 Takahiro Sakurai and Nicholas Corda as Shitan in its English dubbing:-
Anjali Kunapaneni for English and Aoi Yuki is a Japanese version of Karin, 

Gen Setu and Brandon Winkler for Japanese and English, respectively, 

Tsubaki's role will be played by Jun Osuka and Alan Lee respectively for Japanese and Hindi streamings, 

Shintaro Tanaka for Japanese and Thomas E Wynn for English, as "Makeba"

Manabu Muraji in the Japanese version as Salman and so as Frank Todaro in its English version, 

Hiroaki Hirat and Doug stone as "Otto"… 
 According to the plot of the story:-
Princess of Pirate is telling a story about an orphan girl, and her name is Fena Houtman, this girl lives in a different version of 18 th century era. She has been raised on an island where she can't be able to. Please get rid of the dark destiny that is forced on her by the captors.
They all thought that it was customary to be discarded and used by the English Empire. But If we talk much about Fena in this aspect, she is not like other orphan girls. She is much more potent than we thought. Fena is handling her obscure past, too, in the story. The story revolves around the princess's life, her struggles, her strengths, and her Goals. She is in search of her real identity and a place for her to escape at the same time and try to meet her original self. This story is an adventurous ride to Feena's world between her dreams and her actual reality. 
 Let's see, will it succeed or not? 
 "This show has all the capabilities to be superhit in its first run.