Avatar 2: Here we are with the all details about the most awaited film after 2009 as the confirmation of the first sequels to James Cameron's 2009 phenomenon Avatar was announced in 2010 that was supposed to be released in 2014.
Finally, more than a decade later here is good news for the fans of Avatar the release date and the title of the film are revealed has officially revealed.
Avatar 2 release date and Title
The most anticipated Avatar is returning with the title of Avatar: The Way of Water. 'Avatar: The Way of Water' will premiere in theaters on December 16, 2022.
The announcement was made at the CinemaCon in Walt Disney Studios panel, where the new name was revealed.
The third installment is planned for release in December of 2024, the fourth coming out in December of 2026, and the final film released in December of 2028.
The filming for Avatar 2 began in 2017 but the details about the film surrounding have been kept secretively. From the set photos we can say that the setting of the film will be oceanic.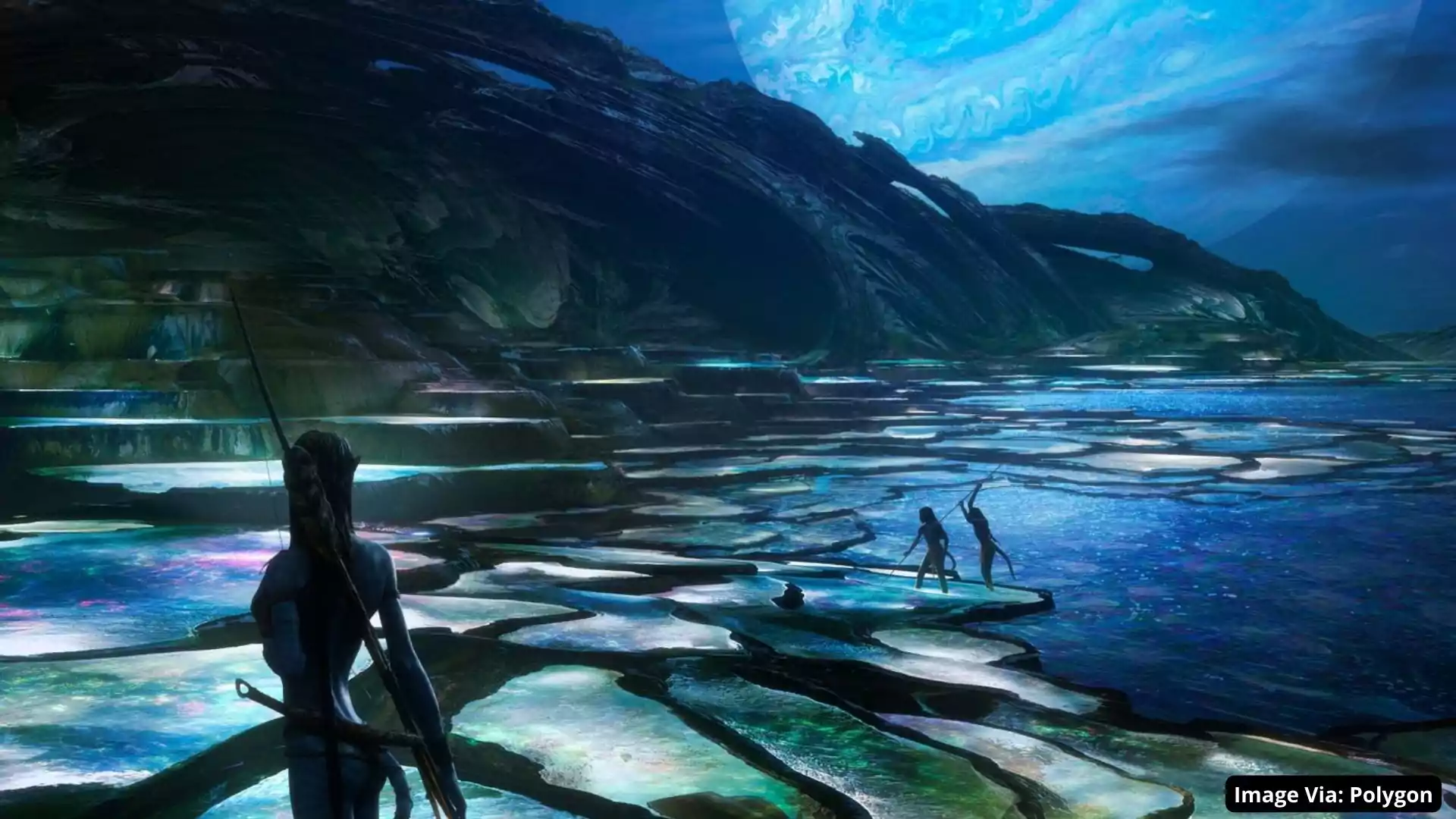 Avatar 2 Cast
The producer of Jon Landau revealed in an interview that Jake and Neytiri both the characters from the previous film are replayed by Sam Worthington and Zoe Saldana, respectively.
Other Returning Cast members: Matt Gerald, Joel David Moore, CCH Pounder, Dileep Rao, and Giovanni Ribisi. Avatar 2 will also see the return of Sigourney Weaver and Stephen Lang.
New cast members include Kate Winslet, Cliff Curtis, Edie Falco, Michelle Yeoh, Jemaine Clement, Oona Chaplin, and Vin Diesel.
Avatar: The Way of Water Budget: $250 million
Avatar 2 Trailer
The trailer for Avatar 2 hasn't been released yet. It is revealed at the CinemaCon in Walt Disney Studios panel that a teaser trailer will be attached to theatrical screenings of the upcoming Doctor Strange in the Multiverse of Madness. (Avatar.com)