Aloft Parents Guide
Aloft is a 2014's Drama film The credit for this film's Directing and writing goes to the director and Writer Claudia Llosa. The production work of this film is done by the following production companies Wanda Visión S.A., Arcadia Motion Pictures, and Buffalo Gal Pictures, also Distributed by Sony Pictures Classics.
For more information about this Film read Aloft Parents Guide, Age Rating, release date, Cast, and Synopsis, and stay tuned with this article, we will keep updating it for you.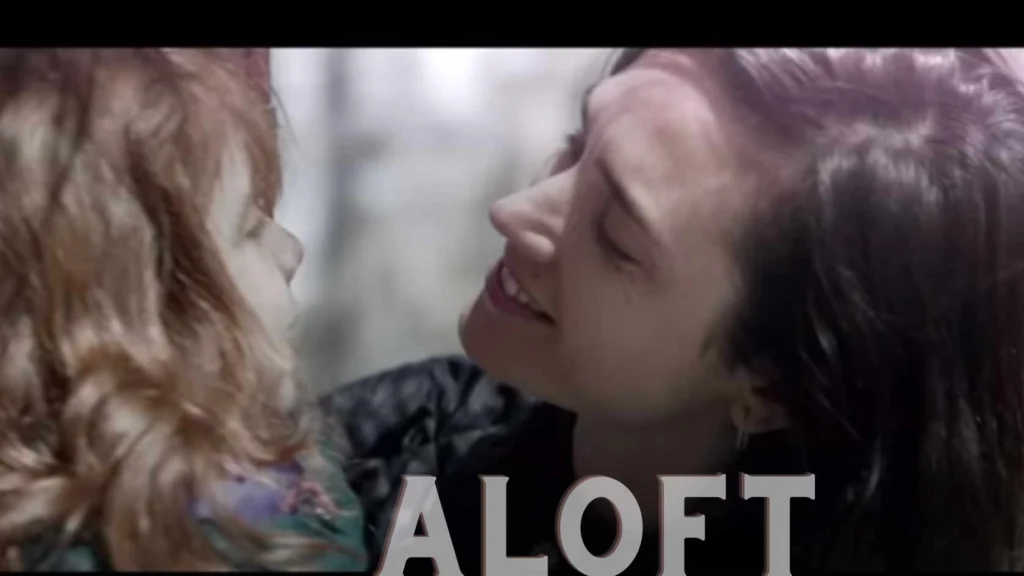 | | |
| --- | --- |
| Name | Aloft |
| Genres | Drama |
| Release Date | 23, January 2015 (Spain) |
| Age Rating | R Rated |
| Countries | Spain, Canada, France |
| Language | English, French |
Aloft Parents Guide
Plot: What's the story about?
A mother meets her son after 20 years She is a struggling woman who left her son 20 years ago. This film tells the story of new beginnings and responsibility. A youth documentary.
When Ivan is a small boy his mother works in the fields taking care of Ivan's brother because her brother is suffering from a debilitating illness that is taking a toll on his mental health.
Nana Jo is Ivan's mother and she asks Ivan to support her brother because Ivan returns to his world or follows his falcon Inti's maneuvers in the air. One day a healer comes to the place where they live and Nana comes to know about his healing powers.
They build a tent where all the children are treated but then an accident happens which breaks Nana's family. Years later, Even sets out to find his mother, Nana.
Release Date: When and Where Can I watch Aloft?
Aloft Film was released on 23, January 2015 in Spain it is also released at Sundance Film Festival in The United States.
Age Rating: for Aloft film
MPA: Aloft film is Rated R for language and some sexuality.
R Rated means Restricted. Program-rated R is intended to be viewed by mature, adult audiences and may be unsuitable for children under 17. Contains content that is unsuitable for children. Children Under 17 Require an Accompanying Parent or Adult Guardian.
Aloft Parents Guide: Is Aloft OK for kids?
There is a sex scene of 1 minute, and sounds are heard.
A woman in lingerie is shown.
Some Sexual References are There.
Mild Profanity is There.
Aloft Parents Guide
Wallpaper and Images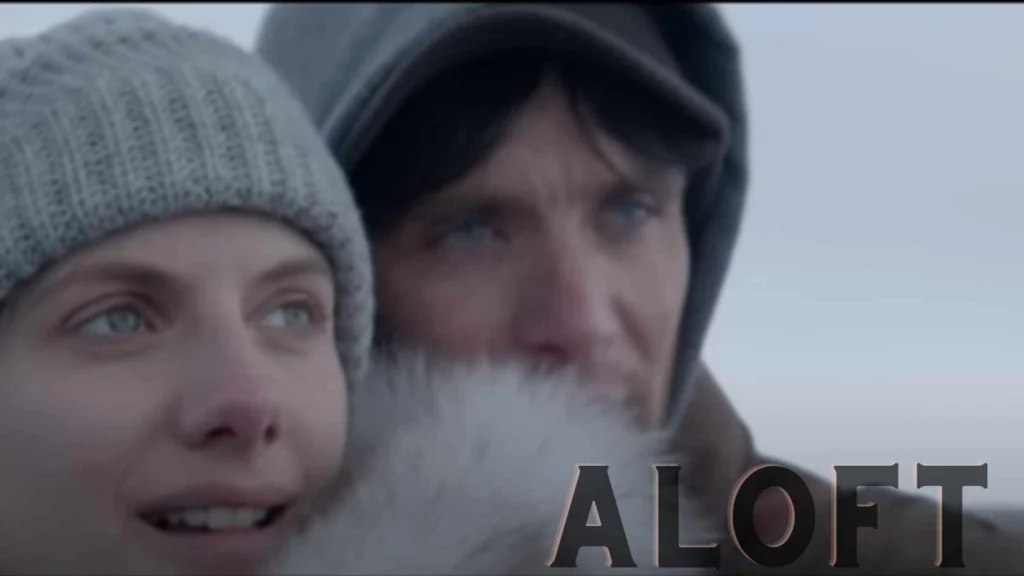 Who is in the Cast and Characters of Aloft film?
Jennifer Connelly as Nana Kunning
Cillian Murphy as Ivan
Mélanie Laurent as Jannia Ressmore
William Shimell as Newman
Peter McRobbie as Ike
Andy Murray as Lance
Ian Tracey as Hans
Oona Chaplin as Alice
Winta McGrath as Gully
Zen McGrath as Young Ivan
Judy Cook as Airplane Receptionist
Nancy Jane Drake as Old Woman
Allan Wallace Dunkeld as Boy at Hotel
Cam Gates as Volunteer
Erika Marxx as Woman 3
Cindy Myskiw as Person in search of healing
Carson Nattrass as Officer
Aurore Pariente as Sophie
Trailer: Is there any trailer available?
FAQ
What Aloft film is Rated?
Why Aloft film Is Rated R?
Aloft film is Rated R for language and some sexuality.
Who can watch the Aloft film?
The age rating to watch the Aloft film is given in the above-written article.
Sites Like MPA (Motion Picture Association of America), and BBFC (British Board of Film Classification) Gives rating license for movies and supports you for a better future for your children. By supporting these sites you get the right Age rating of Movies, series, and Games for your kids which is better for their future.
Movies and series get different ratings in different countries like the UK, the US, Australia, Singapore, Canada, etc.
Aloft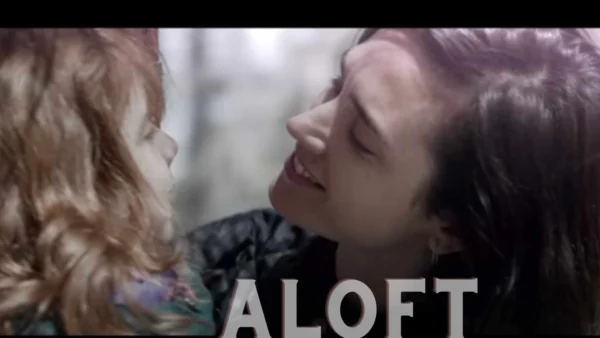 Director: Claudia Llosa
Date Created: 2015-01-23 02:38