All Saints Christmas Parents Guide
All Saints Christmas is a new Canadian Romantic film. The movie All Saints Christmas is directed by Troy Scott. Chad Quinn, Patricia Cuffie-Jones, and Tracy Andreen are the writer of All Saints Christmas. Tosca Baggoo, Denzel Brooks, Peter Bryant, and Roger Cross are the top four cast members. All Saints Christmas is produced by:
Tara Cowell-Plain – executive producer / producer
Suzan Derkson – line producer
Ledisi – executive producer
Danial Nasser – executive producer
Jack Nasser – executive producer
Jacob Nasser – executive producer
Joseph Nasser – executive producer
Kimberley Wakefield – executive producer
Danny Webber – executive producer
Official Synopsis
The story is focused on a popular singer named Lisette. She is going home for Christmas. When the media clicked a photo of Lisette with her ex as an engagement announcement, Lisette's family forced him to join her on the trip.
Release Date of All Saints Christmas
All Saints Christmas Parents guide
All Saints Christmas Age Rating
TV-G-rated programs are for General Audiences — all ages admitted, meaning there is nothing in theme, language, nudity, sex, violence or other matters that the rating board thinks would offend parents whose younger children view the picture.
All Saints Christmas Parents guide
No nudity
No sexual content
No Violence & Gore
No Profanity
All Saints Christmas Wallpaper and Images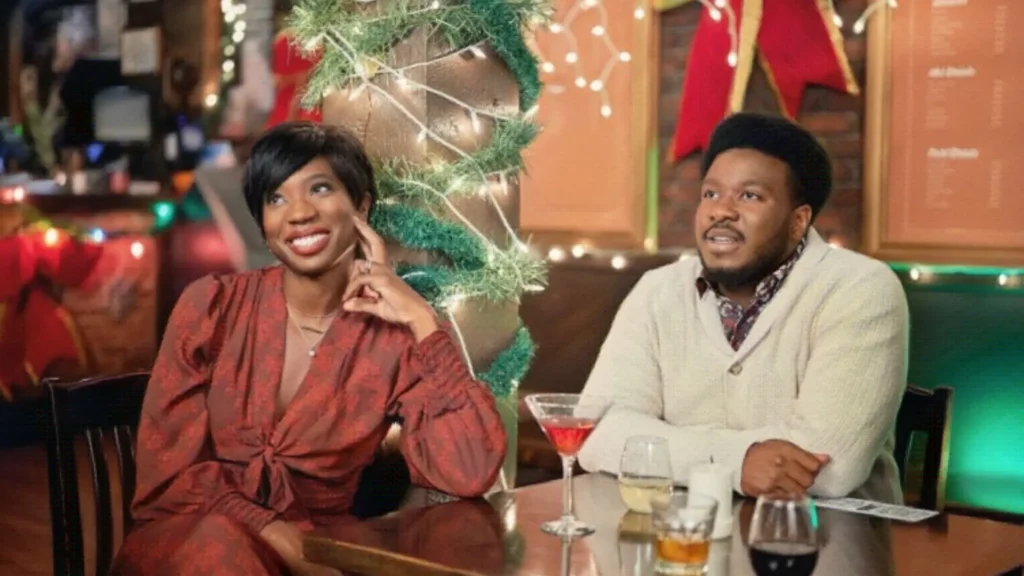 All Saints Christmas Official Trailer
All Saints Christmas Casts and Characters
Tosca Baggoo as Orca
Denzel Brooks as Indian Bass
Artine Tony Browne as Rocky
Peter Bryant as Abner
Roger Cross as Matthew
Miranda Edwards as Taborah
Matteo Friend as Pushy Reporter
Erica Ise as New Orleans Tourist
Michael Keitha as Bob
Ledisi as Lisette
Colleen Machnikowski as Oshun
Trezzo Mahoro as Clay
Darien Martin
Don Mike as Bob
Lucia Walters as Gia Cole
Ratings are not designed to tell that films are appropriate or inappropriate. Ratings are designed for saying what kind of content is included in the movie or series to give parents a chance informed decisions on what they are allowing their children to watch.
The age rating is fixed by the MPAA ( Motion Picture Association of America Film rating system), BBFC (British Board of FilmClassification), and Commons sense, TV Parental Guidelines (A television content rating system in the United States).
All Saints Christmas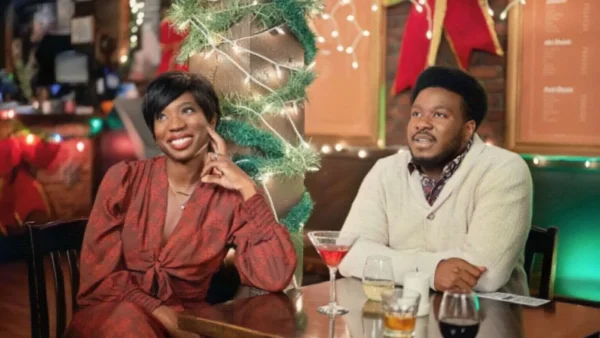 Director: Troy Scott
Date Created: 2022-11-06 14:00