Wilderness (2023 Film) Introduction and Wiki
Wilderness Parents Guide: Wilderness is an upcoming Thriller, Drama film which is directed by So Yong Kim and written by Marnie Dickens. It is produced by Firebird Pictures and Nomadic Pictures and distributed by Amazon Prime Video.
Here's a look at Wilderness Age ratings, Wilderness Parents Guide, Release Date, Cast, Official Trailer, and more.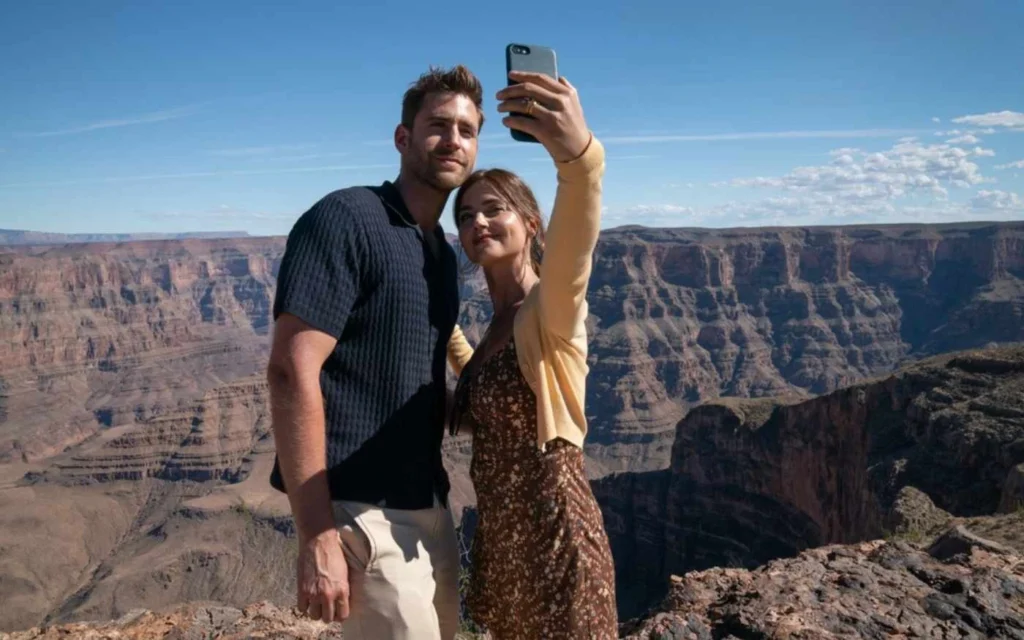 Wilderness Age Rating
Why Wilderness is rated TV-14?
Wilderness is Rated TV-14
Program-rated TV-14 means Parents need to be Strongly Cautioned because TV-14-rated programs may contain some material that many parents would find unsuitable for children under the age of 14
Film Wilderness Parents Guide
Here is the detailed content guide about the film that parents should read before letting their kids watch the film.
Our parents guide for Wilderness will help you to decide if Wilderness is OK for kids and you will also get to know if Wilderness is appropriate for kids or not.
A lot of Violence
Use of Strong language
Nudity is too much
Wilderness Parents Guide
Parental Considerations
Given the film's TV-14 rating, parents and guardians should exercise caution when considering whether the content is appropriate for their children.
The explicit content detailed in the age rating suggests that the film is intended for mature audiences who can handle adult themes, strong language, and sexual content.
Parents should consider their child's maturity level, comfort with explicit content, and their family's preferences when viewing.
Other Details
Here is Wilderness synopsis, cast, and trailer.
Wilderness Release Date
No official release date has been announced yet but Wilderness is expected to be released in 2023. You can watch Wilderness on Amazon Prime Video.
What Wilderness is about?
The series is based on an intriguing love story, where a "happily ever after" life soon turns into a living nightmare.
Who is in the cast of Wilderness?
Here, is the list of Wilderness Cast and Characters
Marsha Stephanie Blake as Detective Rawlins
Jake Foy as Anton
Vanessa Walsh as Supervising Ranger
Ashley Benson as Cara
Jenna Coleman as Liv
Oliver Jackson-Cohen as Will
Eric Balfour as Garth
Claire Rushbrook as Caryl
Jonathan Keltz as Detective Wiseman
Geoff Gustafson as Zach
Talia Balsam as Bonnie
Natalie Sharp as Marissa
Crystal Balint as Liana
Morgana Van Peebles as Ash
Nick Preston as Teacher
Katelyn Vanier as Another Woman
Sierrah Borjeau as Young Liv
David Stuart as Expensive Attorney
Official Trailer
Conclusion
Wilderness Parents Guide: This is a Thriller, Drama, film, but its TV-14 rating for explicit content is a cautionary sign for parents and guardians.
While the film may appeal to adult audiences who appreciate this type of humor, parents need to make informed decisions about whether the content aligns with their family's values and their child's readiness for mature content.
Wilderness