Warframe Luas Prey Parents Guide
Developer and Publisher Digital Extremes, Inviting you to play a game full of bundles and weapons Play this game and uncover many secrets.
The game adds story-based combat survival missions, serving as a "light prequel" to The Da Duvere Paradox.
The story of this game takes place in Lua in which The Void uncovers some mysterious places, Grineer and Corpus explore the discovered locations but what is it Lotus sends Tenno to investigate.
This game is the long-awaited debut of the 51st Warframe, designed by renowned Marvel Comics artist and game designer Joe Madureira also known as Joe Mad. Read Warframe Luas Prey Parents Guide and Age Rating.
Release Date of Warframe Luas Prey
This game was first published on November 18, 2022, and after that on November 30, 2022, there was news that it would launch updates on all its platforms, It was released for almost all platforms on 30 November.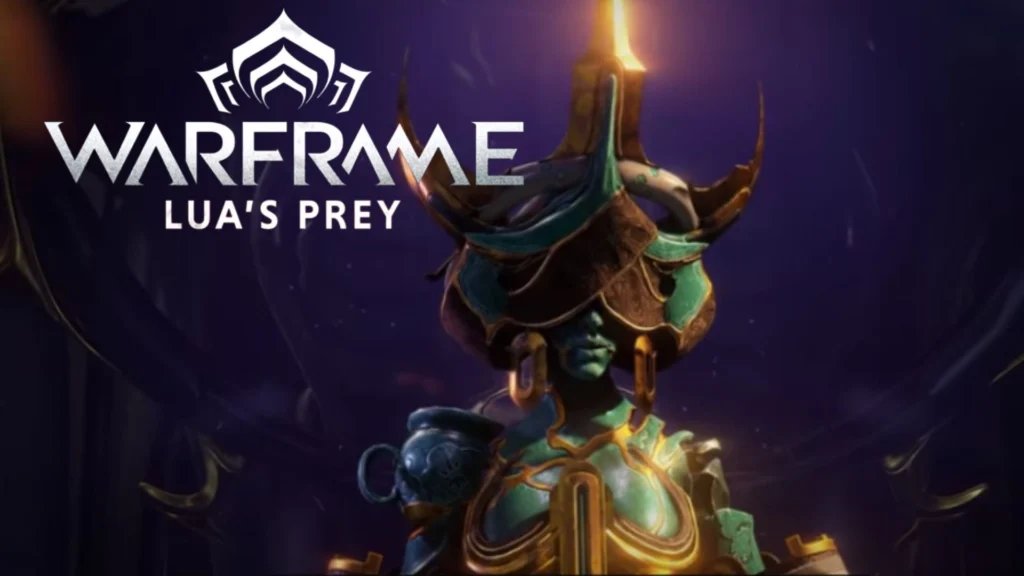 Warframe Luas Prey Parents Guide
Warframe Luas Prey game Price: The Game is Free-to-Play.
Gameplay
The mission of the story in this game is to hunt people, where you will go on a mission or where you will fight against enemies, and this will help you to start reducing the life support till you die. You have to act fast. The twist combination of this game is survival.
Keep yourself oriented then only you will be able to complete the mission. You have to discover the secrets of living on Lua in this game mission, Get new weapons in this game. There are also many bundles available.
Age Rating
Warframe Luas Prey Game is Rated M (Mature 17+) By ESRB for, Blood and Gore, Violence, Users Interact, and In-Game Purchases.
This game is suitable for mature people who are 17+ and is not suitable for people under the age of 17, because there is some inappropriate content Present which is written in the parents guide Written Below.
Warframe Luas Prey Parents Guide
Violence.
Here in this game, there is an atmosphere of fighting a war.
A lot of use of Weapons.
Scary themes are Present there.
A character wearing iron armor with fangs that can scare.
Blood and Gore.
Users Interact.
Warframe Luas Prey Parents Guide
Official Trailer
Official Site: Warframe: Lua's Prey
Do you know what is the advantage of age rating and how good it is to read a parent's guide?
The age rating tells you the appropriate age for the game and the parent's guide lets you know about the appropriate and inappropriate content So that you know whether the game played is right for children or not if it is not right then why it is not right?
Our site provides age ratings and parenting guides to help you raise your children in a healthy relationship, and you can guide them well and teach them well so read Warframe Luas Prey Parents Guide.