Slave Zero X Parents Guide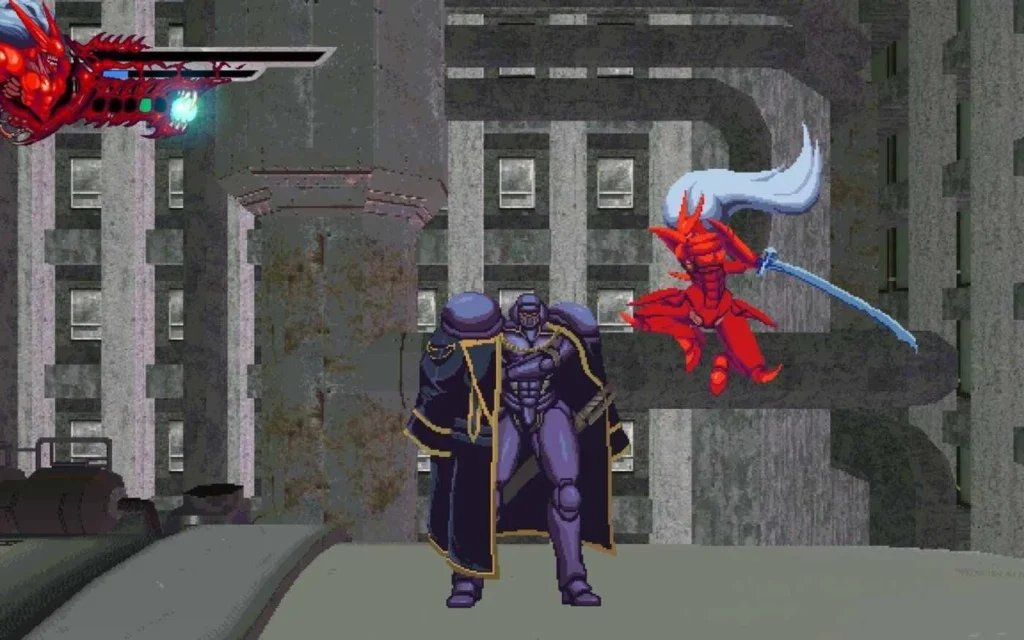 Slave Zero X Game's Release Date
Gameplay is here
System Requirements for Slave Zero X
Minimum Requirements
OS: Windows 10 64bit
Processor: AMD Ryzen 3 1200/Intel Core i5-7500
Memory: 8 GB RAM
Graphics: AMD Radeon RX 560 4GB / NVIDIA GeForce GTX 1050 Ti 4GB
DirectX: Version 12
Recommended Requirements
OS: Windows 10 64bit
Processor: AMD Ryzen 5 3600 / Intel Core i7 8700
Memory: 16 GB RAM
Graphics: AMD Radeon RX 6700 / NVIDIA GeForce RTX 2060
DirectX: Version 12
Age Rating of Slave Zero X
Slave Zero X is not rated yet but according to ESRB this game is not suitable for children because there is a lot of violence, explosions, etc in this game which is not suitable children
Our one and only aim are to tell you the best simple and accessible age rating and make you aware of the content present in the game through the parent guide, So read Slave Zero X Parents Guide.
Slave Zero X Parents Guide helper for you
First of all, parents should read any film, series, book, or game about their parents guide, then they can find out whether it is suitable for their children or not.
Use of Dangerous Weapons
Brutal Violence
Fighting between man and demons
Explosion
Strong use of magical Powers
Slave Zero X Parents Guide
Official Trailer
PEGI (Pan-European Game Information) and ESRB (Entertainment Software Rating Board) Both of these sites provide you with age ratings for video games and rating summaries to alert you to inappropriate content.