Shortcomings Parents Guide
Shortcomings is a Comedy, Romance, and Drama film directed by Randall Park and written by Adrian Tomine. The main cast includes Justin H. Min, Sherry Cola, Ally Maki, Tavi Gevinson, and others.
The production work of this Series is done by the following production company Topic Studios, and Picture Films. Famous Distributor Sony Pictures Classics distributes it.
Age ratings are recommendations for parents and carers of kids to help them decide what is appropriate for their child depending on what stage of development they are at.
Here's a look at Shortcomings age ratings, Shortcomings Parents Guide, Release Date, Cast, Official Trailer, and more.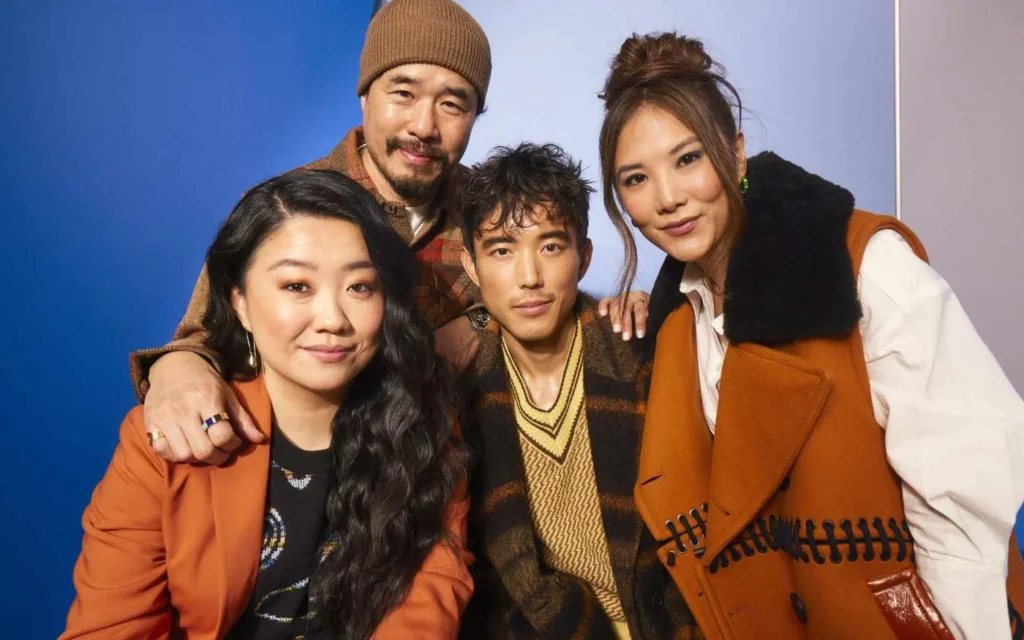 Shortcomings Parents Guide
Age Rating: Why Shortcomings is Rated R?
Shortcomings is Rated R for language throughout, sexual material, and brief nudity.
R Rated means Restricted. Films rated R are Restricted to be viewed by anyone below the age of 17 and are intended to be viewed by mature audiences. R-rated movies are not suitable for children.
Age Ratings give guidance to parents to help them decide whether a particular product is appropriate for their kids or not.
Shortcomings Parents Guide: Is Shortcomings OK for Kids?
Strong language throughout the film
Mild Nudity but not graphically
Some sexual reference
A man and woman having sex on a bed
Shortcomings Parents Guide
Plot: What's the Story About?
The film follows a trio of young Bay Area urbanites – Ben Tanaka, Miko Hayashi, and Alice Kim – who navigate a series of interpersonal relationships, traveling across the country in search of the ideal connection.
Release Date of Shortcomings
Shortcomings was released on January 22, 2023
Wallpaper and Images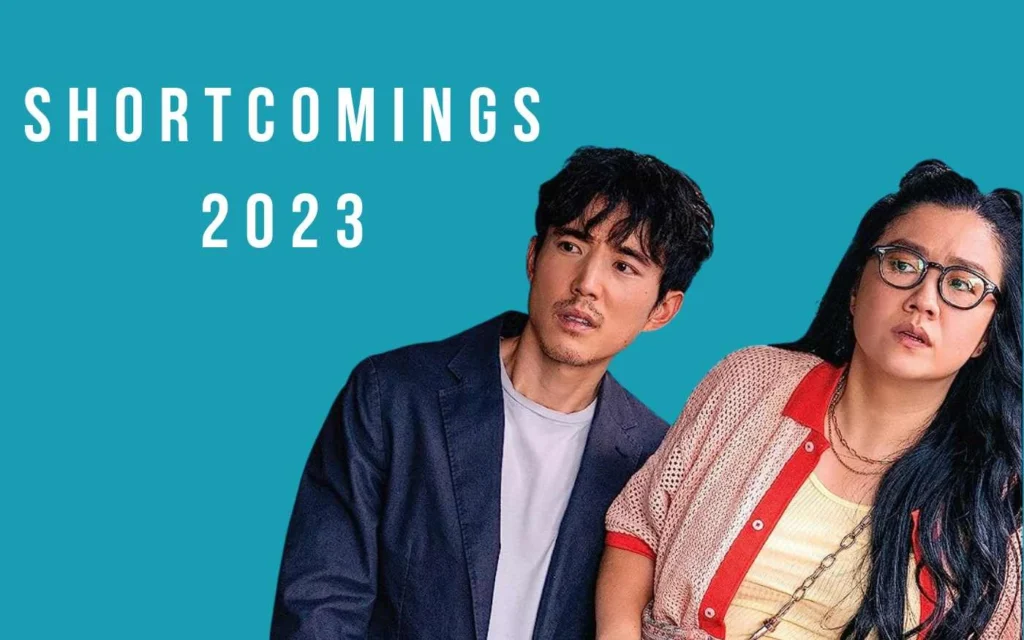 Who is in the Cast of Shortcomings?
Here, is the list of Shortcomings Cast and Characters
Justin H. Min as Ben
Sherry Cola as Alice
Ally Maki as Miko
Tavi Gevinson as Autumn
Debby Ryan as Sasha
Sonoya Mizuno as Meredith
Timothy Simons as Leon
Jacob Batalon as Gene
Theo Iyer as Jason
Scott Seiss as Lamont
Nikhaar Kishnani as Nina
Borah Ahn as Mrs. Lee
Amy Pham as Tam
Sheldon Best as Zoa
Mike Cabellon as Ramon
David Niu as Mr. Lee
George Deihl Jr. as Martin
Melanie J. Newby as Max
Trailer: Is there any trailer available?
Shortcomings FAQ
What is the Age Rating of Shortcomings?
Can teens watch Shortcomings?
No, teens can't watch Shortcomings
Why Shortcomings is Rated R?
Shortcomings is Rated R for language throughout, sexual material, and brief nudity.
Movies and series get different ratings in different countries like the UK, the US, Australia, Singapore, Canada, etc.
Before watching a movie, it is crucial for parents to read the Parents Guide and further ratings so that they know whether the movie is correct or not for their children And they get to know about the good or bad content present in the film.
If it is suitable for the kids then they can watch it with them, And if not, then they can refuse to see them because if any material in it is not suitable for their children, then they can tell that.
Sites Like MPA (Motion Picture Association of America), and BBFC (British Board of Film Classification) Gives rating license for movies and supports you for a better future for your children, That's why it should be the duty of every parent to open the doors of a better future for their children through age rating and parents guide.
Shortcomings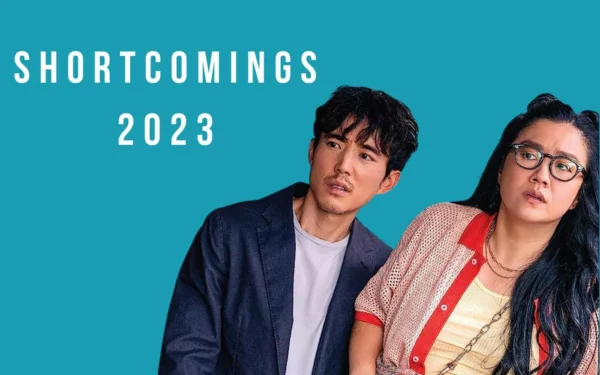 Director: Randall Park
Date Created: 2023-01-22 11:27