Outlast Parents Guide
Outlast is a 2023's horror film Directed and Penned by director and writer Richi Booth and Richi Booth and Nathan Owens both are the producers of this horror film.
The production work of this Horror film is done by the following production company Venom Media and it is distributed by distributors Renderyard and Venom Media. If it is about the distributor Renderyard, then It brings documentaries and short films, etc. to digital film distribution on over 70 of the world's best online video-on-demand platforms.
For more information about this Film read Outlast Parents Guide, Age Rating, release date, Cast, and Synopsis, and stay tuned with this article, we will keep updating it for you.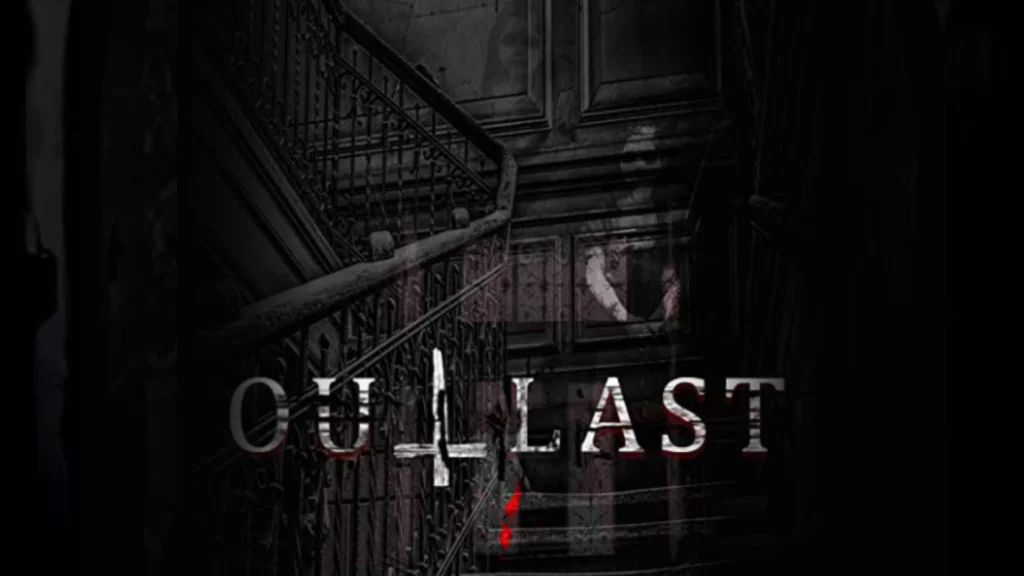 | | |
| --- | --- |
| Name | Outlast |
| Genres | Horror |
| Release Date | January 12, 2023 (United Kingdom) |
| Country | United Kingdom |
| Language | English |
Outlast Parents Guide
Age Rating: for Outlast film
Outlast film is Suitable for 17 years old Audiences it can be viewed by Mature adults only. Contains some content that may not be suitable for viewers under the age of 17. You will find some amount of inappropriate content here, you can read the parent's guide below to know what is inappropriate.
Outlast Parents Guide: Is Outlast OK for kids?
Frightening Scenes are Present There.
This film is about many paranormal investigations in which there is a possibility of spirits and ghosts.
You will see things like ghosts and spirits and a lot of disturbing and scary stuff in this movie
Blood content is There.
In this film, you will see blood on the face of a woman.
Ghostly violence or catching people by ghosts and their strange strange actions you will seen in the footage of this film.
Outlast Parents Guide
Our aim is to tell you the best simple and accessible age rating and make you aware of the content present in the game, series, or movie through the parent guide.
Plot: What's the story about?
On a Halloween night, paranormal enthusiasts take out something to investigate the spirit of ghosts; they suddenly feel that the place is more active than expected.
Release Date: When and Where Can I watch Outlast?
The new Horror film Outlast is released on January 12, 2023, in the United Kingdom, you Can watch this Horror film on Renderyard and Venom Media.
Wallpaper and Images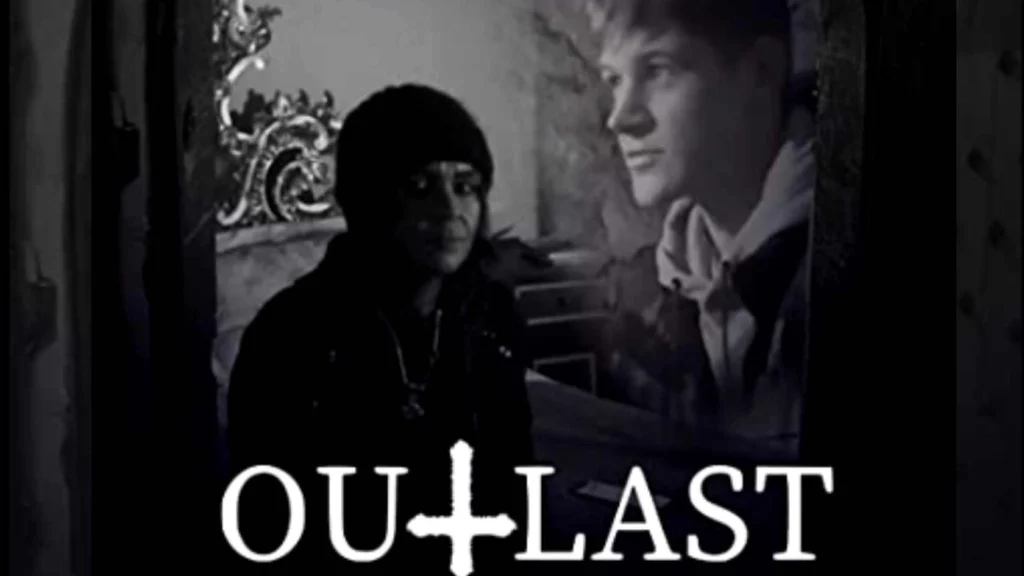 Who is in the Cast of Outlast film?
Liam Bennett
Emma Booth
Richi Booth
Aurora Lyon
Nathan Owens
Callan Patrick
Trailer: Is there any trailer available?
Outlast Trailer Explained
A group of paranormal enthusiasts set out to investigate a haunted castle on Halloween night. The group becomes overzealous in gathering evidence and soon realizes that Mehel is more active than expected.
As night approaches and darkness sets in, mutual activities begin to intensify, and then the group survives by using their knowledge and skills. they use their skills to defeat the powers and save themself but for this, They need to uncover Dark castle's history.
FAQ
Who can Watch Outlast film?
The age rating to watch Outlast film is given in the above-written article.
Is Outlast film Good For teens?
No, Outlast film is not Good For teens.
Is Outlast film good for 15 years old?
No, Outlast film is not good for 15 years old it is suitable for mature viewers.
Sites Like MPA (Motion Picture Association of America), and BBFC (British Board of Film Classification) Gives rating license for movies and supports you for a better future for your children. By supporting these sites you get the right Age rating of Movies, series, and Games for your kids which is better for their future.
Movies and series get different ratings in different countries like the UK, the US, Australia, Singapore, Canada, etc.
Outlast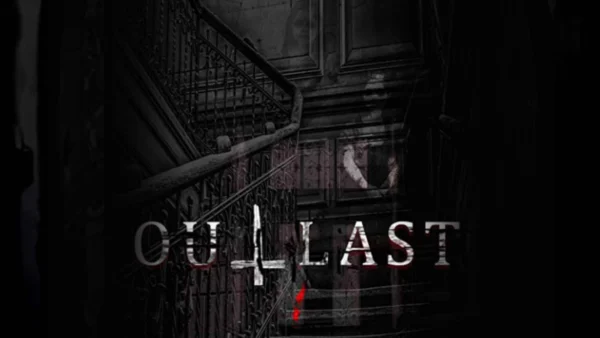 Director: Richi Booth
Date Created: 2023-01-12 02:26