Krapopolis Parents Guide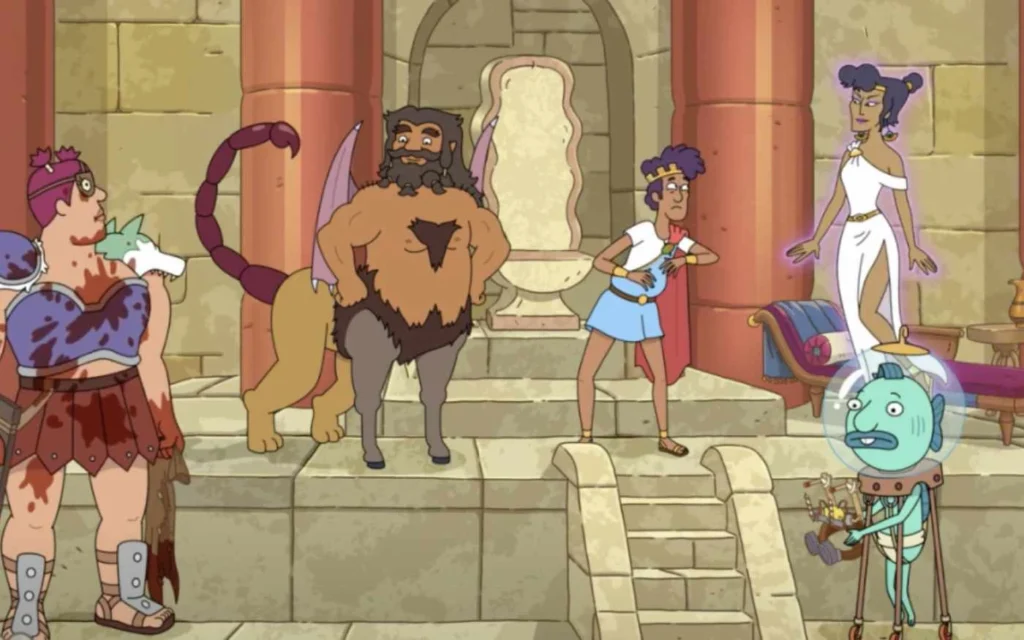 Krapopolis Age Rating
Krapopolis Parents Guide
Plot: What's the Story About?
When and Where Can I Watch Krapopolis?
Wallpaper and Images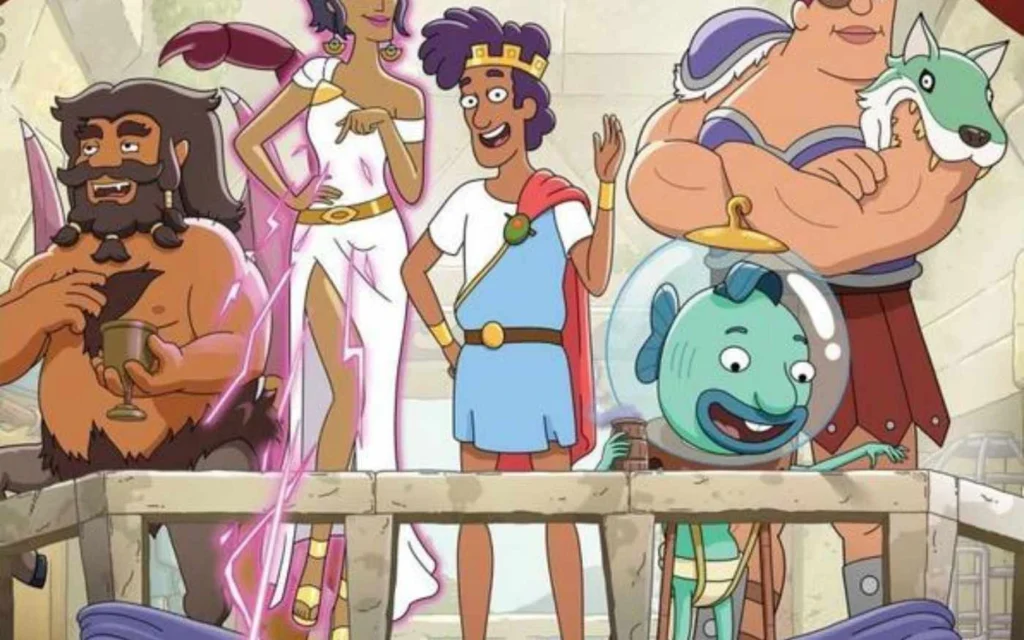 Who is in the Cast of Krapopolis?
Richard Ayoade as Tyrannis
Matt Berry as Shlub
Hannah Waddingham as Deliria
Pam Murphy as Stupendous
Duncan Trussell as Hippocampus
Pia Shah as Ermari
Trailer: Is there any trailer available?
Trailer Breakdown
Krapopolis FAQ
Krapopolis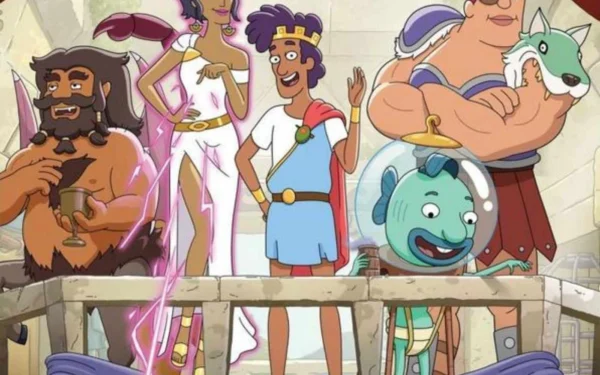 Director: Dan Harmon
Date Created: 2023-09-24 14:03