Kite Man: Hell Yeah! (2023 Series) Introduction and Wiki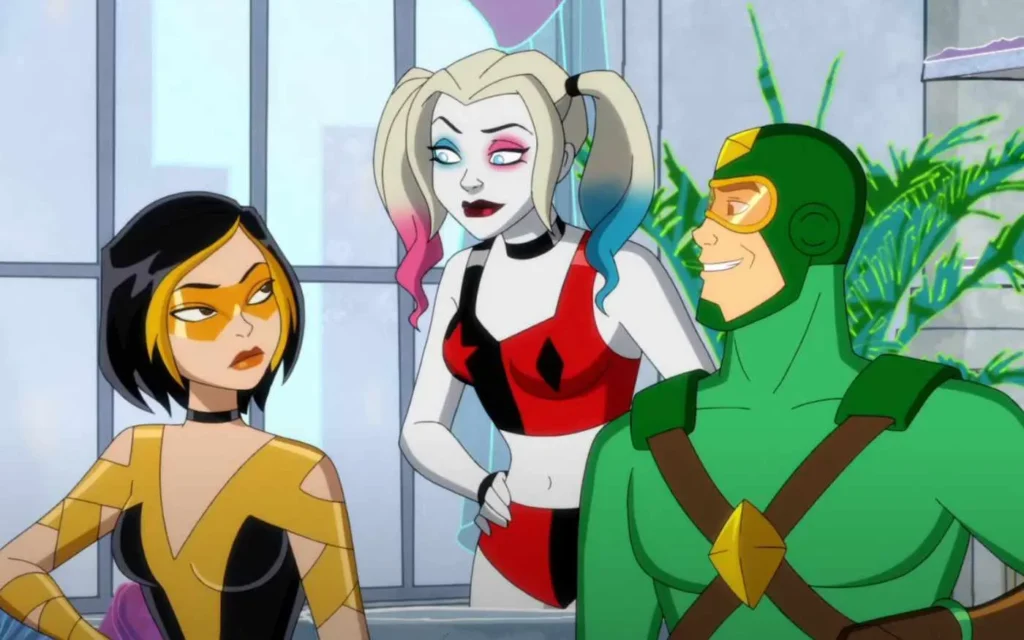 Kite Man: Hell Yeah Age Rating
Film Kite Man: Hell Yeah Parents Guide
Parental Considerations
Other Details
Kite Man: Hell Yeah Release Date
What Kite Man: Hell Yeah is about?
This is a story about Kite Man and his new partner, Golden Glider. They turn to a life of crime to make money after making a silly decision to buy Noonan's, the worst bar in Gotham.
Who is in the cast of Kite Man: Hell Yeah?
Kaley Cuoco as Harley Quinn
Matt Oberg as Kite Man
Cathy Ang as Golden Glider
Official Trailer
Conclusion
Kite Man: Hell Yeah!