Kill Shot Parents Guide
Kill Shot is an upcoming action film which is directed by Ari Novak who is known for Blood for Dust in 2023, and Sk8 Dawg in 2018.
The film is written by Rib Hillis and Ari Novak. It is produced by Todd Slater, Rib Hillis, and Ari Novak.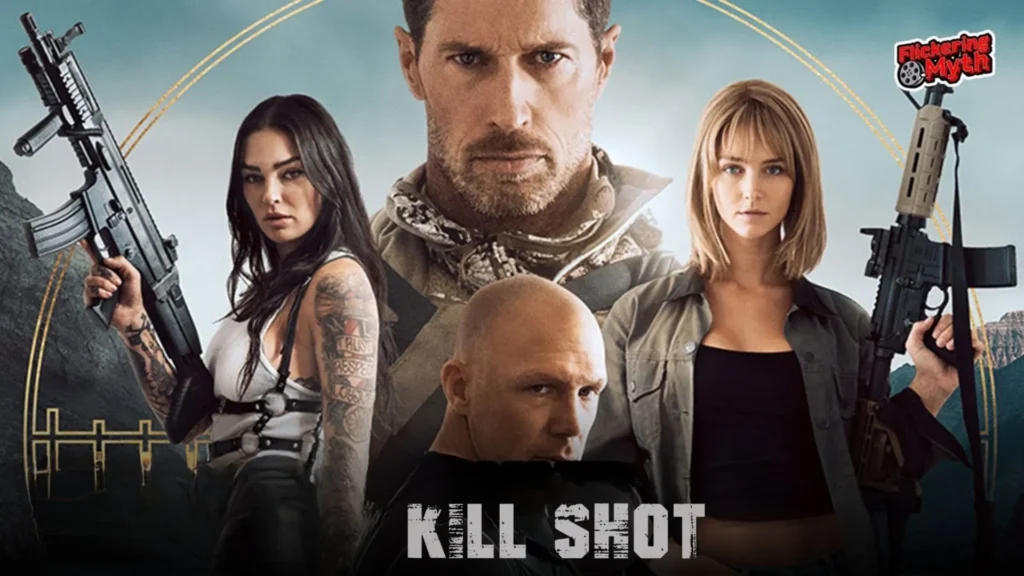 What is the age rating of Kill Shot?
At present, the age rating of Kill Shot is not available but it is not suitable for kids as the film contains Strong violence and gore. It should bed rated TV-MA.
Age Ratings give guidance to parents to help them decide whether a particular product is appropriate for their kids or not.
Kill Shot Parents Guide
Strong violence
Characters are fighting
Use of strong weapons like guns and pistols
Several firing scenes
Exlosion and blasts
A man hangs on a cross
Kill Shot Parents Guide
What is the story about?
Ex-Navy SEAL Jackson Hardison works as a hunting guide in rural Montana. While on a trip to the mountains with a mysterious new client, the two are faced with a horrific plane crash and $100 million in stolen drug money.
They must quickly fight back when they are hunted by a group of terrorists sent to recover the cash.
What is the release date of Kill Shot?
Kill Shot is set to release on Tuesday, August 15, 2023, on Well Go USA Entertainment.
Kill Shot Wallpaper and Images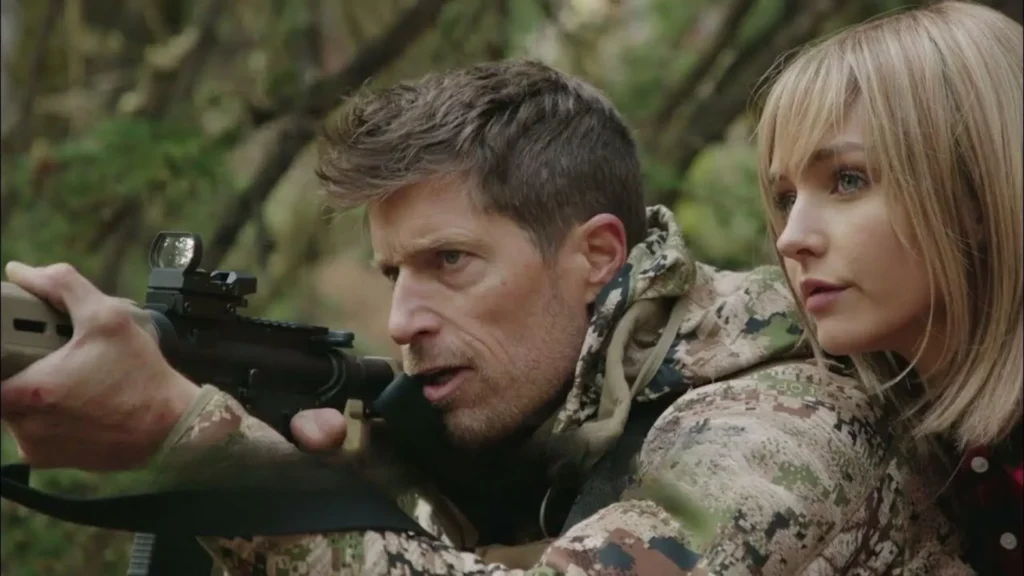 Who is in the cast of Kill Shot?
The cast of Kill Shot includes:
Rachel Cook as Kate
Xian Mikol as Sarah Hardison
Rib Hillis as Jackson Hardison
Ari Novak as Alpha ONE
Mara Ohara as Dina Diablo
Todd Gordon as Jim McCluskey
Anaya Patel as Afghan Youth
Jeff Medley as Bar Fly Jim
Bobby Maximus as Maximus
Joe Cebula as Bravo 2
John C. McArthur as Mercenary Operator
J.D. Hoppe as Car driver
Mark Murphy as Murph
Tyler Kechely as Navy Seal Operator
Vern Nelson Jr. as Eagle 4 Sniper
Taylor Daniel Allen as Charlie 6 – operative
Patrick Grimaldo as Lima One
Is there any trailer for Kill Shot?
You can watch the trailer below:
Kill Shot Trailer Explained
The film is about a hunting trip in Montana, a wilderness guide and Navy SEAL and client who stumble upon a stash of robbery money, unwittingly exposing themselves to a dangerous terrorist group and its lost treasure.
Let's make a barrier between fate. Eager to get some cash for themselves, the pair discover too late just how easy it can be to disappear in the vastness of Big Sky Country.
Kill Shot FAQ
Is Kill Shot suitable for kids below 10?
No, Kill Shot is not suitable for kids below 10.
Is Kill Shot suitable for kids below 12?
No, Kill Shot is not suitable for kids below 12.
Is Kill Shot suitable for adults?
Yes, Kill Shot is suitable for adults.
What is the age rating of Kill Shot?
To know the age rating read the article above.
Ratings are not designed to tell whether the film, series, or book is appropriate or inappropriate. Ratings are designed for saying what kind of content is included in the movie, book, or series to give parents a chance to make informed decisions on what they are allowing their children to watch or read.
The age rating is fixed by the MPAA ( Motion Picture Association of America Film rating system), BBFC (British Board of Film Classification), and Commons Sense, TV Parental Guidelines (A television content rating system in the United States).
Kill Shot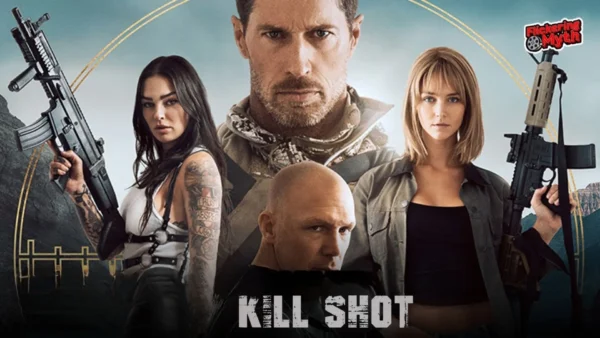 Director: Ari Novak
Date Created: 2023-08-15 11:06