Inuyasha Parents Guide
Inuyasha is a 2000 Japanese manga series written and illustrated by Rumiko Takahashi. It is produced by Yomiuri TV and the distributor of the Inuyasha series is Adult Swim.
The Cast of the Inuyasha series is Kappei Yamaguchi, Richard Ian Cox, Darren Pleavin, Satsuki Yukino, Moneca Stori, Kumiko Watanabe, Jillian Michaels, Kirby Morrow, and others
Age ratings tell us which age group of films and series written for children are suitable for which age audience and for which they are unsuitable.
Through the age rating, it is easily known whether you can watch it at the age that is needed as a way for parents to show the way.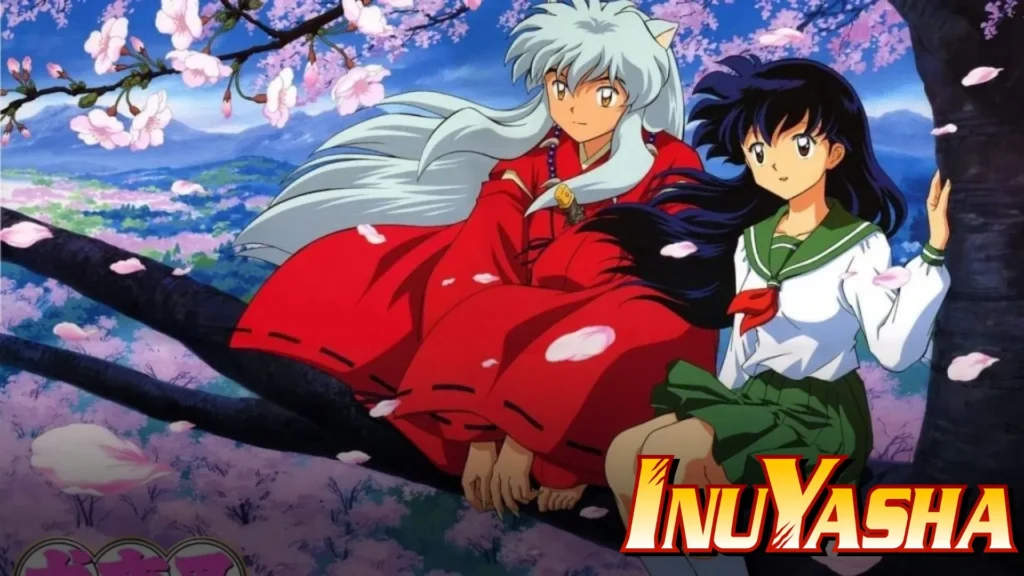 Here's a look at Inuyasha age ratings, Inuyasha Parents Guide, Release Date, Cast, Official Trailer, and more.
| | |
| --- | --- |
| Name | Inuyasha |
| Creator | Rumiko Takahashi |
| Genre | Animation, Action, Adventure |
| Release Date | 16 October 2000 |
| Country | Japan |
| Language | Japanese |
| Production companies | Yomiuri TV |
| Distributor | Adult Swim |
Inuyasha Parents Guide
Inuyasha Age Rating
Inuyasha is Rated TV-14 for some content shown in this series.
Program-rated TV-14 means Parents need to be Strongly Cautioned because TV-14-rated programs may contain some material that many parents would find unsuitable for children under the age of 14.
Age ratings are recommendations for parents and carers of kids to help them decide what is appropriate for their child depending on what stage of development they are at.
Inuyasha Parents Guide
Use of Magical Powers
Violence
Fighting Between humans and demons.
Nudity
Profanity
Inuyasha Parents Guide
Inuyasha Official Synopsis
A teenage girl travels back in time to feudal Japan to help a young half-demon recover part of a jewel of great power.
Release Date
Inuyasha was released on 16 October 2000
Wallpaper and Images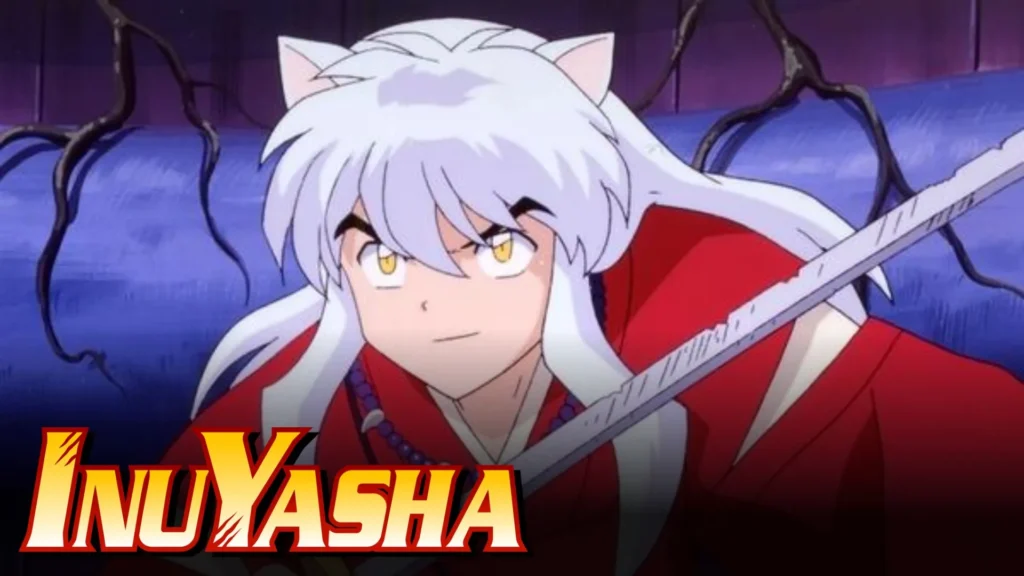 Casts and Characters
Here is the complete list of Inuyasha Casts and Characters
Kappei Yamaguchi as Inuyasha
Richard Ian Cox as Inuyasha
Darren Pleavin as InuYasha (Animax Asia dub)
Satsuki Yukino as Kagome Higurashi
Moneca Stori as Kagome Higurashi
Kumiko Watanabe as Shippou
Jillian Michaels as Shippo…
Kirby Morrow as Miroku
Kôji Tsujitani as Miroku
Kelly Sheridan as Sango
Houko Kuwashima as Sango
Paul Dobson as Naraku…
Tadahisa Saizen as Villager…
Kazunari Tanaka as Villager…
Toshihiko Nakajima as Villager…
Janyse Jaud as Kagura…
Noriko Hidaka as Kikyô
Toshiyuki Morikawa as Naraku…
Official Trailer
Inuyasha FAQ
What is the Age Rating of Inuyasha?
Is Inuyasha appropriate for mature adults?
Yes, Inuyasha is appropriate for mature adults.
Why Inuyasha is only for mature adults?
Inuyasha is only for mature adults because some content in this series may be not suitable for children under the age of 14.
Movies and series get different ratings in different countries like the UK, the US, Australia, Singapore, Canada, etc.
Before watching a movie, it is very important for parents to read the Parents Guide and further ratings so that they know whether the movie is correct or not for their children And they get to know about the good or bad content present in the film.
If it is right for the kids then they can watch it with them, And if not, then they can refuse to see them because if any material in it is not suitable for their children, then they can tell that.
Sites Like MPA (Motion Picture Association of America), and BBFC (British Board of Film Classification) Gives rating license for movies and supports you for a better future for your children, That's why it should be the duty of every parent to open the doors of a better future for their children through age rating and parents guide.
Inuyasha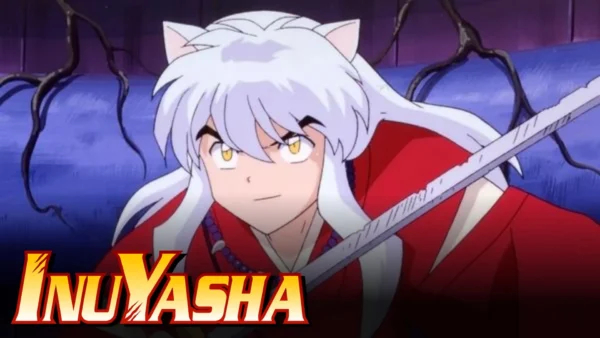 Director: Rumiko Takahashi
Date Created: 2000-10-16 16:30