iMordecai Parents Guide
IMORDECAI is 2022's Comedy, Drama, and Family Film Marvin Samel Is The Director of this Drama Film and it is penned by Writers Rudy Gaines, Rudy Gaines, and Dahlia Heyman. The production work of this film is done by the following production companies Femor Productions, Buffalo 8 Productions, and Chaos Emporium.
For more information about this Film read iMordecai Parents Guide, Age Rating, release date, Cast, and Synopsis, and stay tuned with this article, we will keep updating it for you.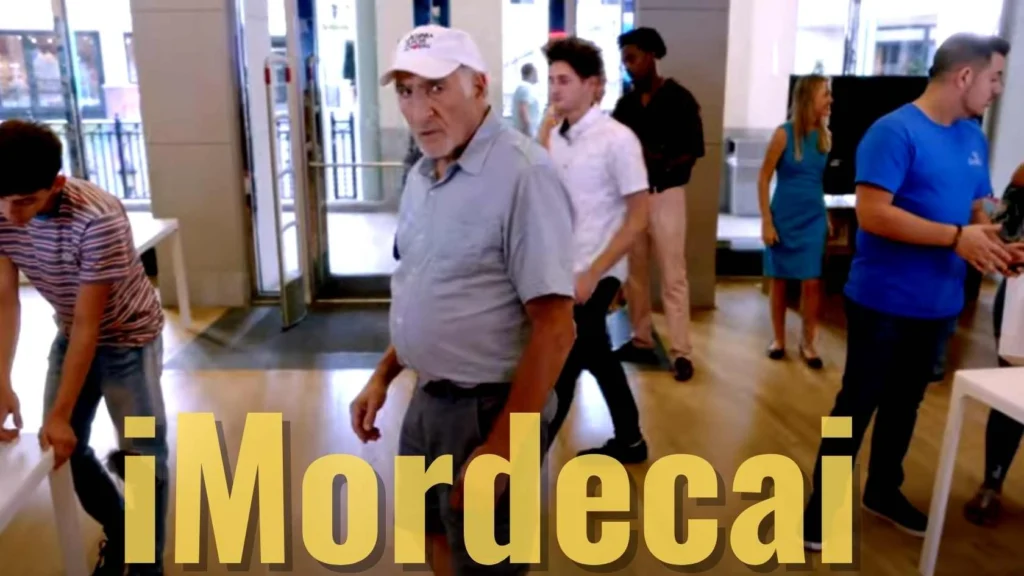 | | |
| --- | --- |
| Name | iMordecai |
| Genres | Comedy, Drama, Family |
| Release Date | February 10, 2023 (United States) |
| Run Time | 1 hour 42 minutes |
| Age Rating | 17 |
| Countries | United States |
| Language | English |
iMordecai Parents Guide
Age Rating: for iMordecai film
iMordecai film is estimated Suitable for 17 years old Audiences it can be viewed by Mature adults only. Contains some content that may not be suitable for viewers under the age of 17. You will find some amount of inappropriate content here, you can read the parent's guide below to know what is inappropriate.
iMordecai Parents Guide: Is this film ok for kids?
A Brief Kissing Scene is There.
You can also find the use of some mature language in this film.
Alcohol Consumption is there Some people are drinking glasses of wine at a party.
Smoking.
Some Mature Themes are there.
iMordecai Parents Guide
Our aim is to tell you the best simple and accessible age rating and make you aware of the content present in the game, series, or movie through the parent guide.
Plot: What's the story about?
You will see in this film that a Holocaust survivor born and brought up in a different time now has to face the realities of the modern world, When the man is confronted with an unfamiliar architecture, will a iPhone Mordecai be able to fit into a world that has changed all around.
Release Date: When and Where Can I watch iMordecai?
Earlier this drama film iMordecai has been released in some of its festivals or events in 2022 but theatrically this film is going to be released on February 10, 2023.
Wallpaper and Images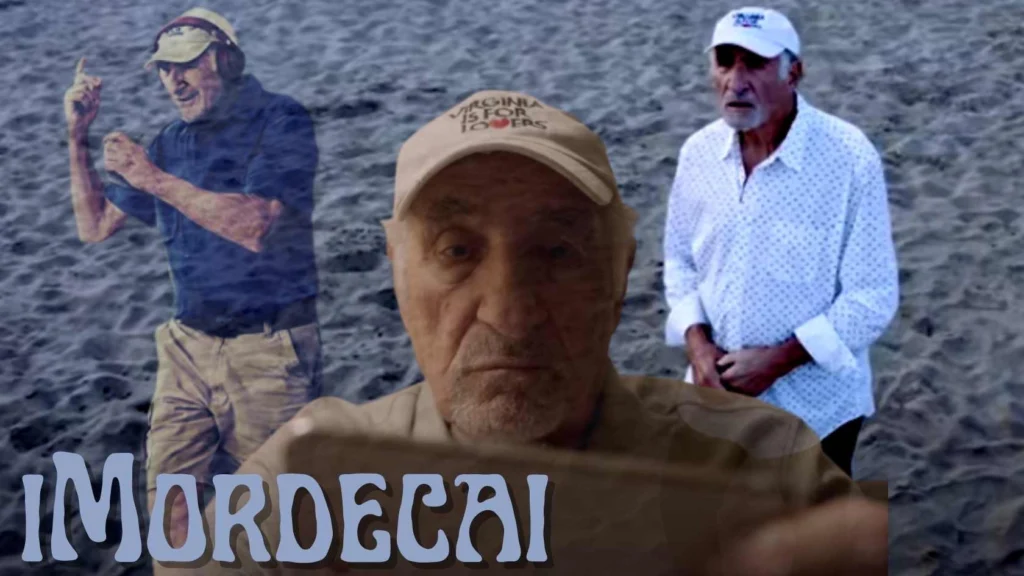 Who is in the Cast of iMordecai Film
Judd Hirsch as Mordecai Samel
Carol Kane as Fela
Sean Astin as Marvin
Nick Puga as Jared
Azia Dinea Hale as Nina
Brandon Sirota as Brandon (Einstein)
Mike Benitez as Fernando Vazquez
Ira Grossman as Comedian
Stephanie J. Block as Netta
Barbara Bonilla as Mrs. Campbell
Sebastian Cabanas as Boopie
Ellen Marguerite Cullivan as Ida's Daughter and Art Patron
Sean Patrick Dawson as Ponge
Renee Downing as Cocktail Waitress
Rebecca Edelson as Wife
Danielle Forbes as Nina's Mom
Ari Friedman as Twin Baby
Sheila Friedman as Accordian Player
Trailer: Is there any trailer available?
Trailer Explained
Mordecai loves to fix things and that's why his phone is 20 years old and held together with duct tape and tinfoil.
FAQ
Who Can Watch iMordecai film?
The age rating to watch iMordecai film is given in the above-written article.
Is iMordecai film suitable for all ages?
No, iMordecai film is not suitable for all ages.
Is iMordecai film good for 12 years old?
No, iMordecai film is not good for 12 years old.
Sites Like MPA (Motion Picture Association of America), and BBFC (British Board of Film Classification) Gives rating license for movies and supports you for a better future for your children. By supporting these sites you get the right Age rating of Movies, series, and Games for your kids which is better for their future.
Movies and series get different ratings in different countries like the UK, the US, Australia, Singapore, Canada, etc.
iMordecai Parents Guide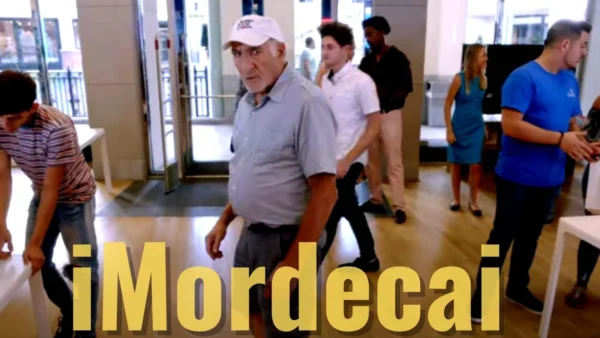 Director: Marvin Samel
Date Created: 2023-02-10 01:43