I Hate Christmas Parents Guide
This Christmas Netflix brings you a romantic and comedy series In which the pillar falls in search of love before Christmas, it was directed by Davide Mardegan and Clemente De Muro. 
If you want to show a good movie or series to your children, then one of the most important things for that is to read the parents guide and age rating. Do you know what is the use of reading parents' guides and Age ratings if not then know Having a rating and outcome guide is essential because it guides what is or isn't right for your kids? For more information have a look at the article written below and read Parents Guide and Age Rating.

I Hate Christmas Official Poster and Details
I Hate Christmas is ready to come soon on 7 December 2022, On Netflix.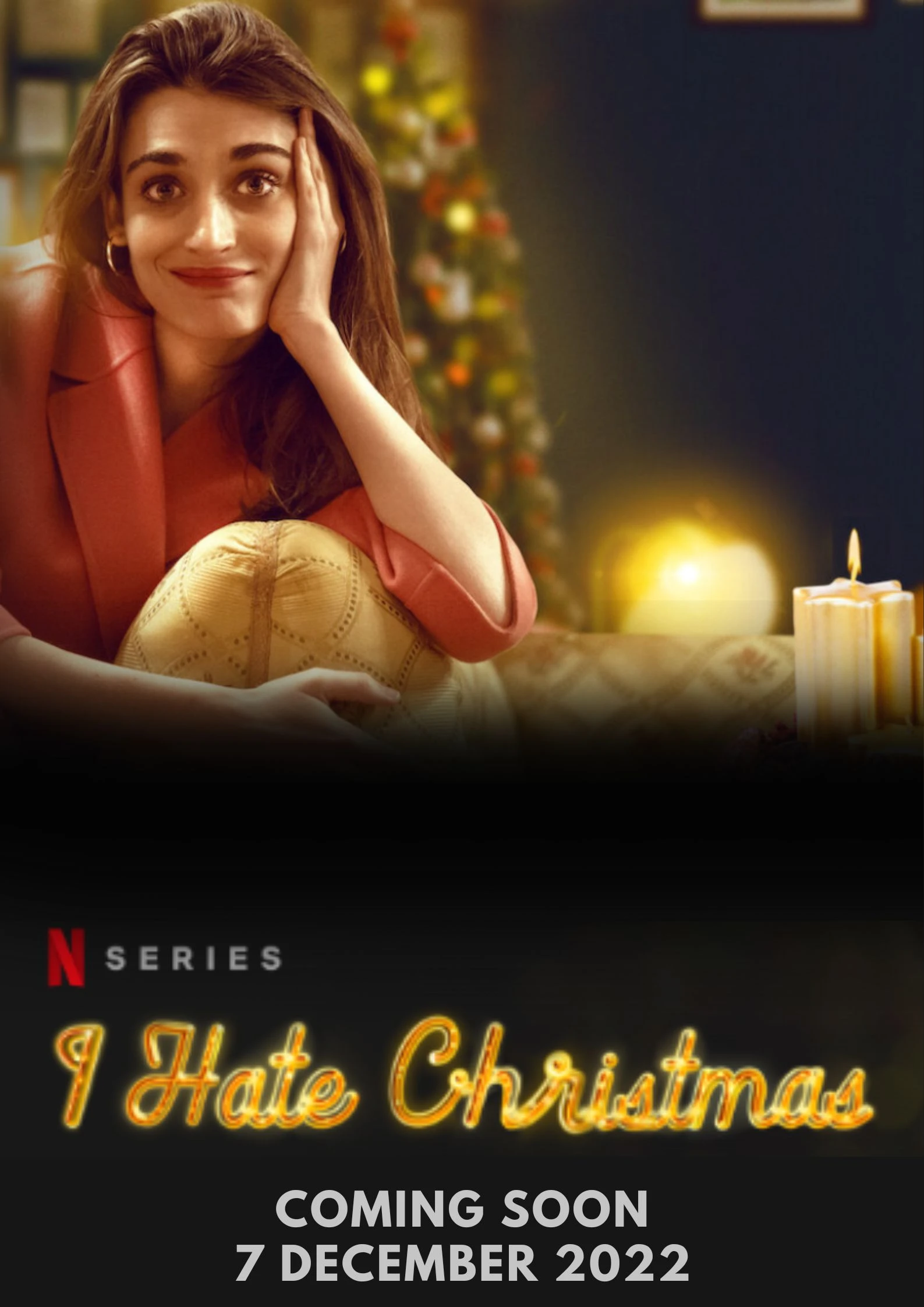 | | |
| --- | --- |
| Name | I Hate Christmas |
| Genre | Comedy, Romance |
| Director | Davide Mardegan,  Clemente De Muro |
| Also Known as  | Odio Il Natale |
| Season | 1 |
| Episode | 6 |
| Release Date | 7 December 2022 (United States) |
| Age Rating  | TV-MA |
| Distributor | Netflix |
| Country | Italy |
| Language | Italian |
Synopsis
A woman named Gianna who happens to be a nurse after lying to her family then begins her search for a mate until Christmas, It is discovered in just 24 days.
I Hate Christmas Age Rating
I Hate Christmas (Odio Il Natale) is Rated TV-MA.
TTV-MA Rated means it can be viewed by Mature adults only. Contains some content that may not be suitable for viewers under the age of 17. That's why it got a TV-MA rating, so it's better to be seen by an adult audience, and watching this Requires an Accompanying Parent or Adult Guardian.
I Hate Christmas Parents Guide
Before watching a series, it is very important for parents to read the series' parents guide and further ratings so that they know whether the series is correct or not for their children And they get to know about the good or bad content present in the series and if it is right for the kids then they can watch it with them, And if not, then they can refuse to see them because if any material in it is not suitable for their children, then they can tell that.
There is some sexual content and a mild kissing scene is here.
a man without a shirt showing.
The main star of this series is dating many people.
An elderly woman has been seen smoking a cigarette and a person has drunk a drink in a dry place.
Two female characters are seen together holding Wine in their hand.
There are some emotional scenes here too.
Official Wallpaper and Images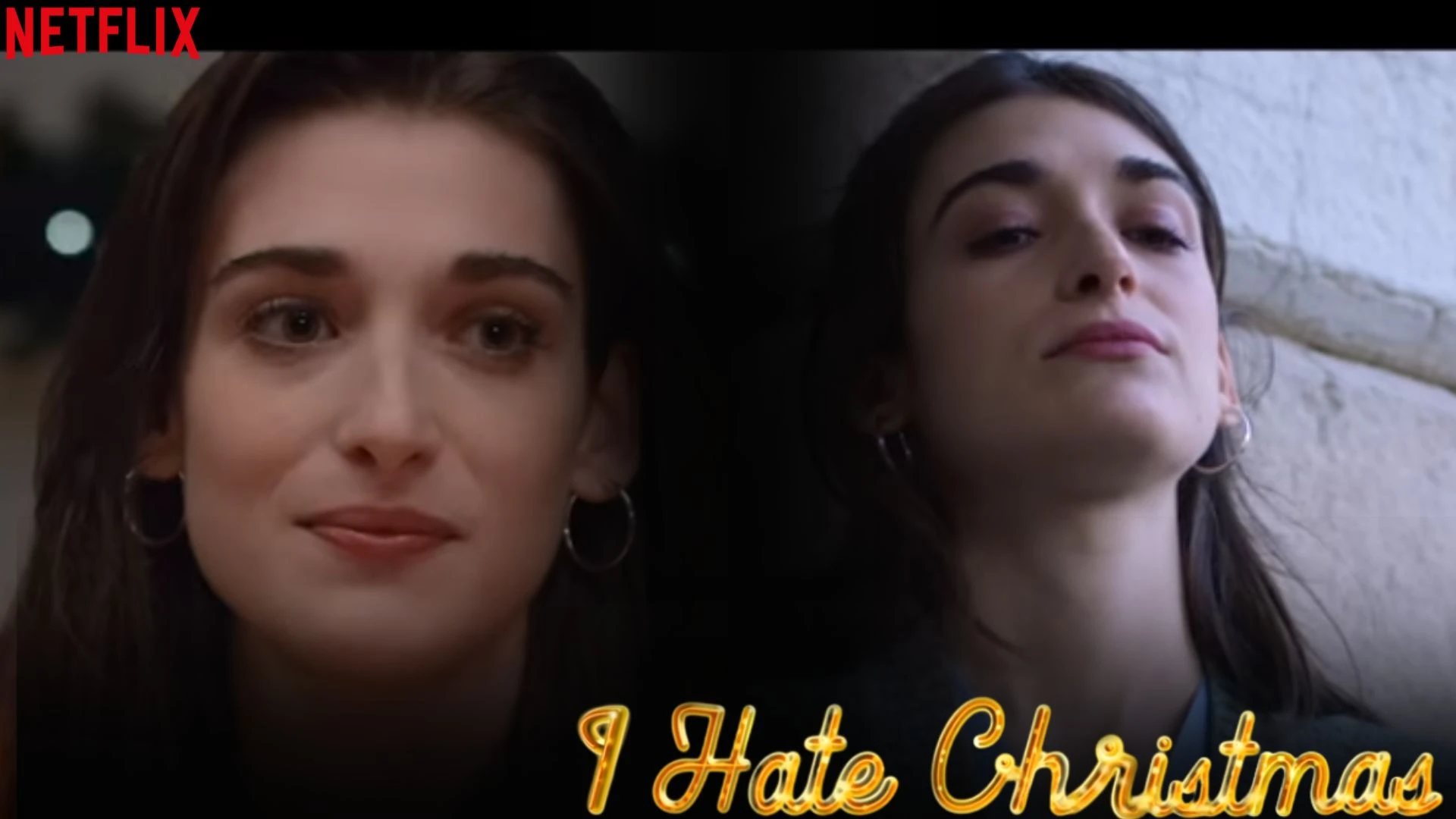 Who is in the Character and Cast of I Hate Christmas?
Pilar Fogliati as Gianna

Beatrice Arnera as Titti

Cecilia Bertozzi as Caterina

Fiorenza Pieri as Margherita

Massimo Rigo

Marta

Marzia Ubaldi as Matilde

Nicolas Maupas as Davide

Marco Rossetti Carlo

Alessio Praticò Mario

Marcos Vinicius Piacentini Thomas

Glen Blackhall Umberto

Alan Cappelli Goetz Diego

Gabriele Falsetta Patrizio

Simonetta Solder
I Hate Christmas Official Trailer
I Hate Christmas Trailer Breakdown
This series may be about a nurse who lies to her family about her boyfriend, she has no boyfriend, But she lies to her family so she sets out on a journey to find her lover She dates many people and goes to different places and dates but in the end, she gets frustrated when the doorbell rings. 
Here through this article, know what rating this Series has got and why it has got different ratings in different countries. Like all these countries in the UK, US, Australia, Canada, Ireland, Switzerland, and overseas Why did he get this rating?
MPAA ( Motion Picture Association of America Film rating system),  BBFC (British Board of FilmClassification), and Commons sense, TV Parental Guidelines (A television content rating system in the United States) Sites like these are known only for giving further ratings and telling you the appropriate age as to whether you can watch this movie or series or not. I Hate Christmas Parents Guide

We always tell which movie game or series is right for your kids or not, but for this, it is important to read the parent guide and Age Rating by reading them, become aware of the future of your children because there are many things that can improve or spoil your children it's in your hands.
I Hate Christmas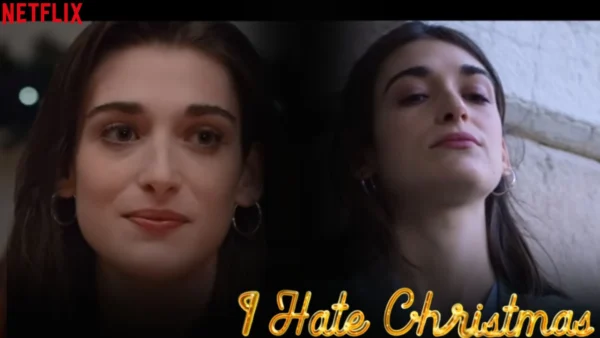 Director: Davide Mardegan
Date Created: 2022-12-07 01:45