Good Omens Parents Guide
Good Omens is a Comedy, Fantasy television series created by Neil Gaiman and written by Douglas Mackinnon. The main cast includes David Tennant, Michael Sheen, Miranda Richardson, Jon Hamm, and others.
The production work of this Series is done by the following production company Amazon Studios, and BBC Studios. Famous Distributor BBC Studios distributes it.
Our aim is to tell you the best simple and accessible age rating and make you aware of the content present in the film through the parent guide.
Here's a look at Good Omens age ratings, Good Omens Parents Guide, Release Date, Cast, Official Trailer, and more.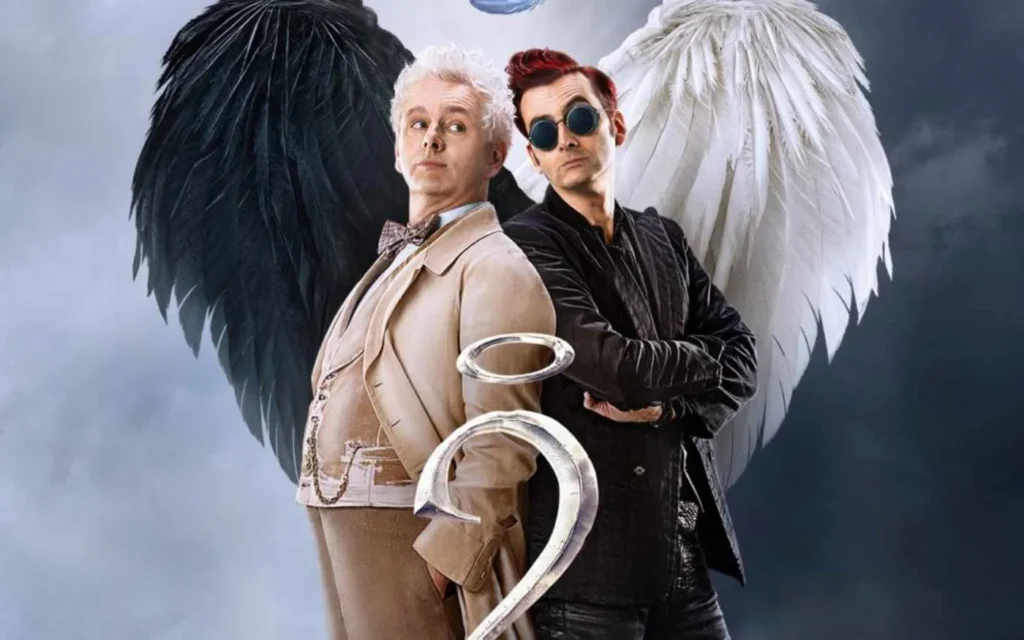 Age Rating: Why Good Omens is Rated TV-MA?
Good Omens is Rated TV-MA for some content shown in this series
TV-MA Program-rated TV-MA is intended to be viewed by mature, adult audiences and unsuitable for children under 17. Children Under 17 Require an Accompanying Parent or Adult Guardian.
Age ratings are recommendations for parents and carers of kids to help them decide what is appropriate for their child depending on their stage of development.
Good Omens Parents Guide: Is Good Omens OK for Kids?
Some Criminal Activities are here
Some Violence
Strong language
Good Omens Parents Guide
Plot: What's the Story About?
The film tells the story of the turmoil of Armageddon involving an angel, a demon, an 11-year-old Antichrist, and an apocalyptic witch.
When and Where Can I Watch Good Omens?
Good Omens was released on May 31, 2019, and season 2 is about to release on July 28, 2023.
Wallpaper and Images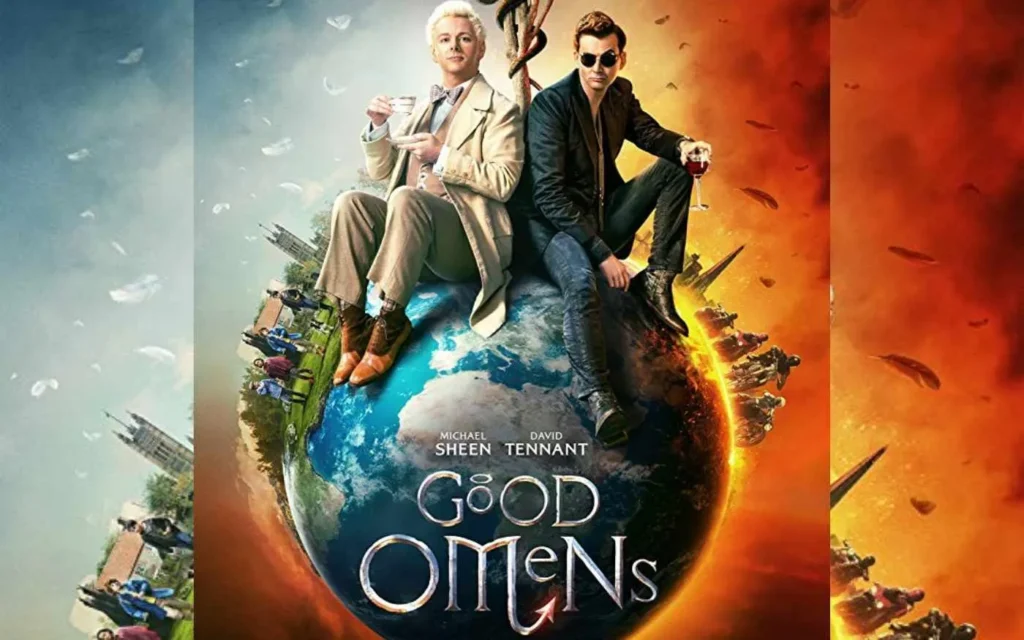 Who is in the Cast of Good Omens?
Here, is the complete list of Good Omens Cast and Characters
David Tennant as Crowley
Michael Sheen as Aziraphale
Miranda Richardson as Shax…
Jon Hamm as Gabriel
Nina Sosanya as Nina…
Frances McDormand as God…
Sam Taylor Buck as Adam Young
Doon Mackichan as Archangel Michael…
Gloria Obianyo as Uriel
Daniel Mays as Arthur Young
Sian Brooke as Deirdre Young
Maggie Service as Maggie…
Ollie as Dog
Adria Arjona as Anathema Device
Jack Whitehall as Newton Pulsifer…
Michael McKean as Shadwell
Amma Ris as Pepper
Alfie Taylor as Wensleydale
Trailer: Is there any trailer available?
Good Omens FAQ
What is the Age Rating of Good Omens?
Good Omens is Rated TV-MA
Can teens watch Good Omens?
No, teens can't watch Good Omens
Is Good Omens appropriate for mature adults?
Yes, Good Omens is appropriate for mature adults
Movies and series get different ratings in different countries like the UK, the US, Australia, Singapore, Canada, etc.
Before watching a movie, it is crucial for parents to read the Parents Guide and further ratings so that they know whether the movie is correct or not for their children And they get to know about the good or bad content present in the film.
If it is suitable for the kids then they can watch it with them, And if not, they can refuse to see them because if any material in it is not suitable for their children, then they can tell that.
Sites Like MPA (Motion Picture Association of America), and BBFC (British Board of Film Classification) Gives rating license for movies and supports you for a better future for your children, That's why it should be the duty of every parent to open the doors of a better future for their children through age rating and parents guide.
Good Omens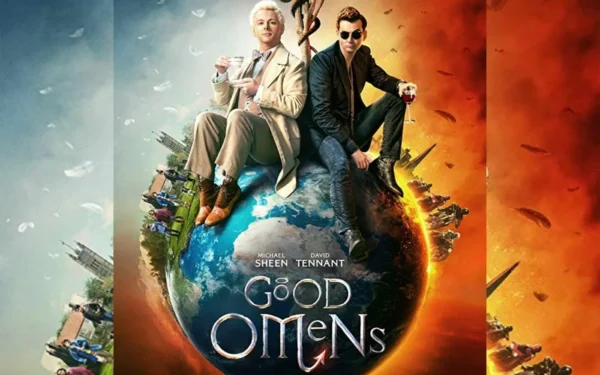 Director: Neil Gaiman
Date Created: 2023-07-28 10:07