Freelance (2023 Film) Introduction and Wiki
Here's a look at Freelance age ratings, Freelance Parents Guide, Release Date, Cast, Official Trailer, and more.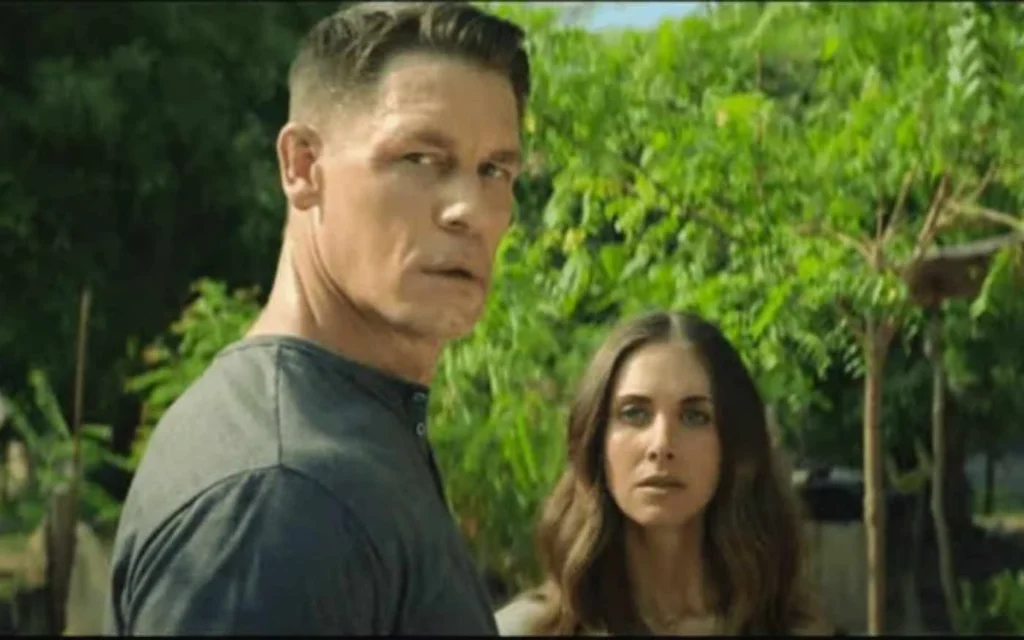 Freelance Age Rating
Why Freelance is rated R?
MPA Rating– Freelance is Rated R for violence and language
The R rating indicates that the content is intended for adult audiences, typically 17 years and older. This suggests that the film may contain content that is not suitable for younger viewers and could be potentially offensive or inappropriate.
Freelance is Rated 12+ in Germany
Film Freelance Parents Guide
A lot of Violence in this film
it had a lot of gory scenes
Gun shooting is here
Car Accident is shown
Use of Strong language
Explosion
Freelance Parents Guide
Parental Considerations
Given the film's R rating, parents and guardians are advised to exercise caution when considering whether the content is appropriate for their children.
Other Details
Freelance Release Date
What Freelance is about?
Who is in the Cast of Freelance?
Here, is the list of Freelance Cast and Characters
John Cena
Alison Brie
Alice Eve
Christian Slater
Marton Csokas
Juan Pablo Raba
Julianne Arrieta as Avery Alderson
Molly McCann as Casey
Sebastian Eslava as Jorge
Daniel Toro as Rojas
Roberto Cano as Lavato
Official Trailer
Conclusion
Freelance Parents Guide: This is an Action, Comedy, film, but its R rating for explicit content serves as a cautionary sign for parents and guardians.
While the film may appeal to adult audiences who appreciate this type of humor, parents need to make informed decisions about whether the content aligns with their family's values and their child's readiness for mature content.
Freelance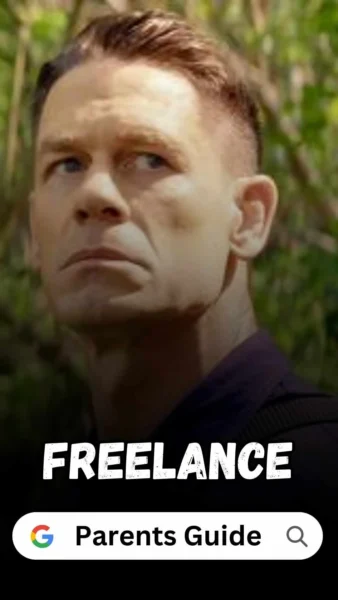 Director: Pierre Morel
Date Created: 2023-10-06 13:31