Our article is about Father's day crafts for kids. You all know that Father's Day is very close to us, kids will have new ideas that what they can give to their father as a gift.
Nowadays even teachers in school help children prepare for Father's Day. We're an exception in that we also have some ideas that might work for kids.
Today we can help your kids to make handcrafts that will surely be liked by the fathers of the children on Father's Day. If you are looking for simple Crafts like frames, Handprints, Cards, etc There is something for everyone.
So you can read this article or we hope that reading this will help you, we have created very easy crafts that you can make.
Let's check out our ideas and decide what you will make for your father on Father's Day.
1. Card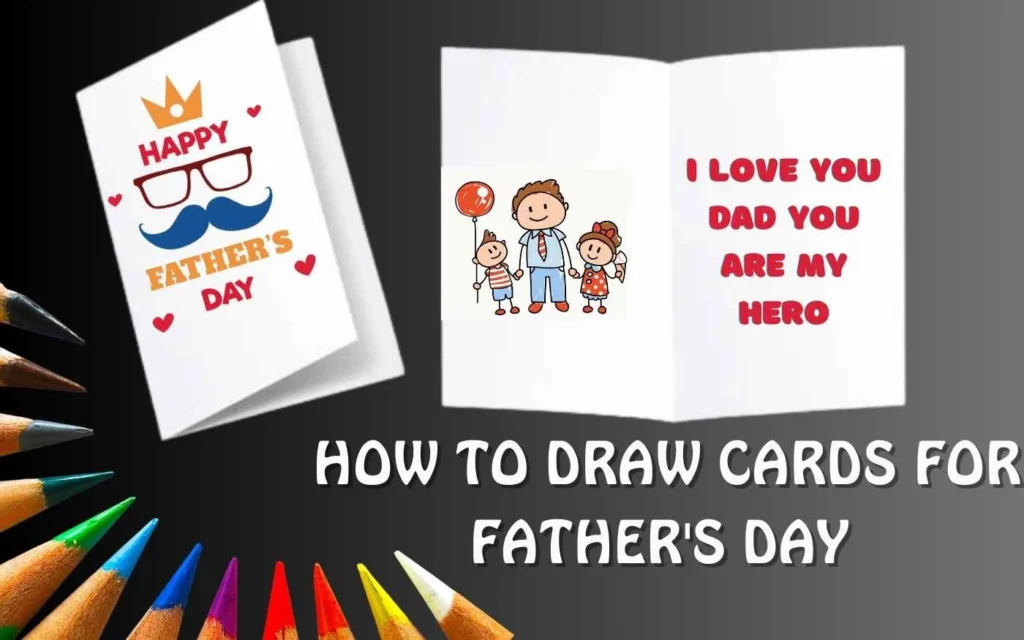 On fathers Day special here we have made a card with the help of paper and colors you can also make it is not much difficult just have to make a card from paper and draw on the card with color even a small child can do it You can make and your father will like this gift
2. Shirt and Tie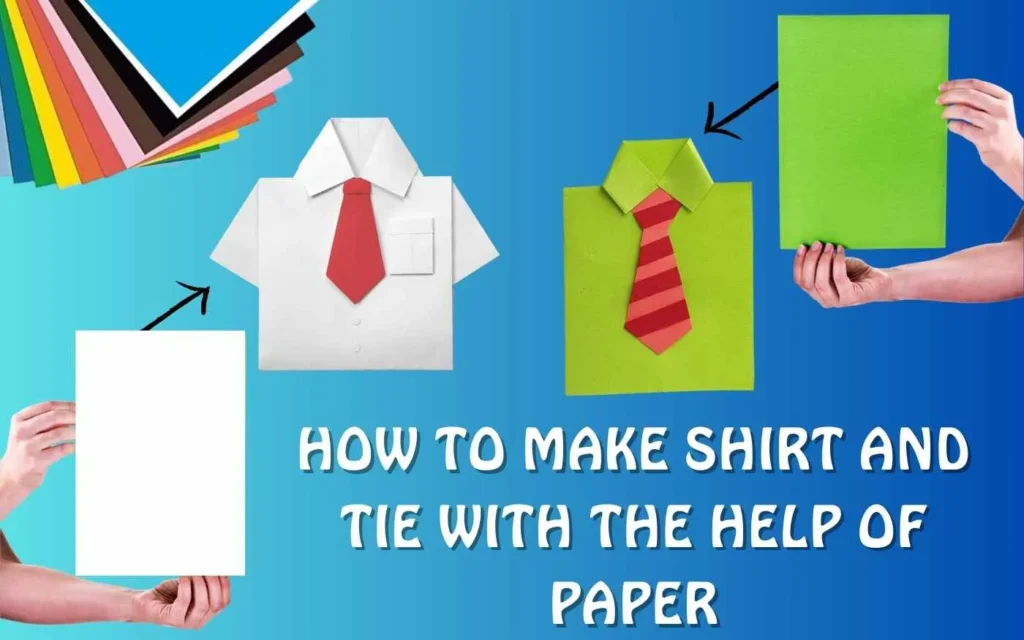 Here shirts and ties are made with the help of paper, this is a very cute craft, and kids will have a lot of fun making this, in this, we have taken some colored paper and cut them out of paper, and prepared a shirt and tie this craft.
On Father's Day, children, whether big or small, can make this craft and gift it to their father and your father will be happy and you will also be happy to see him.
3. Photo Frame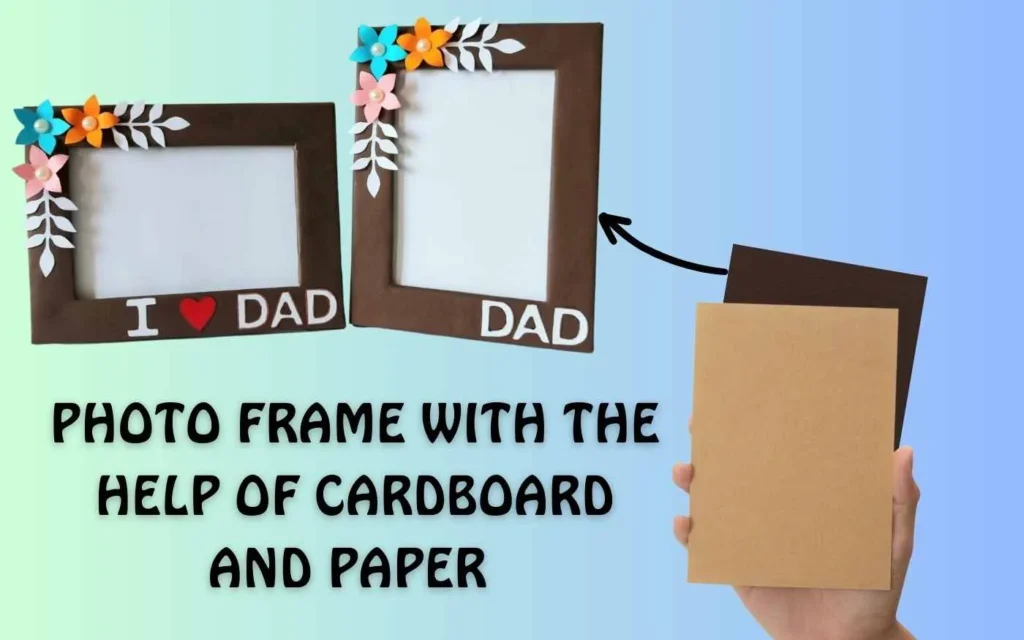 Here we have made a photo frame it is the best gift to give to your father. We can also make this very easily, only we have to take cardboard and colored paper, after that, we have to cut the cardboard into a square shape.
Then we have to cut the colored paper also in a square shape and paste it on the cardboard with the help of fevicol and after that, you can draw on the frame. We made flowers. You can apply anything you like.
4. Pen Holder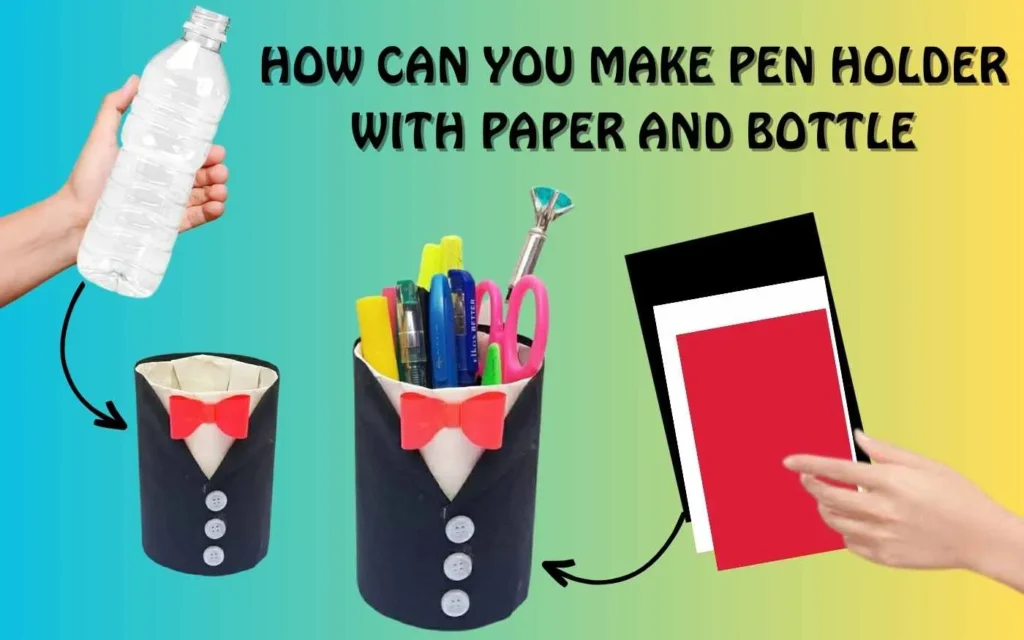 We have made this pen holder, if your father needs a pen holder to keep his pen, then you can gift it, along with your father, everyone in the house can use the pen holder.
We made this with the help of a bottle and colored paper, first, we cut the bottle, and after that, we pasted the colored paper on the bottle. After this, you can decorate the pen holder in different ways.
5. Handprints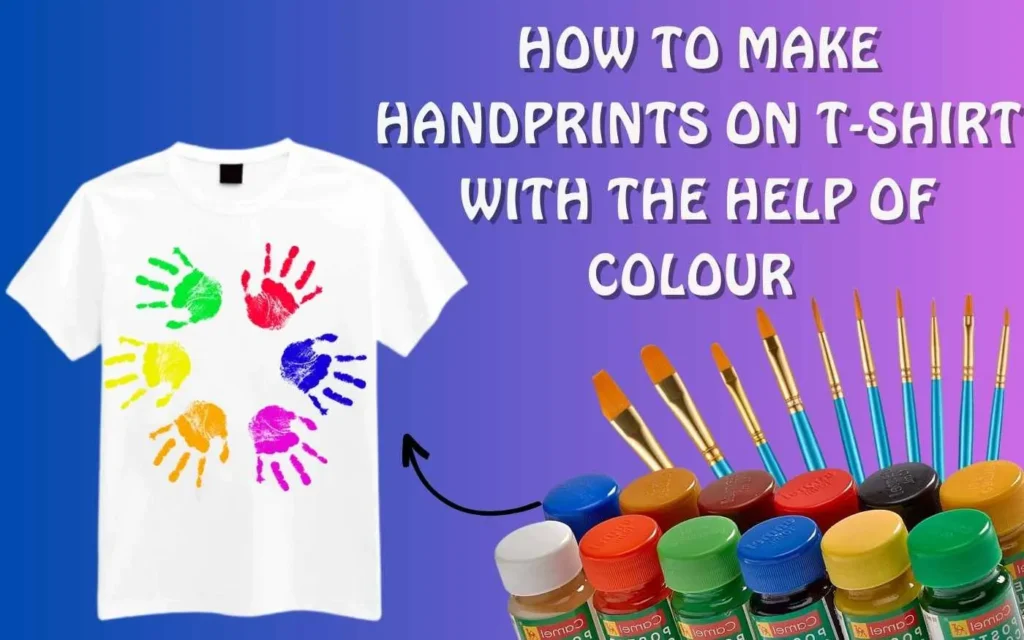 This is the easiest craft, you don't have to do much in this, you have to get a white T-shirt for your dad, apply color on your hand, and print on the T-shirt.
This will be the most memorable gift for your father whenever he will wear this T-shirt he will definitely remember you and he will also like it because your handprint is on his T-shirt.
So these were our ways to make some crafts, I hope you like it and it also helps you to think of what you can give your dad on Father's Day.