Fatal Seduction Parents Guide
Fatal Seduction is an upcoming Thriller, Drama television series. The main cast includes Kgomotso Christopher, Nathaniel Ramabulana, Thapelo Mokoena, Prince Grootboom, and others.
The production work of this Series is done by the production company, Netflix Worldwide Productions. Famous Distributor Netflix distributes it.
Here in this article, we are writing about what parents should know about Netflix's upcoming series Fatal Seduction. fatal Seduction age rating is important for parents to know whether they are suitable for their children or not.
Check out Netflix's Fatal Seduction age ratings, Fatal Seduction Parents Guide, Release Date, Cast, Official Trailer, and more.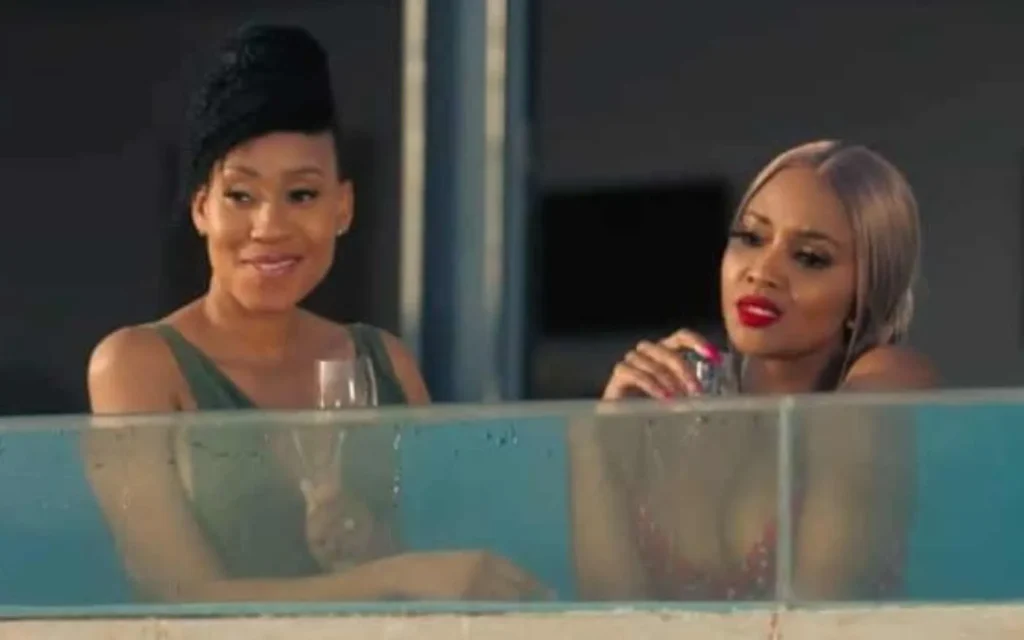 | | |
| --- | --- |
| Name | Fatal Seduction |
| Genre | Drama, Thriller |
| Release Date | July 7, 2023 |
| Country | South Africa |
| Language | English |
| Distributor | Netflix |
Fatal Seduction Parents Guide
Fatal Seduction Age Rating
Fatal Seduction is Rated TV-MA for some content shown in this series
TV-MA Program-rated TV-MA is intended to be viewed by mature, adult audiences and is not suitable for children under 17. Children Under 17 Requires Accompanying Parent or Adult Guardian.
Here, We have written the Fatal Seduction Parents Guide to clear the confusion for you, it will help you to know Whether you are giving permission to watch Fatal Seduction movies for your children or not.
Fatal Seduction Parents Guide
In this movie, male and female characters are wearing revealing clothes
A man is shown unbuttoning a woman's top
Men and women lying on the bed and they are both naked but they cover themselves with blankets
Some Characters are shown having sex
Use of Knives and Guns
Alcohol Consumption
Fatal Seduction Parents Guide
Plot: What's the Story About?
The film tells the story of a married woman who goes on a dangerous weekend trip away from home that sparks desire but ends tragically, leaving her to wonder whether those close to her are telling the truth.
When and Where Can I Watch Fetal Seduction?
Fetal Seduction is scheduled to be released on July 7, 2023. You can watch Fetal Seduction on Netflix.
Wallpaper and Images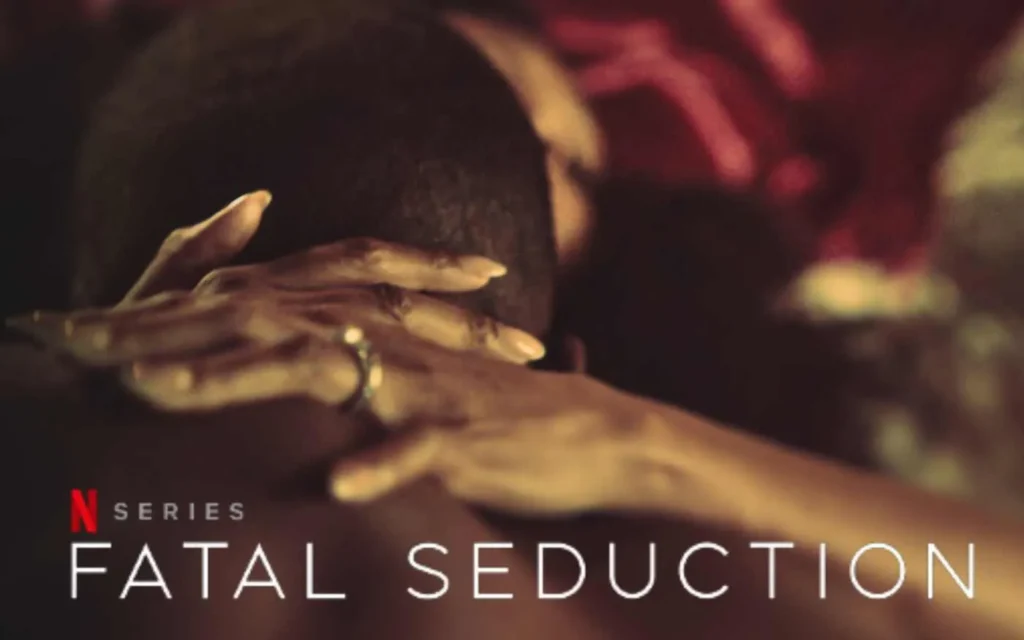 Who is in the Cast of Fatal Seduction?
Here, is the complete list of Fatal Seduction Cast and Characters
Frances Sholto-Douglas as Laura
Ngelekanyo Ramulondi as Zinhle Mahlati
Rizelle Januk as Ameera
Thapelo Mokoena as Leonard
Tazzy Smith as Rain
Kgomotso Christopher as Nandi
Nathaniel Ramabulana as Vuyo
Prince Grootboom as Jacob
Trailer: Is there any trailer available?
Trailer Breakdown
The trailer depicts a married professor in a passionate love affair with a young man, which leads to tragedy and betrayal from those close to her.
Fatal Seduction FAQ
Who produced Fatal Seduction?
Netflix Worldwide produced Fatal Seduction
When will Fatal Seduction be released?
Fetal Seduction is scheduled to be released on July 7, 2023
Who is the distributor of Fatal Seduction?
Netflix is the distributor of Fatal Seduction
Movies and series get different ratings in different countries like the UK, the US, Australia, Singapore, Canada, etc.
Before watching a movie, it is crucial for parents to read the Parents Guide and further ratings so that they know whether the movie is correct or not for their children And they get to know about the good or bad content present in the film.
If it is suitable for the kids then they can watch it with them, And if not, then they can refuse to see them because if any material in it is not suitable for their children, then they can tell that.
Sites Like MPA (Motion Picture Association of America), and BBFC (British Board of Film Classification) Gives rating license for movies and supports you for a better future for your children, That's why it should be the duty of every parent to open the doors of a better future for their children through age rating and parents guide.
Fatal Seduction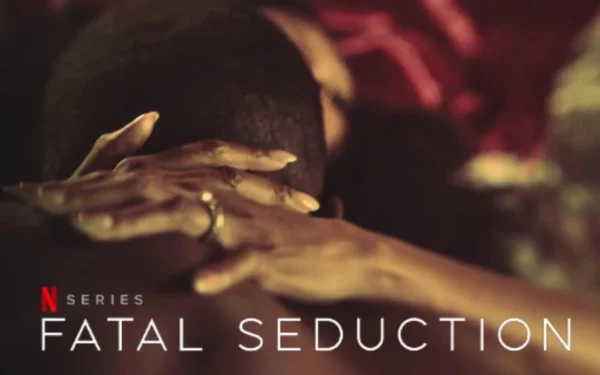 Date Created: 2023-07-07 16:24