Earth Mama Parents Guide
Earth Mama is a 2023 drama film directed and written by Savanah Leaf. The main cast includes Tia Nomore, Tia Nomore, Keta Price, Doechii, and others. Earth Mama is based on a short film titled The Heart Still Hums written by Leaf and Taylor Russell.
It is produced by Academy Films and the distributor of Earth Mama is A24. Age Ratings guide parents to help them decide whether a particular product is appropriate for their kids.
Our aim is to tell you the best simple and accessible age rating and make you aware of the content present in the film through the parent guide
Here's a look at Earth Mama age ratings, Earth Mama Parents Guide, Release Date, Cast, Official Trailer, and more.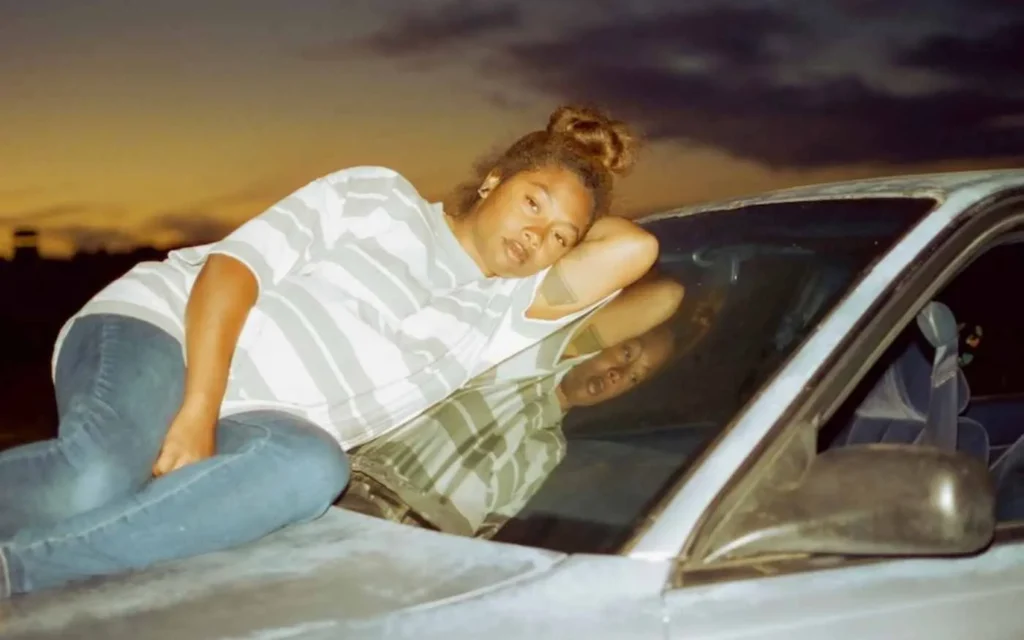 | | |
| --- | --- |
| Name | Earth Mama |
| Genre | Drama |
| Release Date | January 20, 2023 |
| Country | United States |
| Language | English |
| Distributor | A24 |
Earth Mama Parents Guide
Age Rating: Why Earth Mama is Rated R?
Earth Mama is Rated R for language, some drug use, nudity, and sexual references.
R Rated means Restricted. Films rated R are Restricted to be viewed by anyone below the age of 17 and are intended to be viewed by mature, adult audiences. R-rated movies are not suitable for children.
Age ratings are recommendations for parents and carers of kids to help them decide what is appropriate for their child depending on what stage of development they are at.
Earth Mama Parents Guide: Is Earth Mama OK for Kids?
Parents should first read any movie, series, book, or game about their parenting guide, then they can find out whether it is suitable for their children.
Strong language
Sexual Activities are shown
Use of Drugs
Nudity is shown
Earth Mama Parents Guide
Plot: What's the Story About?
The film is about the intimate coming-of-age story of a pregnant single mother who embraces her Bay Area community as she determines her family's fate.
When and Where Can I Watch Earth Mama?
Earth Mama was released on January 20, 2023. You can watch Earth Mama E24.
Wallpaper and Images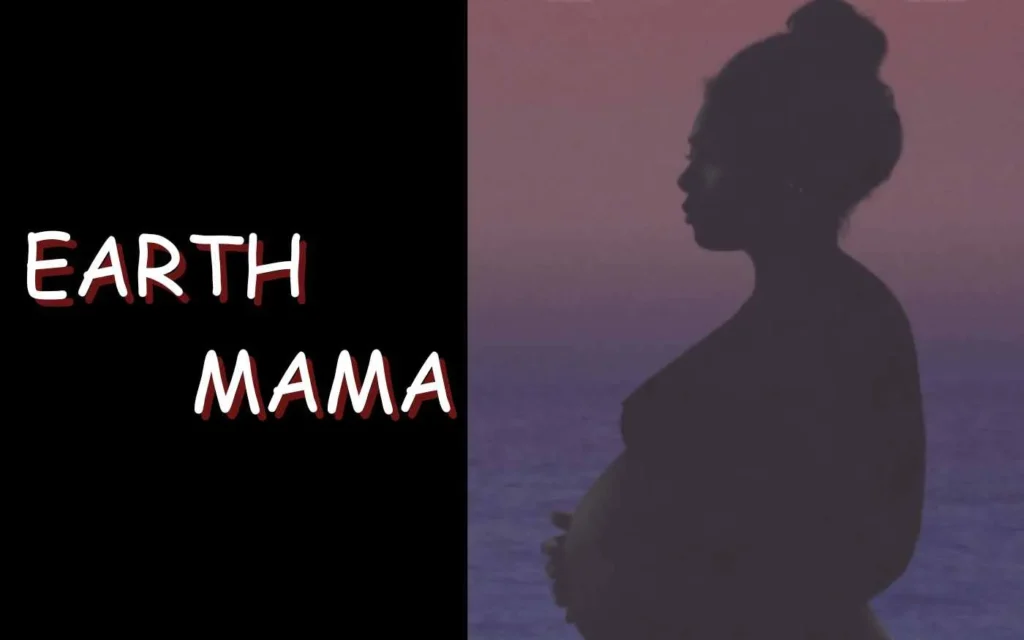 Who is in the Cast of Earth Mama?
Here, is the complete list of Earth Mama Cast and Characters
Tia Nomore as Gia
Erika Alexander as Miss Carmen
Keta Price as Mel
Doechii as Trina
Sharon Duncan-Brewster as Monica
Bokeem Woodbine as Paul
Kami Jones as Amber
Slim Yani as Ari
Dominic Fike as Miles
Bruhfromlastnight as Earl
Marley Thompson as Short
James Allen as James
Amber Ramsey as Talia
Tina D'Elia as Jasmine
Alexis Rivas as Shaynah
Ca'Ron Jaden Coleman as Trey
Harry Chen as Photographer
Tina Robinson as Cashier
Trailer: Is there any trailer available?
Trailer Breakdown
It is revealed in the trailer that Gia, a pregnant young mother with two children in foster care, must determine how she can take back her children's future so that her unborn child is not taken care of as well.
Earth Mama FAQ
What is the Age Rating of Earth Mama?
Can teens watch Earth Mama?
No, teens can't watch Earth Mama
Why Earth Mama is Rated R?
Earth Mama is Rated R for language, some drug use, nudity, and sexual references.
Movies and series get different ratings in different countries like the UK, the US, Australia, Singapore, Canada, etc.
Before watching a movie, it is crucial for parents to read the Parents Guide and further ratings so that they know whether the movie is correct or not for their children And they get to know about the good or bad content present in the film.
If it is suitable for the kids then they can watch it with them, And if not, then they can refuse to see them because if any material in it is not suitable for their children, then they can tell that.
Sites Like MPA (Motion Picture Association of America), and BBFC (British Board of Film Classification) Gives rating license for movies and supports you for a better future for your children, That's why it should be the duty of every parent to open the doors of a better future for their children through age rating and parents guide.
Earth Mama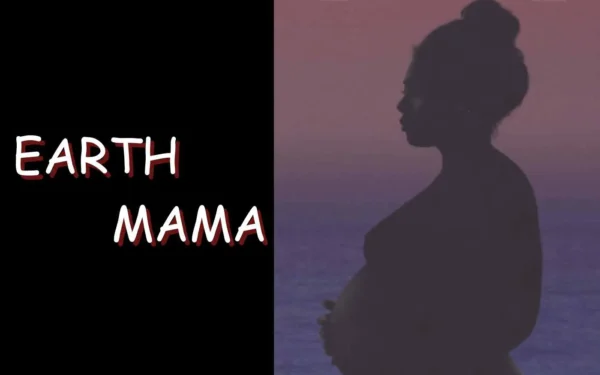 Director: Savanah Leaf
Date Created: 2023-01-20 10:31