Dumb Money Parents Guide
Dumb Money is an upcoming Biography, Comedy, and Drama film directed by Craig Gillespie and written by Lauren Schuker Blum, Rebecca Angelo, and Ben Mezrich.
The production work of this Series is done by the following production companies Black Bear Pictures, and Ryder Picture Company. Famous Distributor Sony Pictures Entertainment (SPE) distributes it.
Our aim is to tell you the best simple and accessible age rating and make you aware of the content present in the film through the parent guide.
Here's a look at Dumb Money age ratings, Dumb Money Parents Guide, Release Date, Cast, Official Trailer, and more.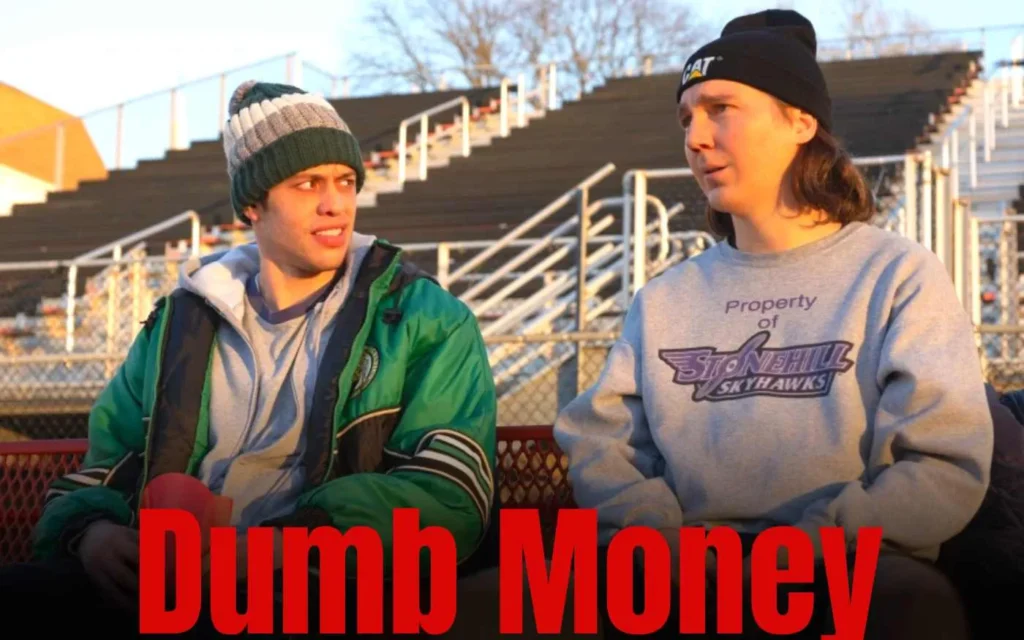 Dumb Money Age Rating
MPA: Dumb Money is R Rated for pervasive language, sexual material, and drug use
R Rated means Restricted. Films rated R are Restricted to be viewed by anyone below the age of 17 and are intended to be viewed by mature audiences. R rated movies are not suitable for children.
Age ratings are recommendations for parents and carers of kids to help them decide what is appropriate for their child depending on what stage of development they are at.
Dumb Money Parents Guide
Strong use of alcohol throughout the film
Use of Drugs
Some sexual reference
Persuasive language
Dumb Money Parents Guide
Official Synopsis of Dumb Money
The movie is about Dumb Money, the ultimate David vs. Goliath story of everyday people who reverse the script on Wall Street and get rich by turning Gamestop (yes, the mall videogame store) into the hottest company in the world.,
When and Where Can I Watch Dumb Money?
Dumb Money is expected to be released on September 22, 2023. You can watch Dumb Money on Sony Pictures Entertainment.
Wallpaper and Images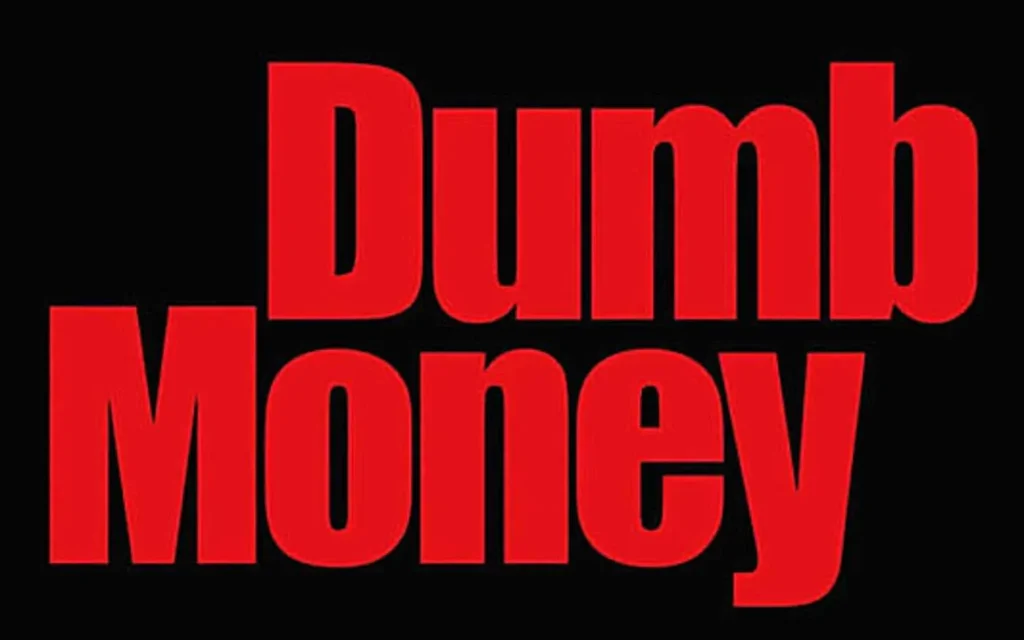 Who is in the Cast of Dumb Money?
Here, is the list of Dumb Money Cast and Characters
Myha'la Herrold as Riri
Anthony Ramos as Marcus
Pete Davidson as Kevin Gill
Shailene Woodley as Caroline Gill
Seth Rogen as Gabe Plotkin
Clancy Brown
Vincent D'Onofrio as Steve Cohen
Sebastian Stan as Vlad Tenev
Paul Dano as Keith Gill
Dane DeHaan
Nick Offerman as Ken Griffin
America Ferrera as Jenny Campbell
Kate Burton
Rushi Kota as Baiju Bhatt
Talia Ryder as Harmony
Christina Brucato
Deniz Akdeniz
Larry Owens
Trailer: Is there any trailer available?
Trailer Breakdown
This trailer shows the panic on Wall Street after GameStop's stock surged due to Reddit.
Dumb Money FAQ
Who is the director of Dumb Money?
Craig Gillespie is the director of Dumb Money
When will Dumb Money be released?
Dumb Money is expected to be released on September 22, 2023
Who is the distributor of Dumb Money?
Sony Pictures Entertainment is the distributor of Dumb Money
Movies and series get different ratings in different countries like the UK, the US, Australia, Singapore, Canada, etc.
Before watching a movie, parents must read the Parents Guide and further ratings so that they know whether the movie is correct or not for their children And they get to know about the good or bad content present in the film.
If it is suitable for the kids then they can watch it with them, And if not, then they can refuse to see them because if any material in it is not suitable for their children, then they can tell that.
Sites Like MPA (Motion Picture Association of America), and BBFC (British Board of Film Classification) Gives rating license for movies and supports you for a better future for your children, That's why it should be the duty of every parent to open the doors of a better future for their children through age rating and parents guide.
Dumb Money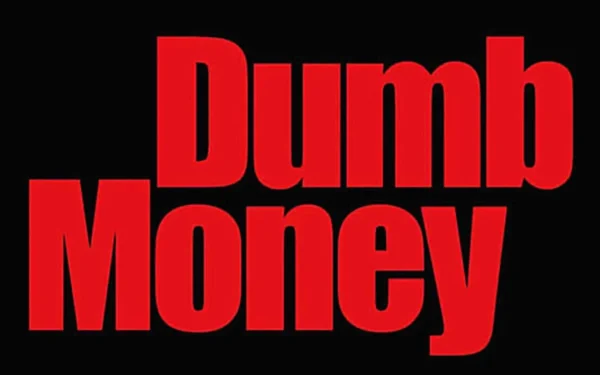 Director: Craig Gillespie
Date Created: 2023-09-22 16:24