Devilreaux Parents Guide
Devilreaux is an upcoming Horror, Thriller film directed and written by Thomas J. Churchill, Vincent M. Ward. The main cast includes Tony Todd, Sheri Davis, Jon Briddell, Mike Ferguson and others.
The production work of this Series is done by the following production company VTW Productions, and Church Hill Productions. Famous Distributor Lionsgate Home Entertainment distributes it.
Age ratings are recommendations for parents and carers of kids to help them decide what is appropriate for their child depending on what stage of development they are at.
Here's a look at Devilreaux age ratings, Devilreaux Parents Guide, Release Date, Cast, Official Trailer, and more.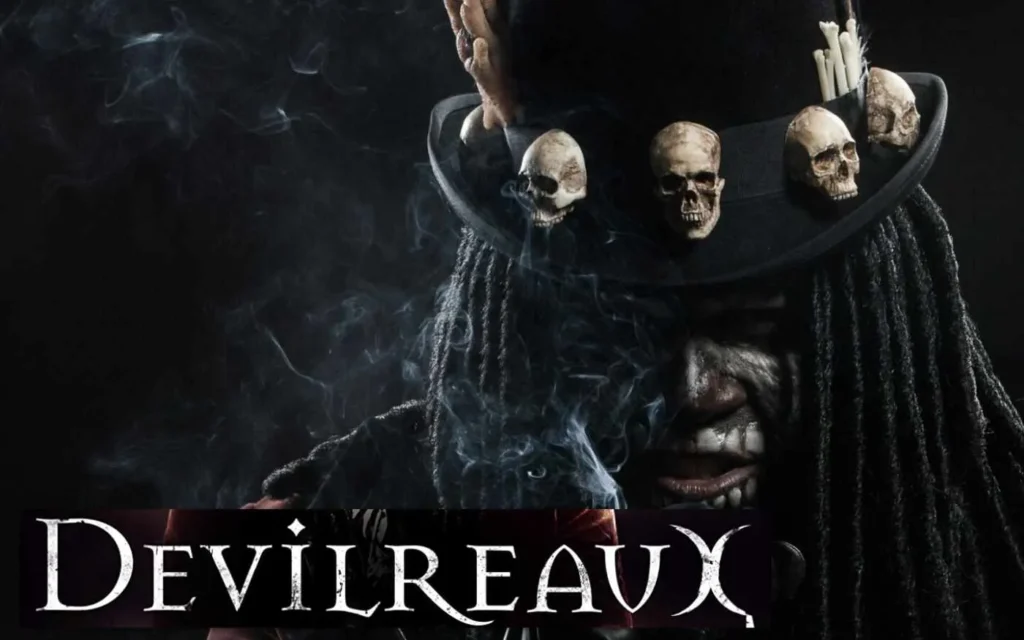 Age Rating: Why Devilreaux is Rated R?-Devilreaux Parents Guide
Devilreaux is Rated R for bloody violence
R Rated means Restricted. Program-rated R is intended to be viewed by mature, adult audiences and may be unsuitable for children under 17. Contains content that is unsuitable for children. Children Under 17 Require an Accompanying Parent or Adult Guardian.
Age Ratings give guidance to parents to help them decide whether a particular product is appropriate for their kids or not.
Plot: What's the Story About?
This film story about a series of murders in the 1800s will be avenged by forbidden voodoo, accidentally sparked by a group of teenagers.
When and Where Can I Watch Devilreaux?
Devilreaux is scheduled to be released on June 23, 2023. You can watch Devilreaux on Lionsgate.
Wallpaper and Images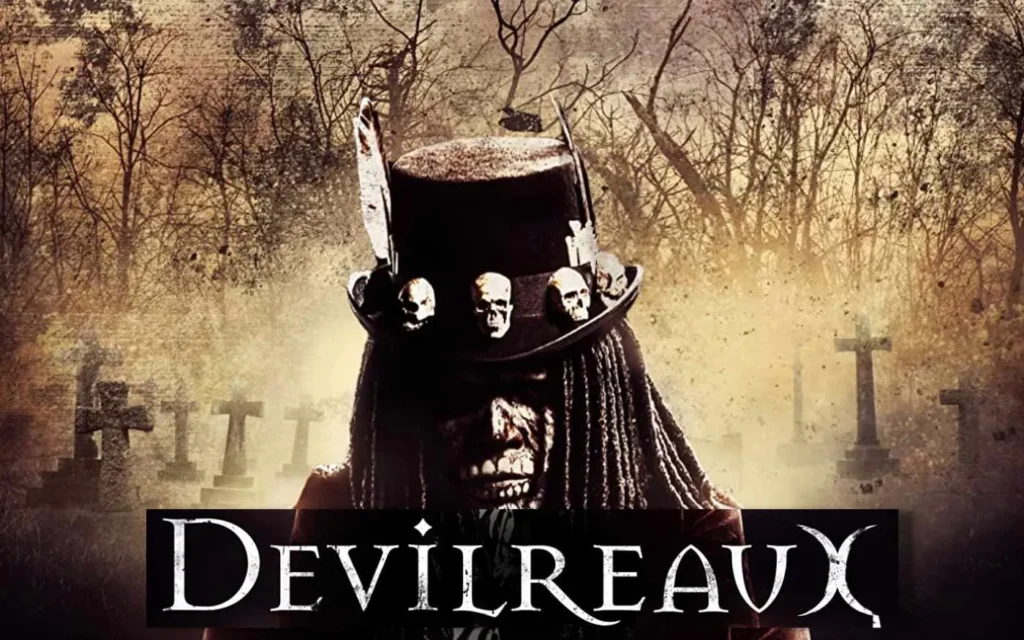 Who is in the Cast of Devilreaux?
Here, is the complete list of Devilreaux Cast and Characters
Tony Todd as Leonard
Sheri Davis as Nurse
Jon Briddell as Peter Turner
Mike Ferguson as The Clown
Meghan Carrasquillo as Rachel Worth
Laura Meadows as Tree Figure
Ben Stobber as Terry Miller
Roy Abramsohn as Mr. Turner
Vincent M. Ward as Devilreaux
Monaye Moyes as Lexy Allen
Jaida-Iman Benjamin as Mandy Newton
Sonny King as Willie Earl
Krista Grotte Saxon as Lt. Bobbie Briggs
Dennis W. Hall as Mr. Michaels
Gina Venditti as Mrs. Turner
Madeleine Falk as Mrs. Allen
John J. Jordan as Damian
Kelsey Caesar as Tim Redland
Devilreaux FAQ
What is the Age Rating of Devilreaux?
Can teens watch Devilreaux?
No, teens can watch Devilreaux
Why Devilreaux is Rated R?
Devilreaux is Rated R for bloody violence
Movies and series get different ratings in different countries like the UK, the US, Australia, Singapore, Canada, etc.
Before watching a movie, it is crucial for parents to read the Parents Guide and further ratings so that they know whether the movie is correct or not for their children And they get to know about the good or bad content present in the film.
If it is suitable for the kids then they can watch it with them, And if not, then they can refuse to see them because if any material in it is not suitable for their children, then they can tell that.
Sites Like MPA (Motion Picture Association of America), and BBFC (British Board of Film Classification) Gives rating license for movies and supports you for a better future for your children, That's why it should be the duty of every parent to open the doors of a better future for their children through age rating and parents guide.
Devilreaux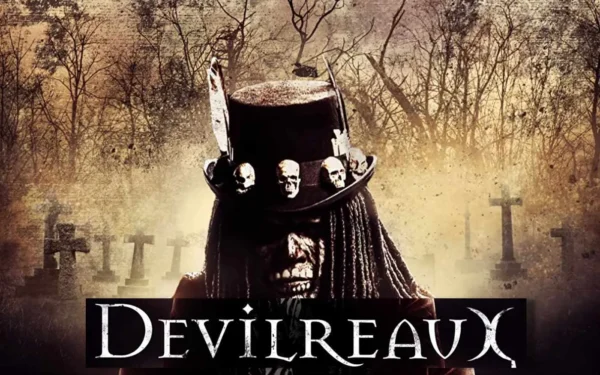 Director: Thomas J. Churchill
Date Created: 2023-06-23 11:01