Detroit: Become Human Parents Guide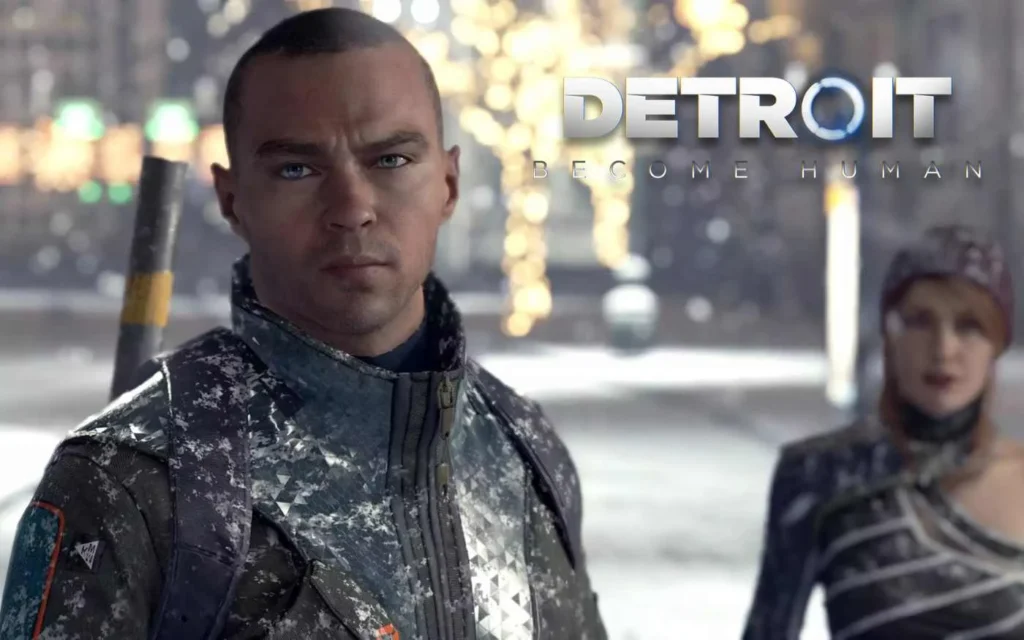 Detroit: Become Human Game's Release Date
Gameplay is here
System Requirements for Detroit: Become Human
Requires a 64-bit processor and operating system
OS: Windows 10 (64 bit)
Processor: Intel Core i5-2300 @ 2.8 GHz or AMD Ryzen 3 1200 @ 3.1GHz or AMD FX-8350 @ 4.2GHz
Memory: 8 GB RAM
Graphics: Nvidia GeForce GTX 780 or AMD HD 7950 with 3GB VRAM minimum (Support of Vulkan 1.1 required)
Storage: 55 GB available space
Requires a 64-bit processor and operating system
OS: Windows 10 (64 bit)
Processor: Intel Core i5-6600 @ 3.3 GHz or AMD Ryzen 3 1300 X @ 3.4 GHz
Memory: 12 GB RAM
Graphics: Nvidia GeForce GTX 1060 or AMD Radeon RX 580 with 4GB VRAM minimum (Support of Vulkan 1.1 required)
Storage: 55 GB available space
Age Rating of Detroit: Become Human
PEGI: Detroit: Become Human is Rated 18+ by PEGI for Violence and Bad Language.
This game is better played by mature adults Because there is You may find the level of violence in the game higher than that star.
This type of game may depict graphic violence, You can also find content like murder explicitly in the game, Along with this, illegal use of drugs, etc., and glamorization of violence towards defenseless characters also come in this category.
ESRB: Detroit: Become Human is Rated M (MATURE) by Strong Language and Violence
The game is Rated M Which means there is Content Present that is Generally suitable for 17-year-old people Wherein you can find such content as blood intense violence, gore sexual content, or strong language which is unsuitable for your children.
Detroit: Become Human Parents Guide helper for you
Official Trailer