Check out the First look of HAWKMAN, CYCLONE, ATOM SMASHER, DR. FATE
Hollywood Super Star Dwayne Johnson Share DC's upcoming movies First Look. All film's release date is confirmed but you'll see them in 2022. Check here the latest DC HAWKMAN, CYCLONE, ATOM SMASHER, and DR. FATE film Video or teaser on youtube or social media. You can see the kid's age rating for the film black adam.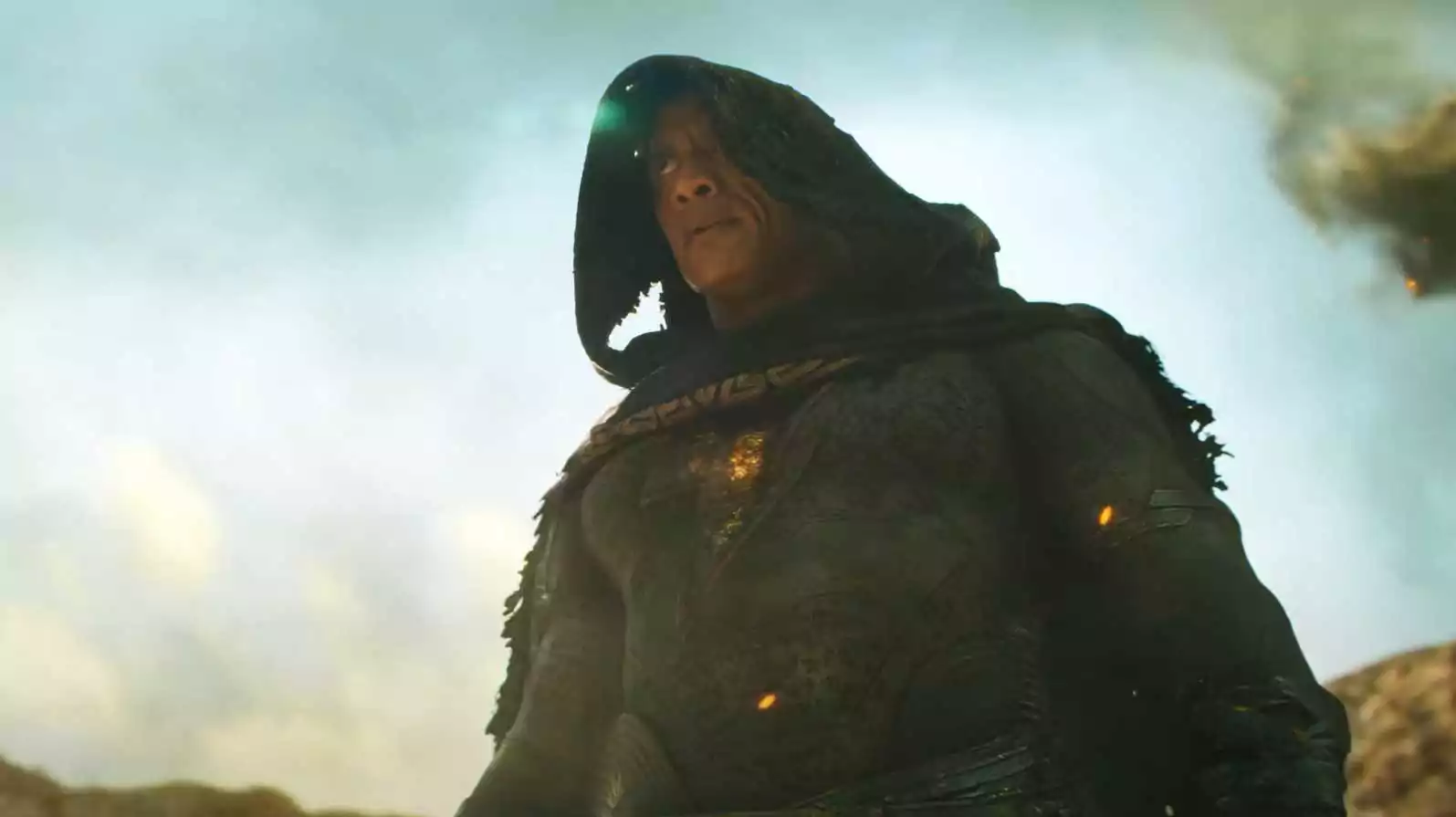 The World Needs Heroes.
The official trailer will release within 2-3 months, but we have a clip of all DC's superheroes. after a long time, people are waiting for some new DC films, last year DC. If you want to know full details about the film Black adam so you can read on our website "Entering the world of "Black Adam."
Doctor Fate, Hawkman & Justice Society First Look In DC Movie Trailer with The official home of Batman, Superman, Wonder Woman, Green Lantern, The Flash, and the rest of The World's Greatest Super Heroes!
DC New SuperHeros Wallpapers, Images, and photos.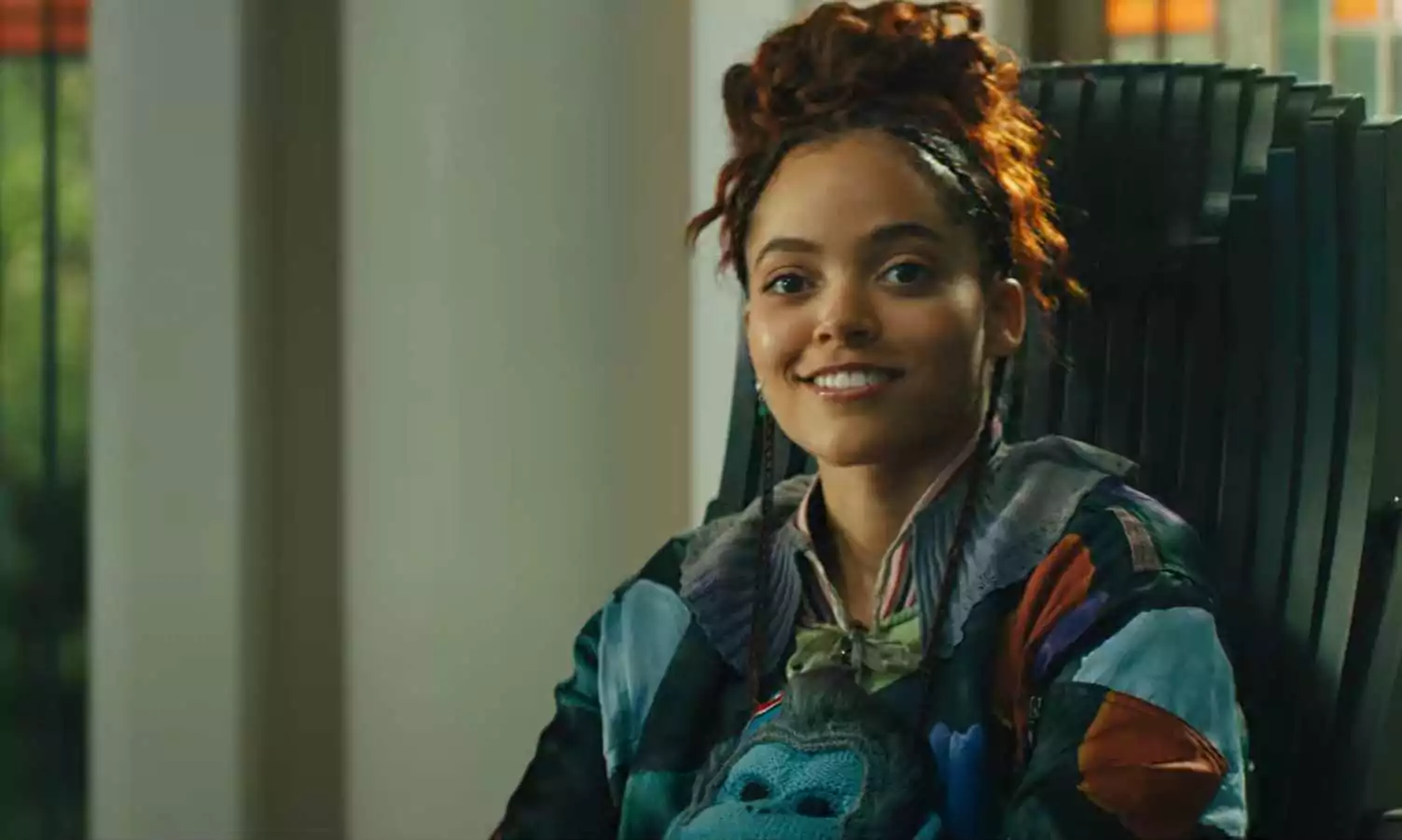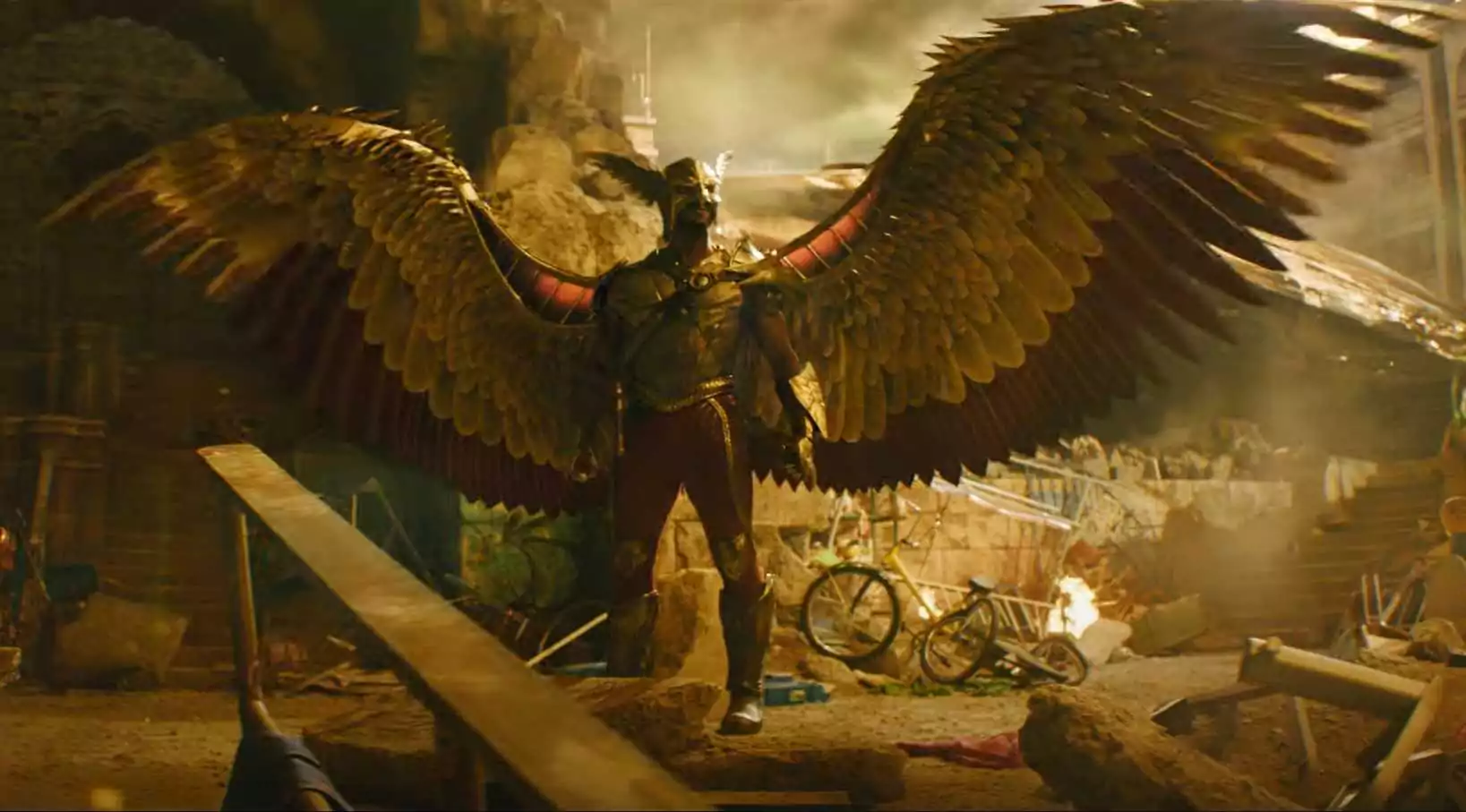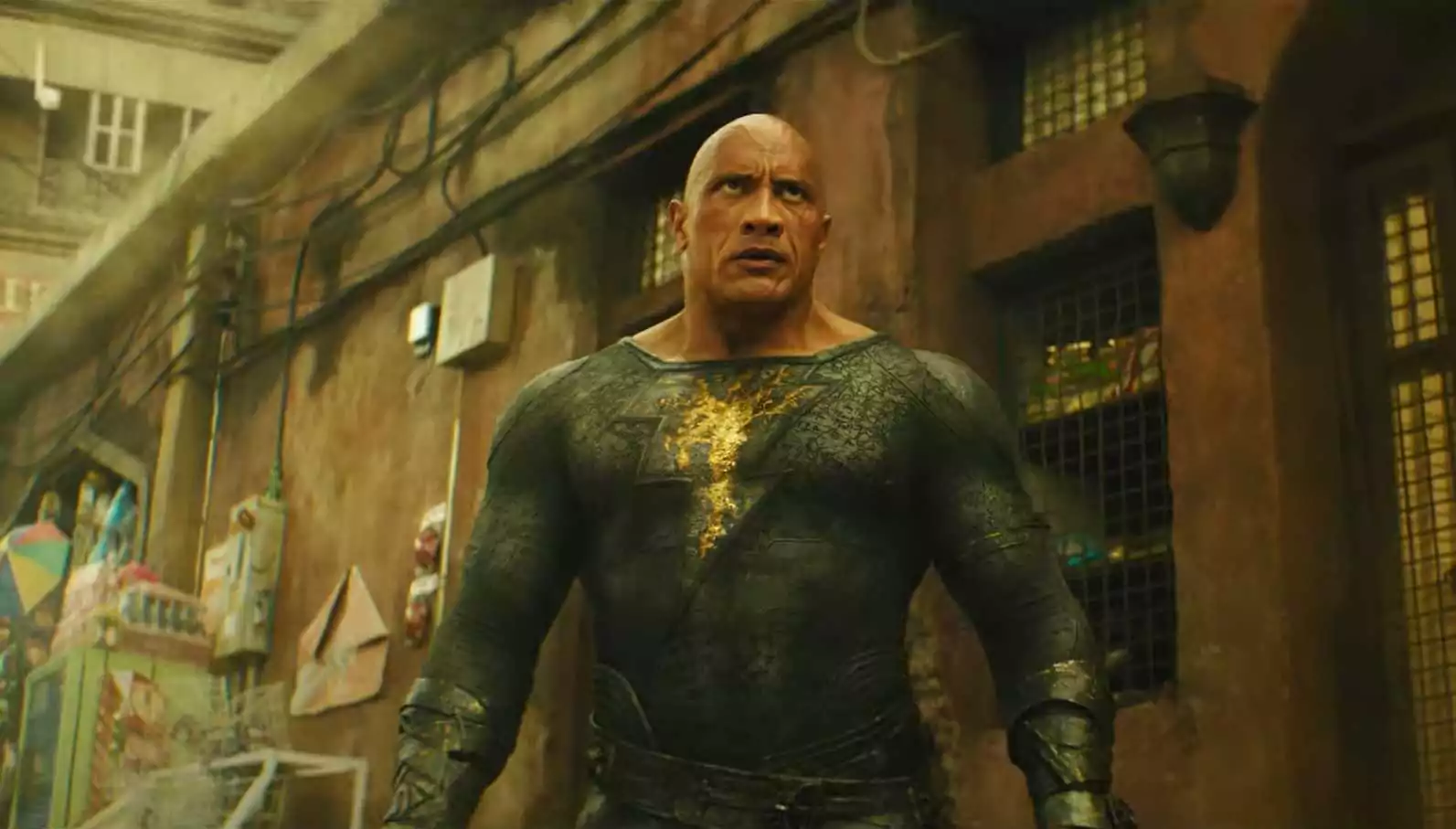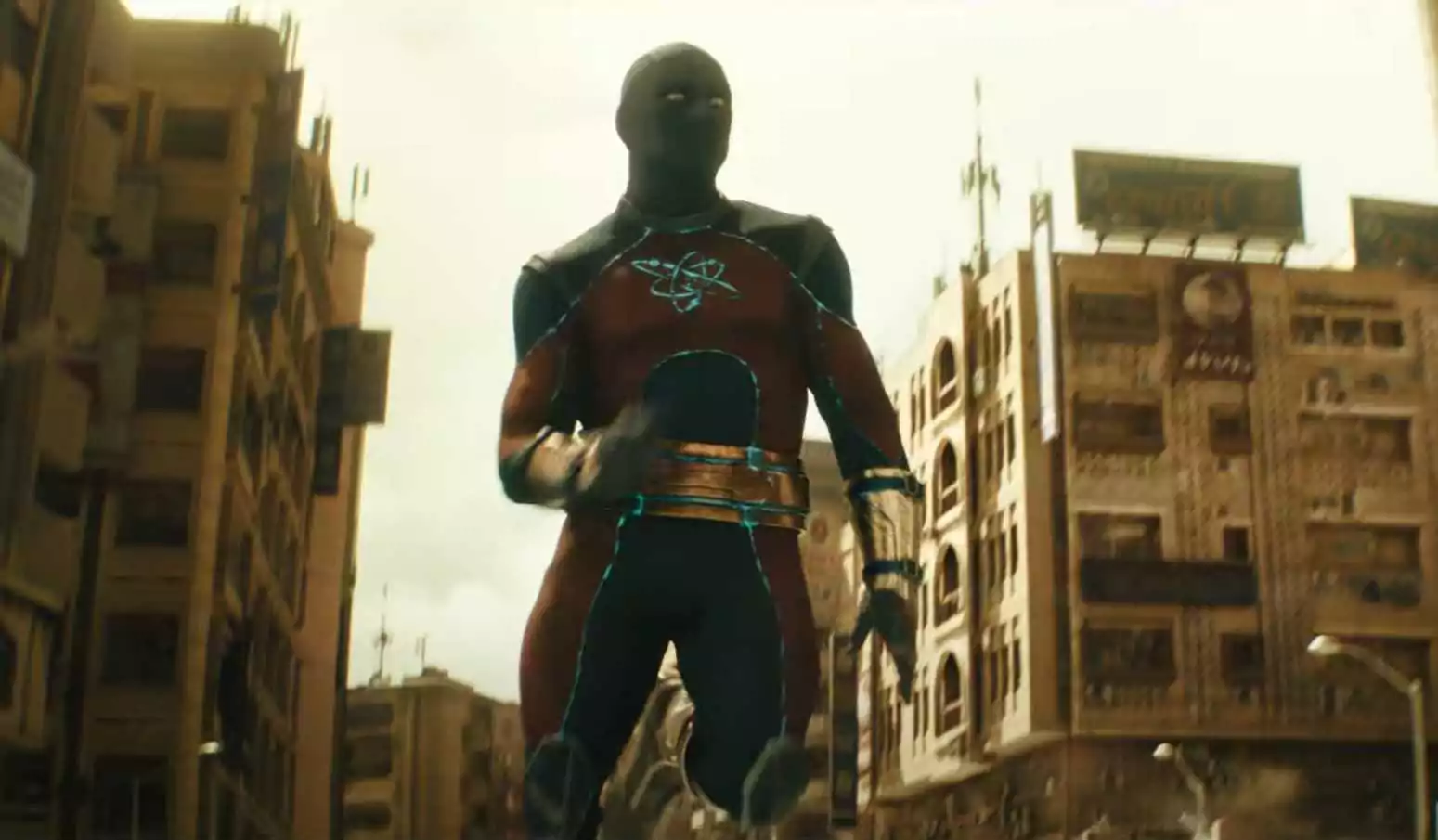 Dwayne Johnson said Proud to be among this powerful and epic DC lineup. and from the BLACK ADAM UNIVERSE here's your FIRST LOOK at the JUSTICE SOCIETY.
Introducing:
View this post on Instagram
Upcoming DC Superheros:-
HAWKMAN
CYCLONE
ATOM SMASHER
DR. FATE
The hierarchy of power in the DC UNIVERSE is about to change. ~ Man in Black
External Links: