Candy Land Parents guide and Age Rating
Candy Land is a 2023 horror and thriller film. This film is directed and written by John Swab. Robert Ogden Barnum, and Michael Reiser are the executive producers of Candy Land.
The characters of Candy Land are Olivia Luccardi, Sam Quartin, Eden Brolin, Owen Campbell, Virginia Rand, William Baldwin, Guinevere Turner, Brad Carter, Billy Blair, Bruce Davis, Mark Stephen Ward, Kendall Wind, Matt Markese, Katie Lundy and others.
Candy Land was released on January 6, 2023. Other movies that are also released on the same date include M3GAN, True Haunting, and The Pale Blue Eye.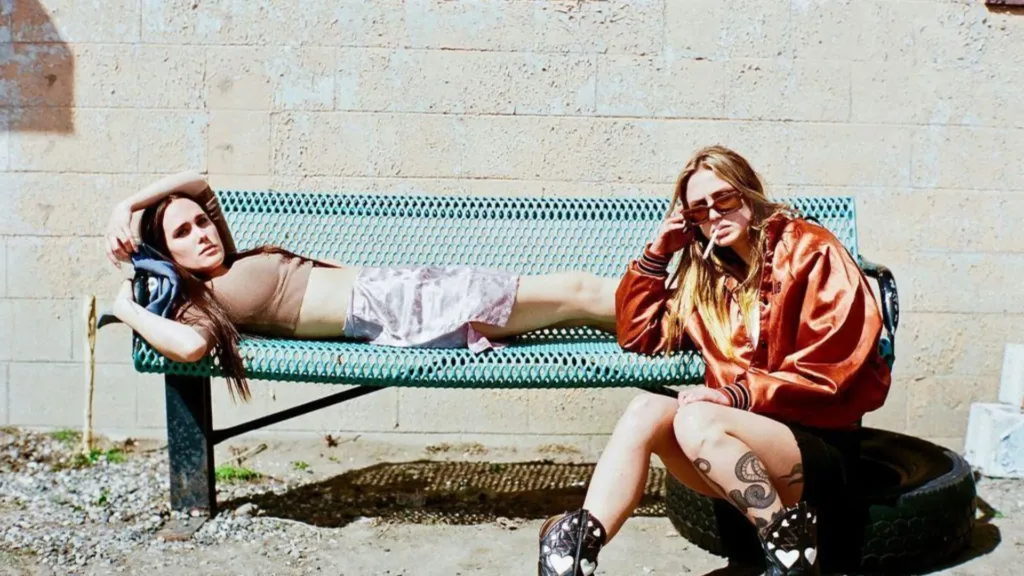 Synopsis/ Overview
This movie is named Candy Land. It follows the story of Remy, A naive and pious young woman truck stop sex worker a.k.a. finds her way into the underground world of "Lot Lizards".
Candy Land Wallpaper and Images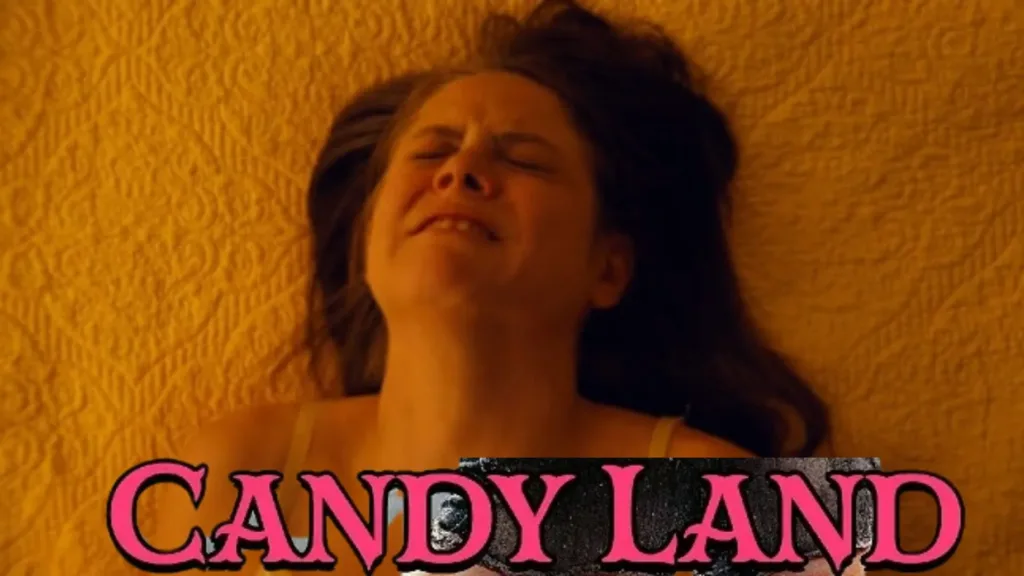 Candy Land Age Rating – Candy Land Parents guide
Age ratings provide guidance to help parents decide whether a particular product is suitable for their children.
Candy Land is not rated in the united states but it is rated MA15+ in Australia.
Here, is the Candy Land Parents guide.
Too much Violence
Sexual Content
Nudity Scenes
A woman is taking shower (fully nude)
Smoking
Females are wearing revealing clothes
Strong use of Dangerous Weapons
Bloody Scenes
Candy Land Parents guide
Official Trailer
Trailer Explained
The candy Land trailer was released and it is shown in this trailer about the Story of Remy who is a naive and pious young woman who finds herself outcasted by her religious cult. With no place to turn, she immerses herself in the underground world of truck stop sex workers a.k.a. sex workers.
Lot Lizards," courtesy of her hosts Sadie, Riley, Liv, and Levi. Under the watchful eye of their matriarch, Nora, and the enigmatic local lawman, Sheriff Rexum Remy navigates between her strained belief system and the Lot Lizard Code in order to To know the truth's calling in life.
Cast and Characters
Here is a complete list of the Candy Land Cast
Eden Brolin as Riley
Olivia Luccardi as Remy
William Baldwin as Sheriff Rex
Owen Campbell as Levi
Guinevere Turner as Nora
Brad Carter as Theo
Sam Quartin as Sadie
Bruce Davis as Bruce
Billy Blair as Ogden
Virginia Rand as Liv
Nick HallBilsback as EMT #1
Mark Ward as Father Phillip
Mark Murphy as Minsky
Kendall Wind as Apostle #1
Mike Brown as Apostle #6
Liz Ann Montaneli as Maxine
Nick Casa as Policeman
Clint Patterson as Apostle #4
Who is the director of Candy Land?
John Swab is the director of Candy Land.
Who is the distributor of Candy Land?
Quiver Distribution is the distributor of Candy Land.
When will Candy Land be released?
Candy Land will be released on January 6, 2023.
Ratings are not designed to indicate whether films are appropriate or inappropriate. The ratings are designed to indicate what type of content is included in a movie or film to give parents the opportunity to make informed decisions about what they are allowing their children to watch.
The age rating is fixed by the MPAA ( Motion Picture Association of America Film rating system), BBFC (British Board of FilmClassification), and Commons sense, TV Parental Guidelines (A television content rating
Candy Land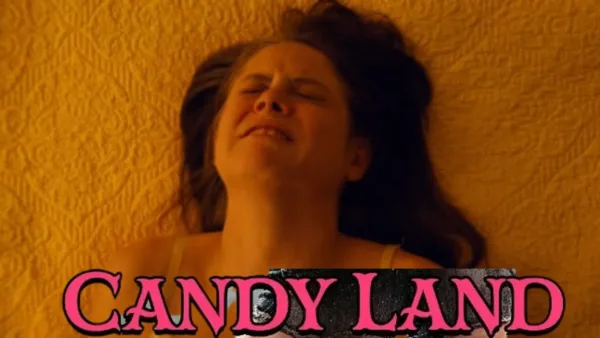 Director: John Swab
Date Created: 2023-01-06 14:21