Cairo Conspiracy Parents Guide
Cairo Conspiracy is a 2022 drama thriller film directed and written by Tarik Saleh. It stars Tawfeek Barhom, Fares Fares, Mohammad Bakri, and Makram Khoury.
Our aim is to give you complete information about a particular movie or series. Keep reading to get full information about this movie and please make use of the comment box for your reviews. We are always providing all age ratings for kids, We will make the easy and best way for your kids.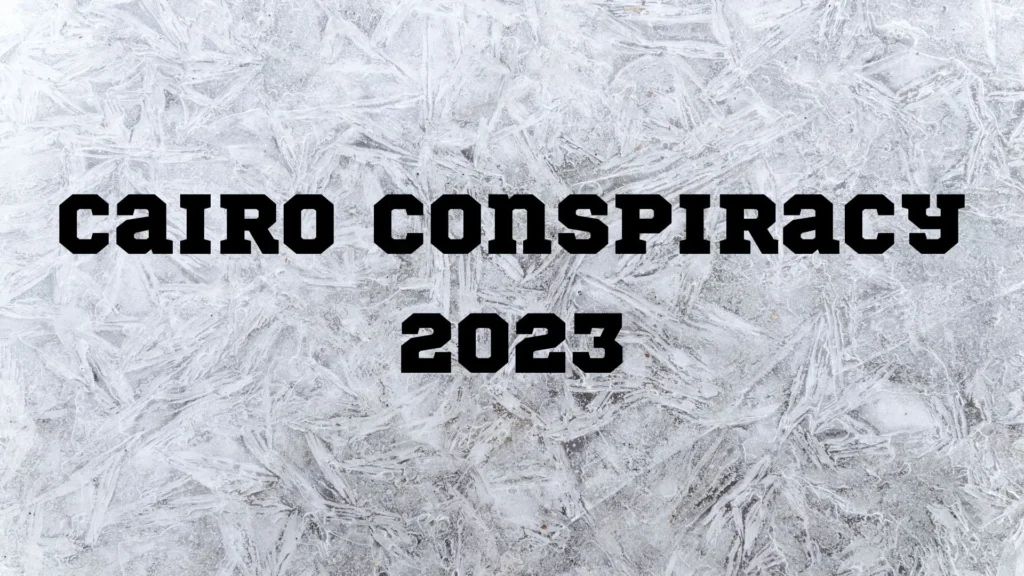 Cairo Conspiracy Release Date
Cairo Conspiracy is set to release in theaters on January 1, 2023.
Cairo Conspiracy Parents Guide
Official Synopsis
The story is focused on a boy named Adam. He is a fisherman's son, and he is offered the ultimate benefits to study at the Al-Azhar University in Cairo. When the Imam suddenly dies, Adam is controlled by the ruthless power struggle between Egypt's religious and political elites.
Cairo Conspiracy Parents Guide and Age Rating
Cairo Conspiracy is rated 13 in Argentina and received an age rating E in Australia, M in New Zealand, 18+ in Russia, PG in Singapore, 15 in South Korea, 11 in Sweden, and 12 in Switzerland. Furthermore, Cairo Conspiracy is Unrated in the United States.
Age Ratings give guidance to parents to help them decide whether a particular product is appropriate for their kids or not.
Cairo Conspiracy Parents Guide-Content Alert
Profanity
Violence and Gore
No Romance
Cairo Conspiracy Parents Guide
Cairo Conspiracy Wallpaper and Images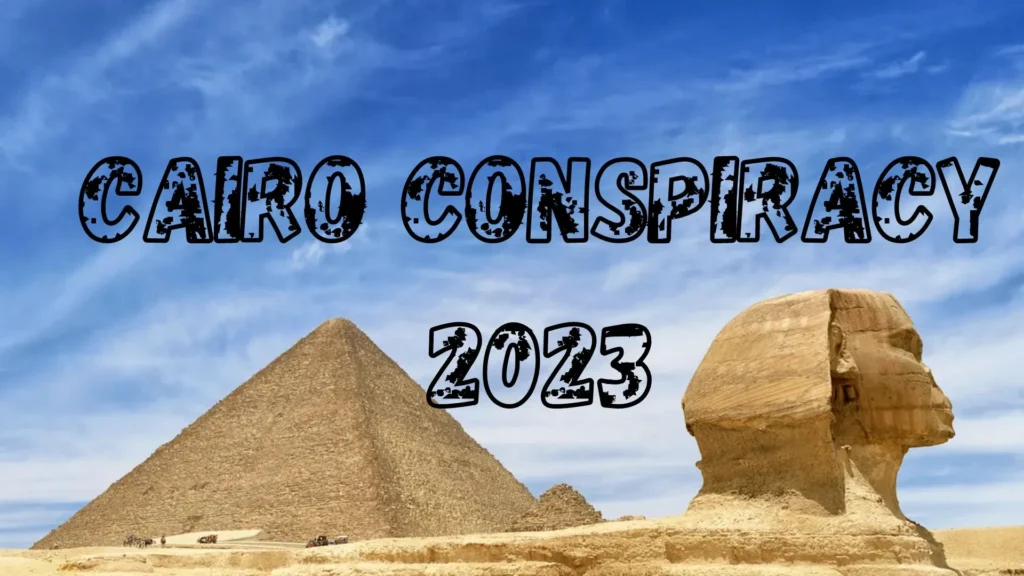 Cairo Conspiracy Casts and Characters
The cast of Cairo Conspiracy includes:
Tawfeek Barhom as Adam
Fares Fares as Ibrahim
Mohammad Bakri as General Al Sakran
Makram Khoury as Blind Cheikh
Mehdi Dehbi as Zizo
Sherwan Haji as Soliman
Ahmed Laissaoui as Raed
Ramzi Choukair
Yunus Albayrak as Teacher Of Sharia
Abduljabbar Alsuhili as Alasfour
Jawad Altawil as Cheikh Omar Beblawi
Yasser Ashraf as young student (credit only)
Mouloud Ayad as Nazim
Moe Ayoub as Sohby
Okan Bozkus as Ögrenci
Hassan El Sayed as Village Imam
Zain Alabdin A. Fallatah as Gadeer
Ayman Fathy as Soldier
Büsra Duran Gündüz
Mansour-Jacques Hagerstrand as Amadou
Amr Mosad as Harun
Ashraf Yasse as a Young student
Youssef Salama as Biology teacher
Cairo Conspiracy Official Trailer
You can watch the official trailer of Cairo Conspiracy below:
Who is the distributor of Cairo Conspiracy?
Leopardo Filmes is the distributor of Cairo Conspiracy.
When will Cairo Conspiracy be released?
Cairo Conspiracy will be released on January 1, 2023.
Who is the director of Cairo Conspiracy?
Tarik Saleh is the director of Cairo Conspiracy.
Ratings are not designed to tell that films are appropriate or inappropriate. Ratings are designed for saying what kind of content is included in the movie or series to give parents a chance informed decisions on what they are allowing their children to watch.
The age rating is fixed by the MPAA ( Motion Picture Association of America Film rating system), BBFC (British Board of FilmClassification), and Commons sense, TV Parental Guidelines (A television content rating system in the United States). The Whale Parents Guide and The Whale age rating for the UK, US, Australia, Singapore, Germany, etc…
Cairo Conspiracy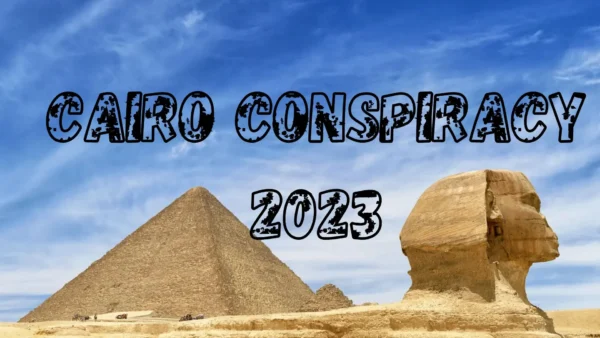 Director: Tarik Saleh
Date Created: 2023-01-01 17:00