Avatar Generations Parents Guide
Avatar Generations is New Upcoming 2023's Role Playing Open World Video Game The credit for this Game's development goes to developers Navigator Games and Square Enix London Mobile, and this Open world Game is going to be published by Square Enix.
This Interesting Game is based on the popular Nickelodeon television series Avatar: The Last Airbender. For Many Details about this Game read Avatar Generations Parents Guide, Release Date, Price, Gameplay, and Age Rating, and stay tuned with this article, we will keep updating it for you.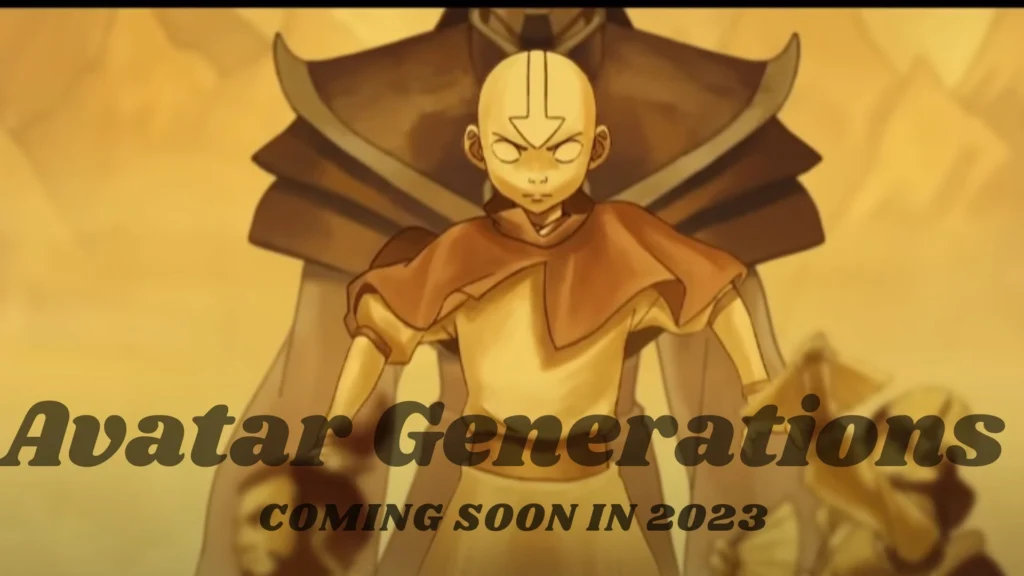 | | |
| --- | --- |
| Name | Avatar Generations |
| Developers | Navigator Games, Square Enix London Mobile |
| Publisher | Square Enix, CDE Entertainment |
| Genre | RPG, Free-to-Play, Open-World |
| Release Date | 2023 (Coming Soon) |
| Age Rating | 7+ |
| Platform | iPhone, Android |
| Price | Free-to-Play |
Avatar Generations Parents Guide
Avatar Generations Gameplay
In this game, You can choose your Favorite Characters and like companions including the much-loved Appa and Momo, other characters are Aang, Katara, Sokka, Toph, Suki, Zuko, etc, and go on a globetrotting quest to fulfill Aang's destiny in this game with your favorite characters
In this game, the player Aang and his friends embark on a journey to life again. The game includes 4 nations to explore with turn-based Game Players can assemble and customize their own team while traveling on a dynamic map.
It Featuring new original content highlighting all the best moments from the Avatar universe. Master the elements and skills to bring balance to the spiritual and material worlds.
Avatar Generations Age Rating
Avatar Generations game Is Rated 7+. The game received a 7+ rating on the Google Play Store, which means that the game is not suitable for children under 7 years of age.
The game is generally suitable for all ages and it is also suitable for persons ages 7 and older by the rating it received, In this, you can find minimal cartoon fantasy or mild language with mild violence and minimal suggestive themes, etc.
Avatar Generations Parents Guide is Mentioned Below:
Intuition and physical strength are used by the characters in this game.
Some Animated Violence is Present in this gameplay.
Some amount of weapons is also used in the game like spear etc.
Use of superpowers.
Some scary creatures like water dragons are in this game, which looks mildly Scary.
Avatar Generations Parents Guide
Age rating and parents-guide are Both of these are good guides where the age rating tells you the appropriate age for that game, series, or movie that you play or want to play. Age rating lets you know the suitable age range for any movie series. While the second side Parents Guide informs you about the content present in that movie or game.
Release Date
Developer Navigator Games have announced that Avatar Generations will be fully released in early 2023.
Wallpaper and Images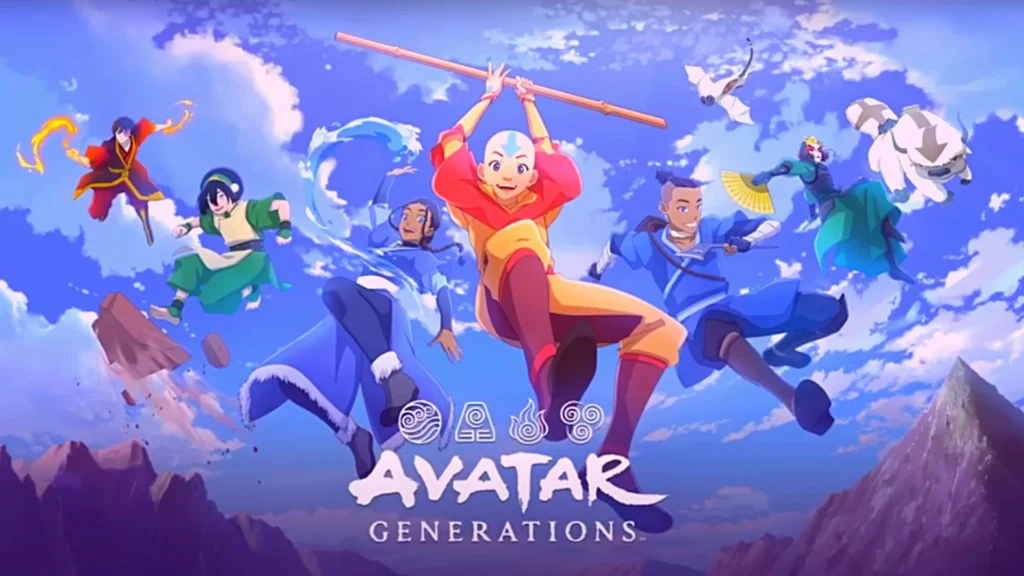 System Requirements
Minimum:
Android 9, Samsung Galaxy S9
Apple A11, iPhone 8
Recommended:
The recommended Requirements of this Game are Not available yet We will update this post soon for you, you have to stay connected with our post to know more details.
Watch Official Trailer Below:
Official Site: Square Enix
FAQ
What Avatar Generations Game is Rated?
Avatar Generations game Is Rated 7+.
Can 6 years old kids Play Avatar Generations game?
No, 6 years old kids Can't Play Avatar Generations game.
Who Can Play Avatar Generations Game?
The age rating to Play Avatar Generations Game is given in the above-written article.
PEGI (Pan-European Game Information) and ESRB (Entertainment Software Rating Board) Both of these sites provide you with age ratings for video games and rating summaries to alert you to inappropriate content.
Avatar Generations