Arthdal Chronicles Parents Guide
Arthdal Chronicles is a 2019 South Korean television series. This series is written by Kim Young-Hyun and Park Sang-yeon and directed by Kim Won-Seok. It is produced by Studio Dragon and the distributor of the Arthdal Chronicles series is Netflix.
The Cast of Arthdal Chronicles series is Jang Dong-gun, Kim Ji-won, Song Joong-ki, Kim Ok-bin, Sa-Bong Yoon, Jo Sung-ha, Ki Do-hoon, Park Hae-jun, Jeong Seok-yong, Lee Ho-Cheol, Shin Joo-Hwan, Ko Bo-Gyeol, Do-Kyeong Lee, Hwang Hee and others.
Age ratings tell us which age group of films and series written for children are suitable for which age audience and for which they are unsuitable. Through the age rating, it is easily known whether you can watch it at the age that is needed as a way for parents to show the way.
Here's a look at Arthdal Chronicles' age ratings, Arthdal Chronicles Parents Guide, Release Date, Cast, Official Trailer, and more.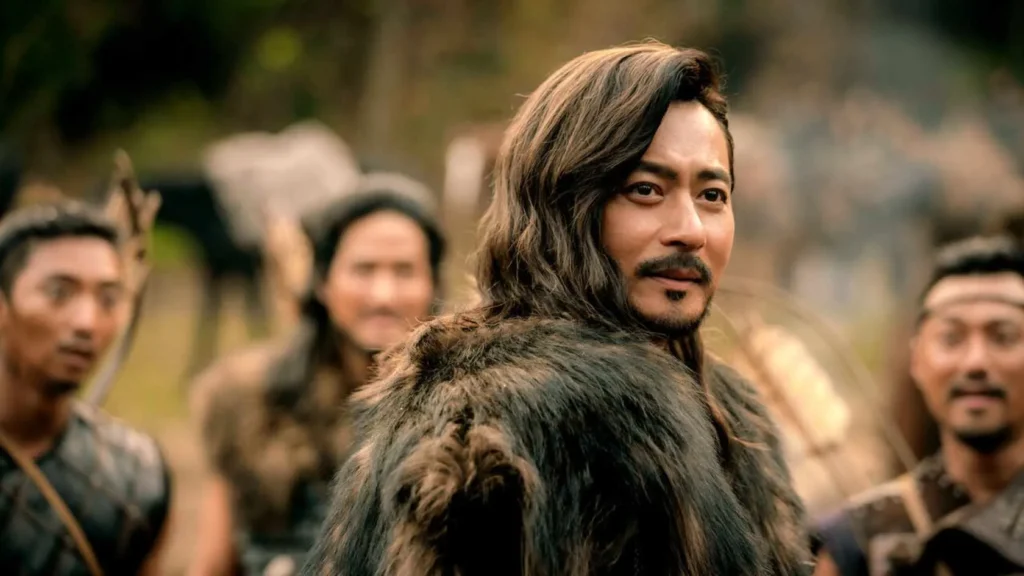 Arthdal Chronicles Parents Guide
Age Rating: Why Arthdal Chronicles Rated is TV-MA?
Arthdal Chronicles Rated is TV-MA
TV-MA Rated means Mature Adults Only. Program-rated TV-MA is intended to be viewed by mature, adult audiences and may be unsuitable for children under 17. Contains content that is unsuitable for children. Children Under 17 Require an Accompanying Parent or Adult Guardian.
Age ratings are recommendations for parents and carers of kids to help them decide what is appropriate for their child depending on their developmental stage.
Arthdal Chronicles Parents Guide: Is Arthdal Chronicles OK for Kids?
First of all, parents should read any film, series, book, or game about their parents guide, then they can find out whether it is suitable for their children or not.
Mild Nudity but not graphically
Strong Violence
Explosion
Firing Scenes
Arthdal Chronicles Parents Guide
Plot: What's the Story About?
The "Arthdal ​​Chronicles" traces the birth of civilization and nations in ancient times. It is a story of mythical heroes – their struggle, unity and love of people living in a virtual land called Artha.
When and Where can I Watch Arthdal Chronicles?
Arthdal Chronicles was released on June 1, 2019. You can watch Arthdal Chronicles on Netflix.
Wallpaper and Images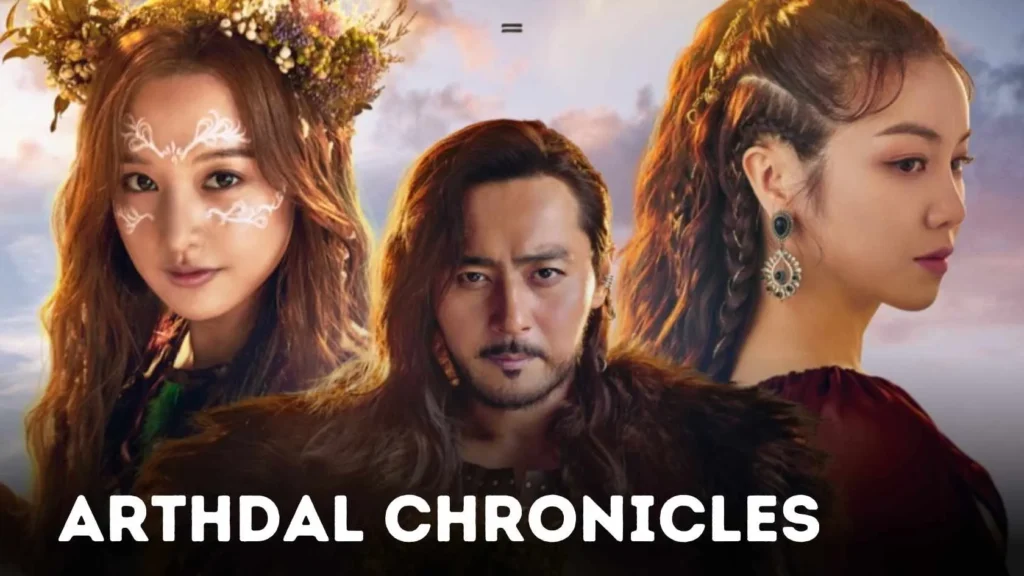 Who is in the Cast of Arthdal ​​Chronicles?
Here, is the complete list of Arthdal ​​Chronicles Cast and Characters
Song Joong-ki as Eun Som
Kim Ji-Won as Tan Ya
Jang Dong-Gun as Ta Gon
Kim Ok-bin as Taealha
Sa-Bong Yoon as Hae Too Ak
Park Hae-Joon as Moo Baek
Jo Sung-ha as Hae Mi Hol [Chief of Hae Tribe]
Ki Do-Hoon as Yang-Cha
Yull Jang as Asa Yon
Jung Suk Yong as Yeol Son
Lee Ho-Cheol as Kitoha
Shin Joo-Hwan as Dal Sae
Ko Bo-gyeol as Chae-eun
Do-Kyeong Lee as Asa Ron
Hwang Hee as Moo Gwang
Eun-ah Seo as Ah Sa Mot
Na-hee Go as Do Ti
Jo Seung-yeon as Ha Rim
Trailer: Is there any trailer available?
Arthdal Chronicles FAQ
What is the Age Rating of Arthdal Chronicles?
Arthdal Chronicles is Rated TV-MA
Can mature adults watch Arthdal Chronicles?
Yes, mature adults can watch Arthdal Chronicles
Is Arthdal Chronicles appropriate for teens?
No, Arthdal Chronicles is not appropriate for teens
Movies and series get different ratings in different countries like the UK, the US, Australia, Singapore, Canada, etc.
Before watching a movie, it is crucial for parents to read the Parents Guide and further ratings so that they know whether the movie is correct or not for their children And they get to know about the good or bad content present in the film.
If it is suitable for the kids then they can watch it with them, And if not, then they can refuse to see them because if any material in it is not suitable for their children, then they can tell that.
Sites Like MPA (Motion Picture Association of America), and BBFC (British Board of Film Classification) Gives rating license for movies and supports you for a better future for your children, That's why it should be the duty of every parent to open the doors of a better future for their children through age rating and parents guide.
Arthdal Chronicles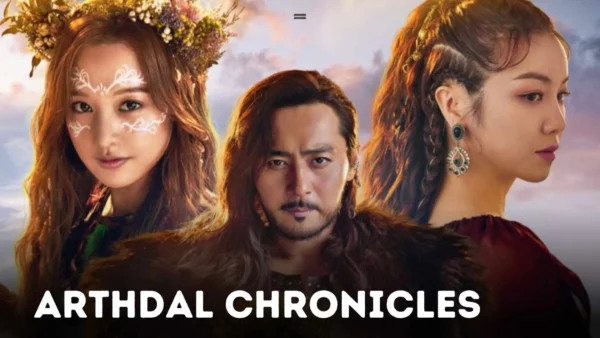 Director: Kim Won-Suk
Date Created: 2019-06-01 16:48