Will Kids like Spider Man No Way Home?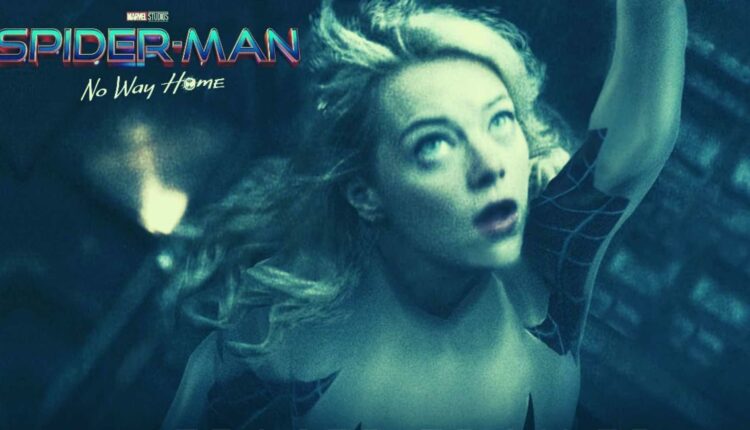 Will Kids like spider man no way home?
Marvel's upcoming film Spider-Man No Way Home is on its way. Its fans were been waiting for a long so Sony Pictures has released the Spider-Man: No Way Home trailer in English and Hindi.
The movie will be available in four languages English, Hindi, Tamil, and Telugu, but for now, we only have the trailer of two languages. The film takes forward the multiverse concept introduced by Loki.
In Spider-Man No Way Home movie you will find Peter Parker him stepping into the multiverse. His identity is revealed to all, everyone is blaming him for Mysterio's death, frustrated by being called 'Enemy #1' and getting followed everywhere by teenagers with cameras, Peter decides to seek help from Doctor Strange to make everyone forget that he is Spider-Man and wants him to turn back time and make things like they used to be. But Strange's tricks went wrong which making New York fold inside out, and Tobey Maguire and Andrew villains from past Spider-Man movies may return to the frame.
The film is the third solo adventure as Spider-Man, and another two are Spider-Man: Homecoming (2017), Spider-Man: Far From Home (2019)  and also prominently features Benedict Cumberbatch's, Doctor Strange.
This slideshow requires JavaScript.
'Spider-Man: No Way Home' will also star Zendaya as MJ and Marisa Tomei as Aunt May, Tony Revolori, and Jacob Batalon, Doctor Octopus, played by Alfred Molina, – most of the supporting cast from the previous movies. You may also see the return of Tobey Maguire and Andrew Garfield. This is the third consecutive Spider-man film directed by Jon Watts and will have a theatrical release.
Will Kids like spider man no way home
If you are already a fan of spiderman you are definitely going to love this one also like this movie. This looks awesome and you will love seeing Alfred Molina back as Doc Ock. Spider-Man No Way Home is full of action, suspense, drama, and of course, romance.
Spider-Man No Way Home is scheduled to release on 17 December 2021.